Hello I am MT, I am head girl of Stanford Junior and Infant school and I am very proud of this very special role. I applied for the role of Head Girl because I love completing jobs and being a team player, putting forward ideas from the pupils at the school.
My favourite subjects are: Maths, Art, and PE.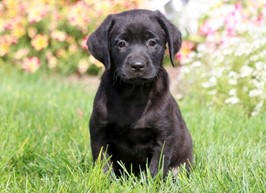 I enjoy many things at home: I like to play with my puppy Missy, I love to be with horses- even if I am not riding. I also love to be with my friends, in and outside of school.
My favourite sports include riding horses, swimming, biking, and just being outdoors. I enjoy being outdoors with my family and being with my family in general- we have great fun!
I hope my time as Head Girl at Stanford this year will include delivering and running events and also listening to our peers to make Stanford and even better place to be!