News and Reminders

Children's Mental Health Week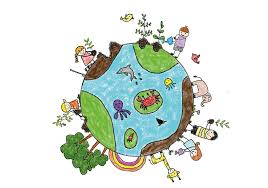 At Stanford, we will be participating in Children's Mental Health Week from Monday 31st January - Friday 4th February.
Throughout the week we will have focused lessons and discussions around mental health, mindfulness and having a positive mindset.
Children are welcome to wear their own clothes on Friday 4th February, with the theme 'Express Yourself', for a suggested donation of £1 via scopay or cash.
Thank you for your support.
Half Term at Wybers Wood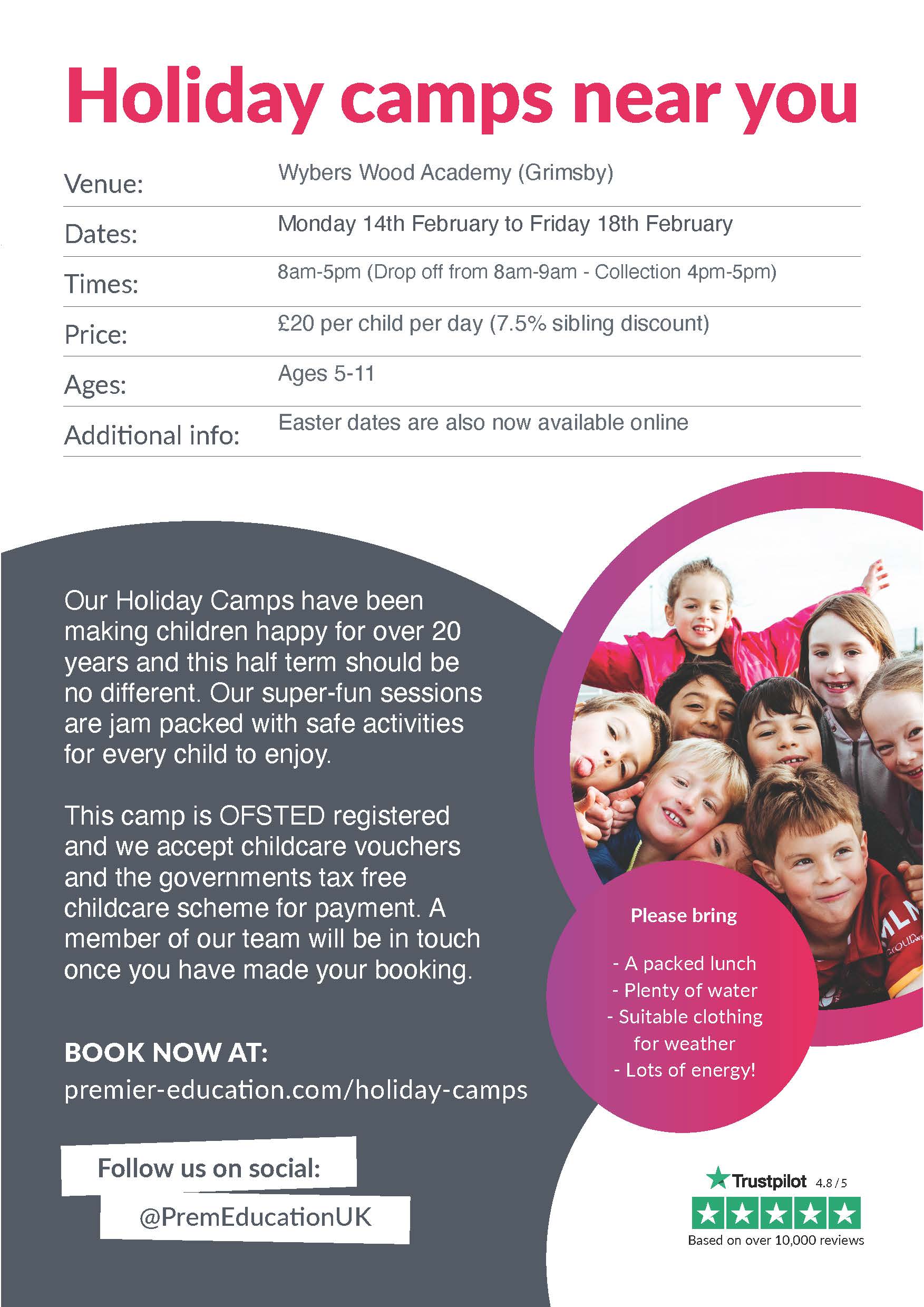 Free Fruit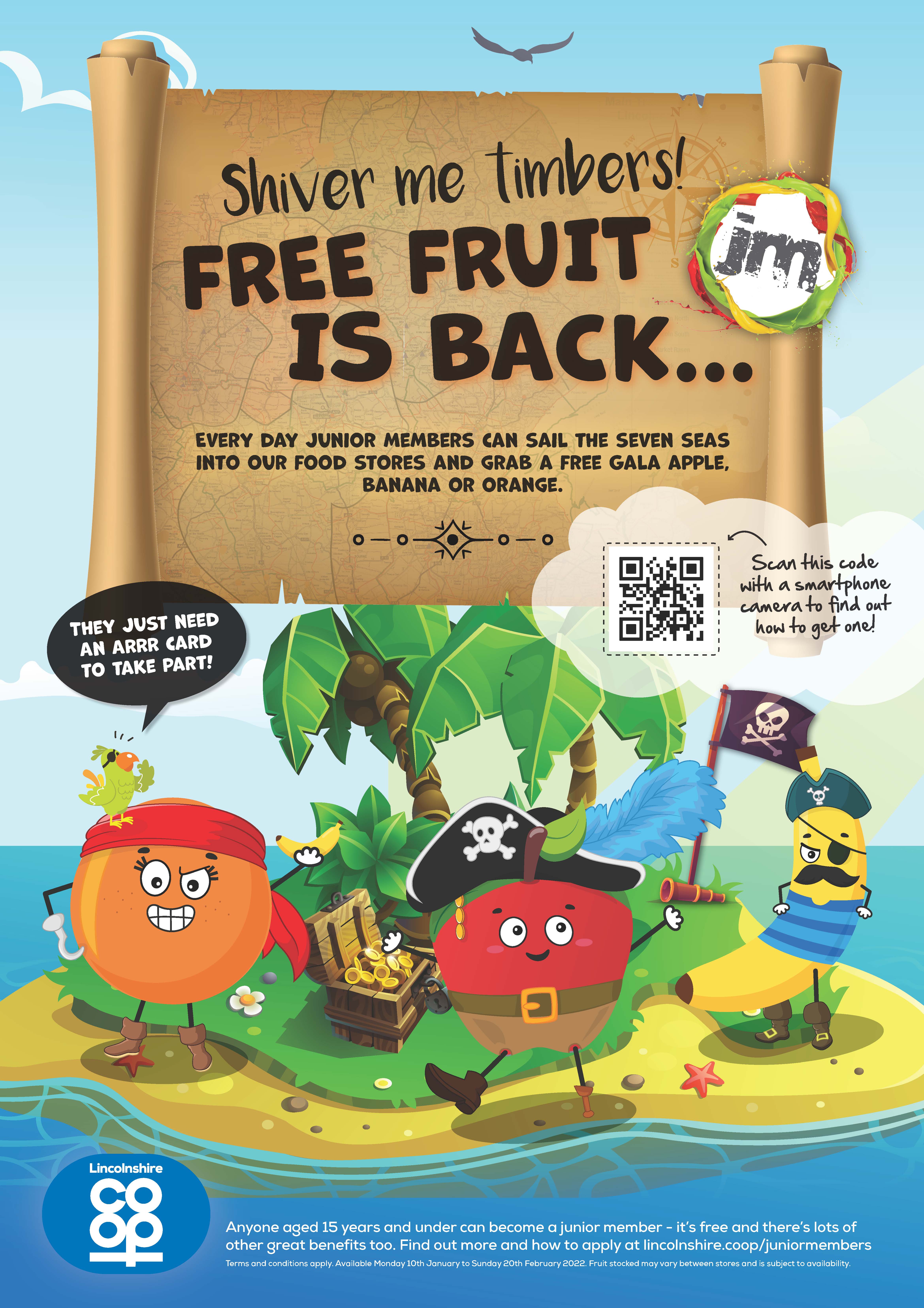 Parking at School: a message from the Road Safety Education Team
"It has been brought to the attention of the Road Safety Team that parents at this school are parking dangerously and irresponsibly in the area around Stanford School and causing unnecessary problems for residents as well as safety concerns for the children/parents walking to school.
Yellow zig zag lines outside schools indicate the length of road where stopping is strictly prohibited during the times shown on the upright sign. In the case of Stanford School vehicles must not stop on these markings Monday to Friday between the hours of 8.00am to 9.00am and 3pm to 4pm. Any vehicle which is observed to be stopped on the zig zags may receive an instant Penalty Charge Notice. The zig zags lines are there to safeguard children's lives as they allow a clear view of the road.
The Single Yellow Line near the school indicates that drivers must not wait in these areas and are much the same as a double yellow line except they only apply during certain times. The hours of operation of the Single Yellow Line restrictions in this area are Monday to Friday 8am-5pm. Drivers are allowed to stop on Single Yellow Lines to drop off or pick up passengers however, this should only be where the driver feels it is safe to do so and the vehicle should only be stopped for as long as it takes to get the passenger in or out of the vehicle. If parents wish to accompany their child into school we would strongly advise they park in a location that is not subject to any parking restrictions, in order to avoid receiving a Penalty Charge Notice.
We have scheduled regular visits from the Civil Enforcement Officers to monitor the area and may issue Penalty Charge Notices (PCNs) to parents parked in contravention of the markings. These restrictions are in place for the safety of all children/parents at your school.
We thank all parents who comply with current restrictions and would like to take the opportunity to remind all drivers to park legally, safely and with consideration for local residents who live in the area.
The Road Safety team and Stanford School will work closely together to ensure the safety of ALL pupils going to and from school and take the appropriate measures to stop dangerous and illegal parking."
Kind regards,
ROAD SAFETY EDUCATION TEAM
Fostering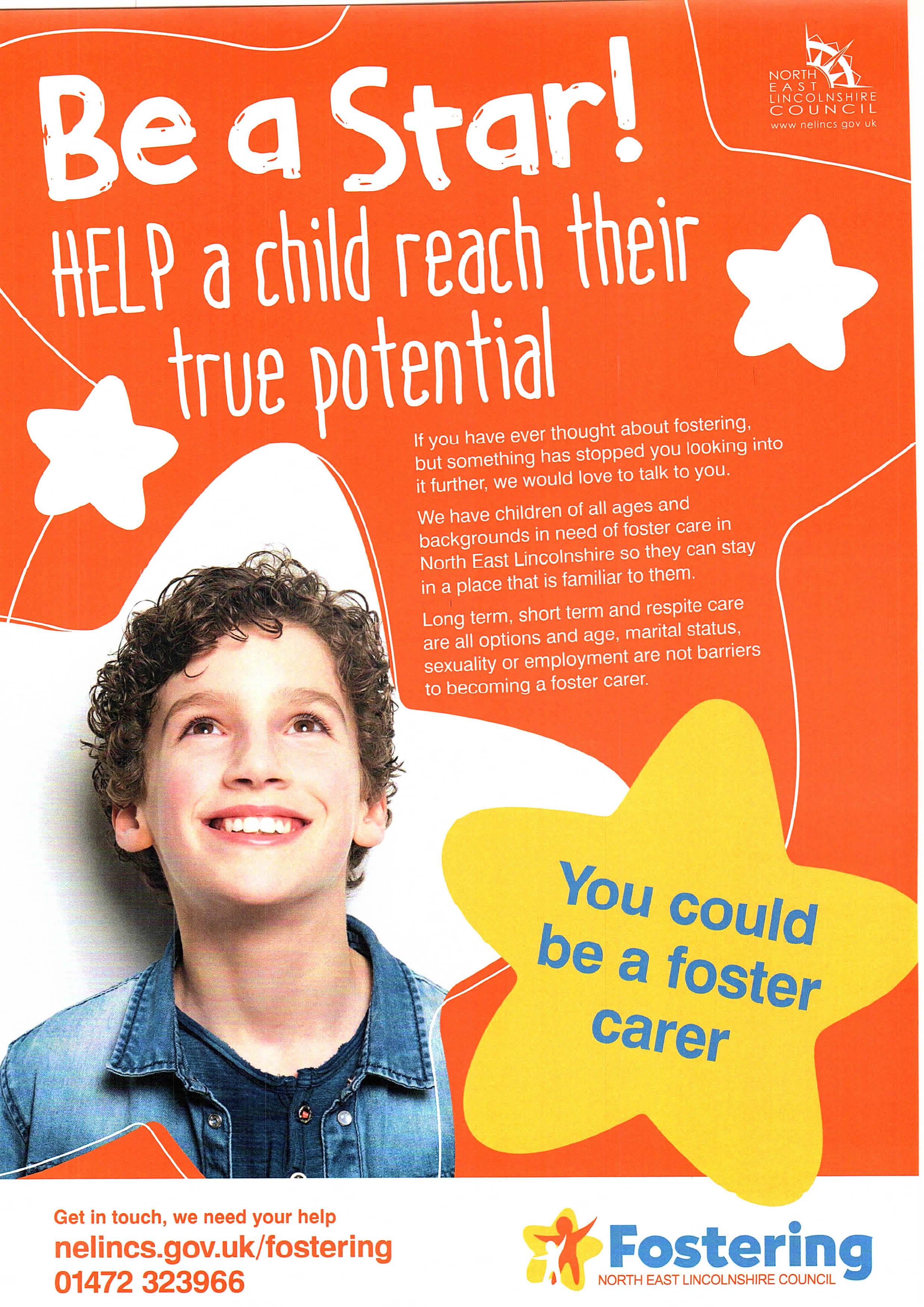 Poppy Appeal Assembly
This week, John Smith from the Laceby British Legion came to Stanford to talk to us about how important the Poppy Appeal is. We learnt about the symbolism of the Poppy flower - the red to show the blood loss on the battlefields and the black to show grief that the world endured due to the wars. We also learnt about how we can help to raise funds and support The British Legion so that they can continue to help to support veterans and also to help future generations to never forget the sacrifices that were made.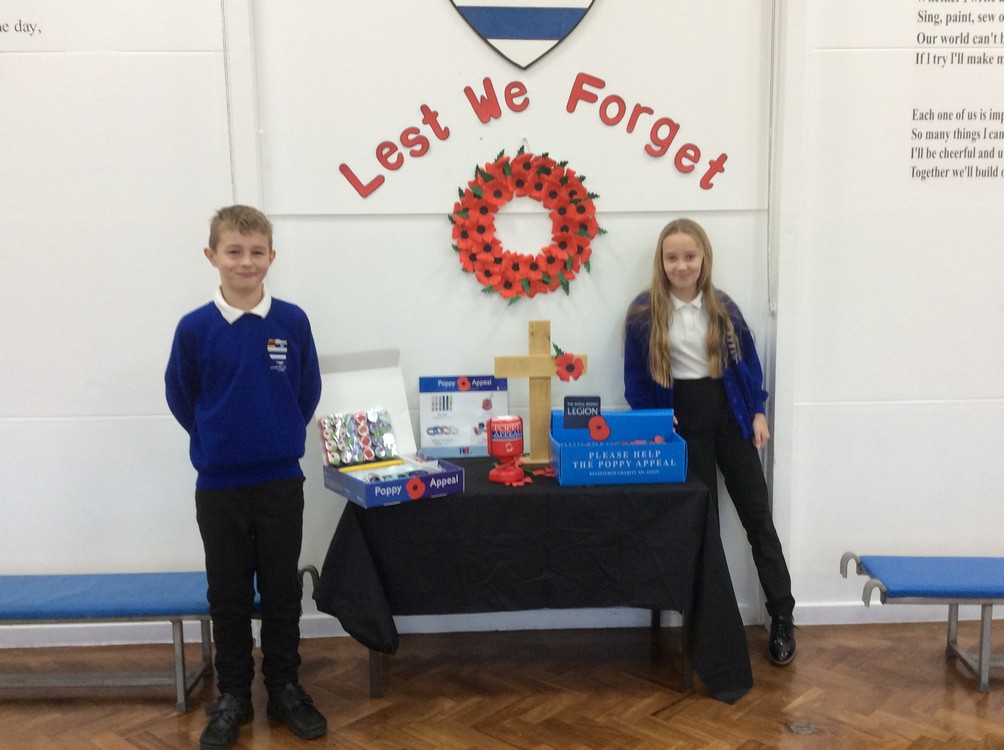 Our Head Pupils will be visiting each class every day until Thursday 11th November (Armistice Day) with the merchandise from The Poppy Appeal. Cash or Scopay donations can be made.
Be Safe, Be Seen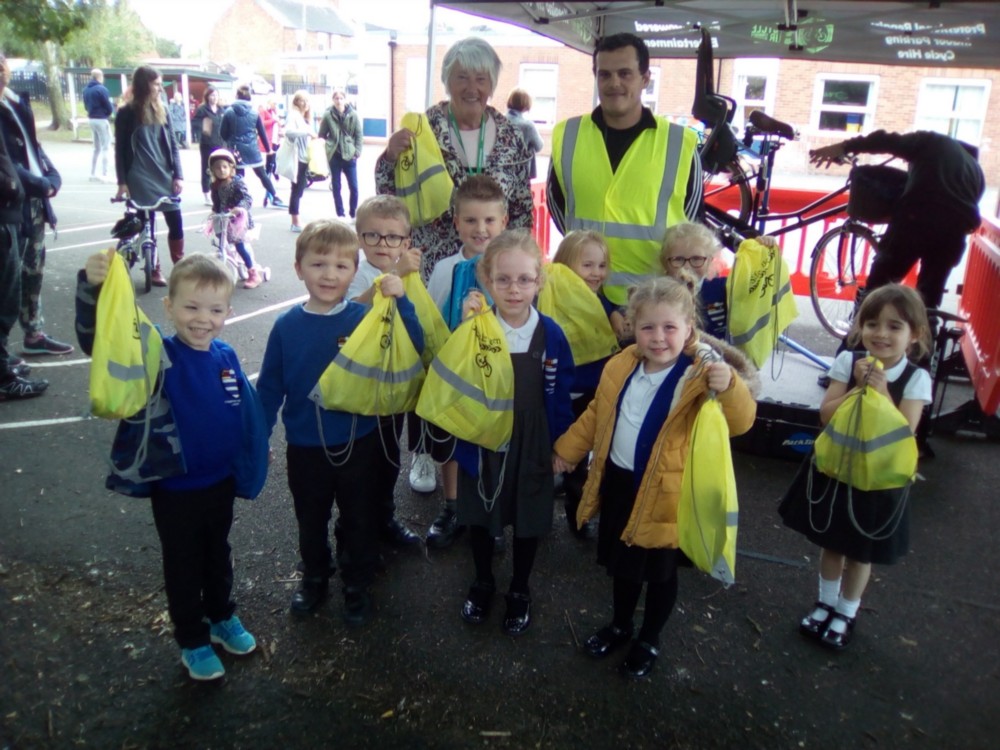 Our latest Be Safe, Be Seen was a huge success! Mrs Wink, one of our Governors was at this event and said:
This event was a true Community event. 58 bags of reflectors, lights and torches were given out to children of all ages. Parents came along with their bikes and the team managed to look at every bike regardless if an appointment had been made.
It was a joy to talk to parents and grandparents who appreciated the opportunity to have their bikes checked so they had the reassurance that their bikes were safe to ride 🚴
Football Tournament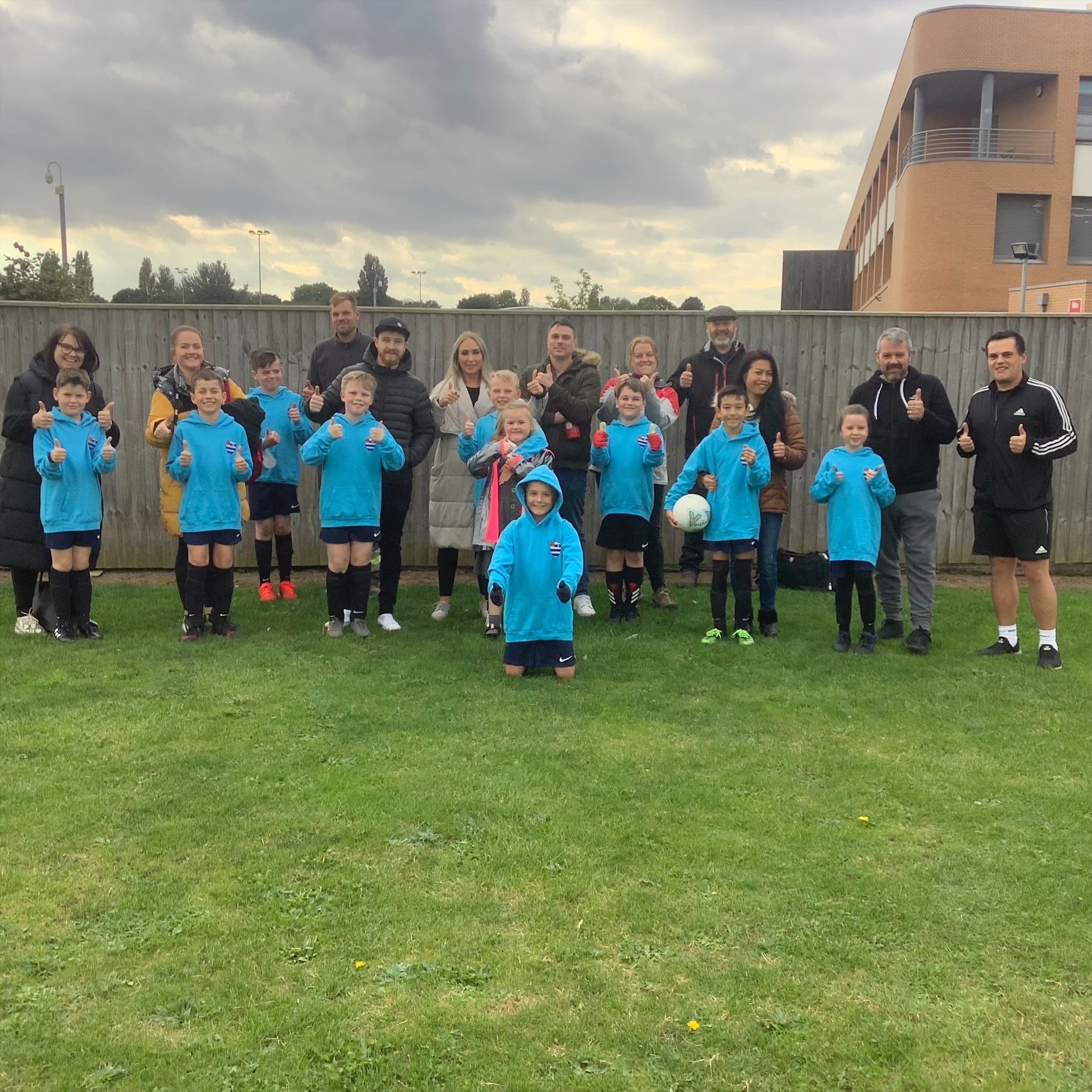 Another fantastic tournament with our Year 4 and 5 football team. The team were amazing, played with skill and dedication - could not be more proud. Thanks for the support. Great evening!
Message from Harbour Place: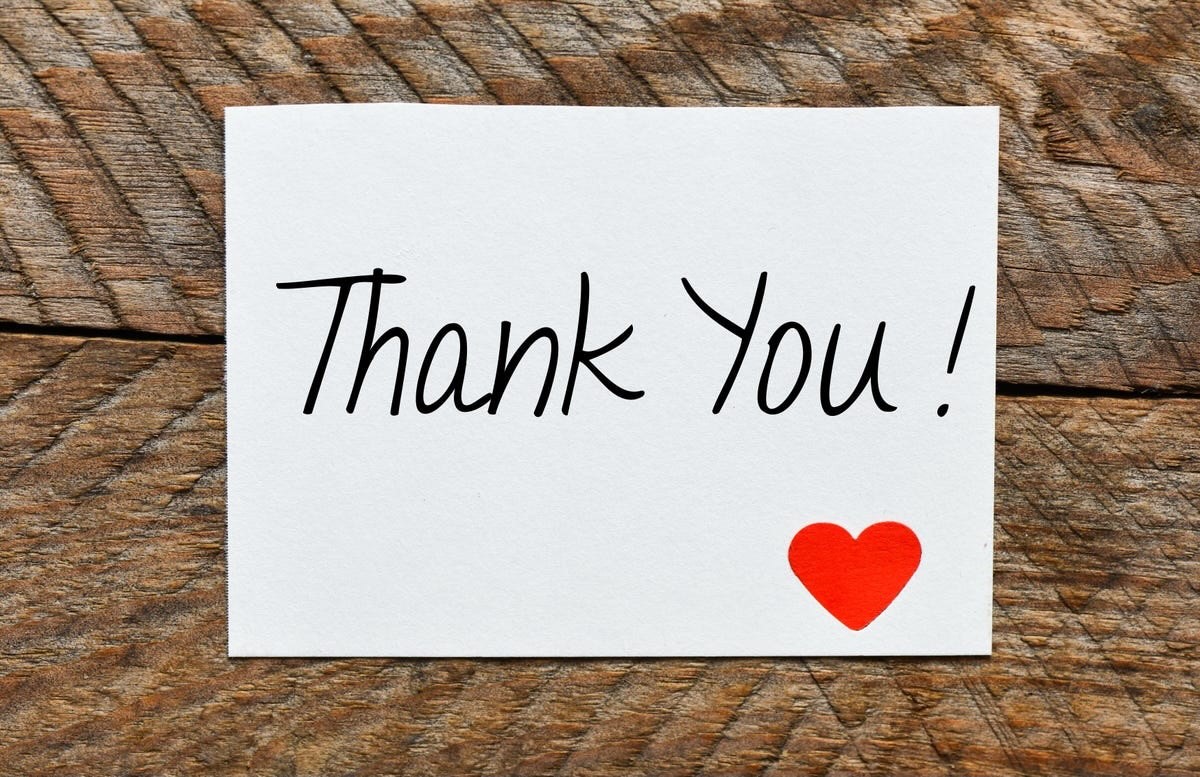 Thank you so much for your recent donation of Harvest Festival Food, it really is appreciated by everyone at Harbour Place
Grimsby, Cleethorpes and District School Football Association Competitions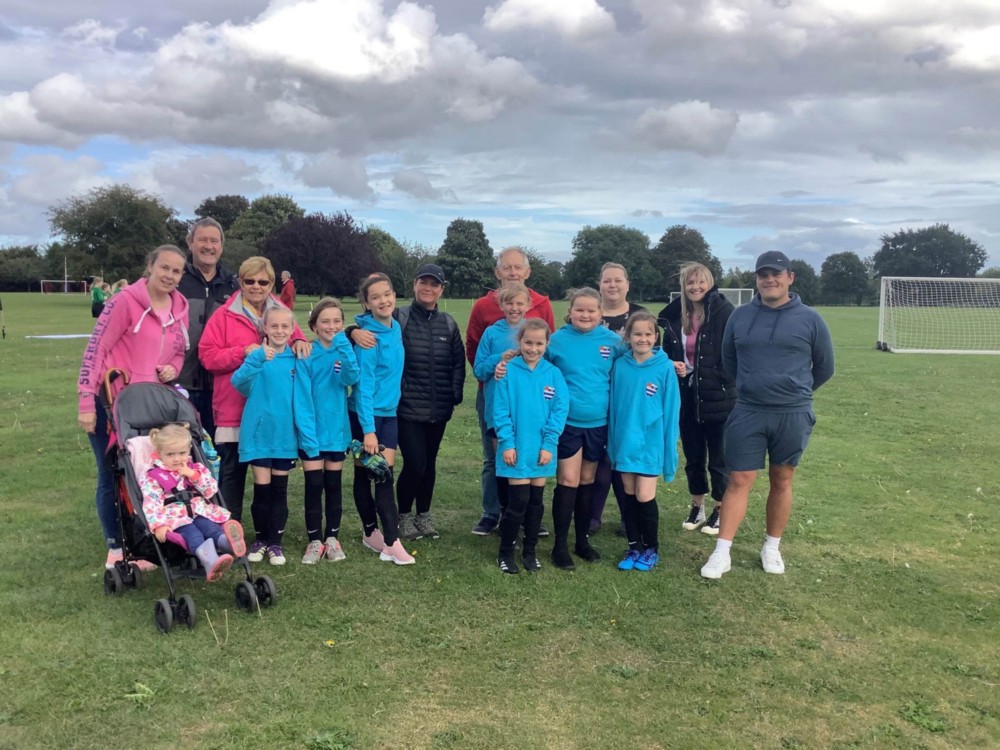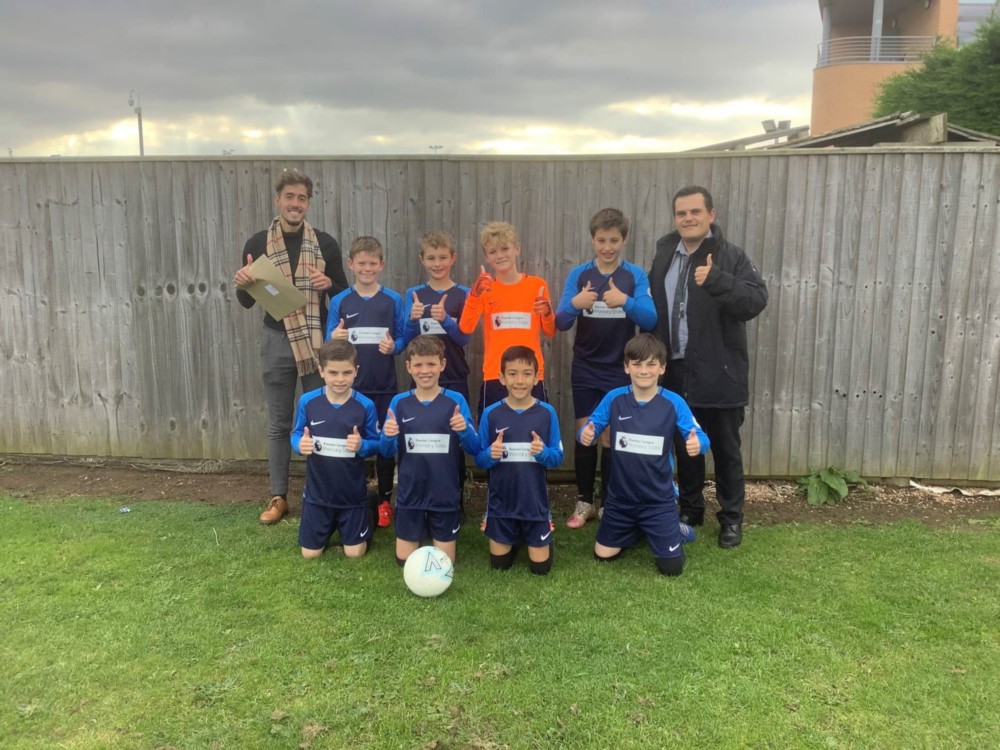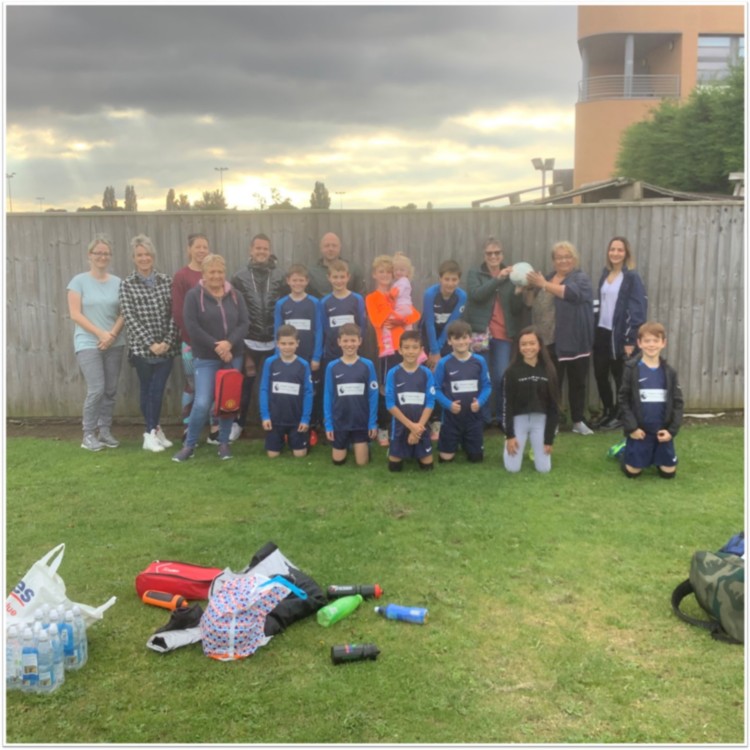 Well done to all!
Go Read! Reading Challenge
Some of our Y6 pupils have been helping to promote our weekly home reading challenge and using our new Go Read app.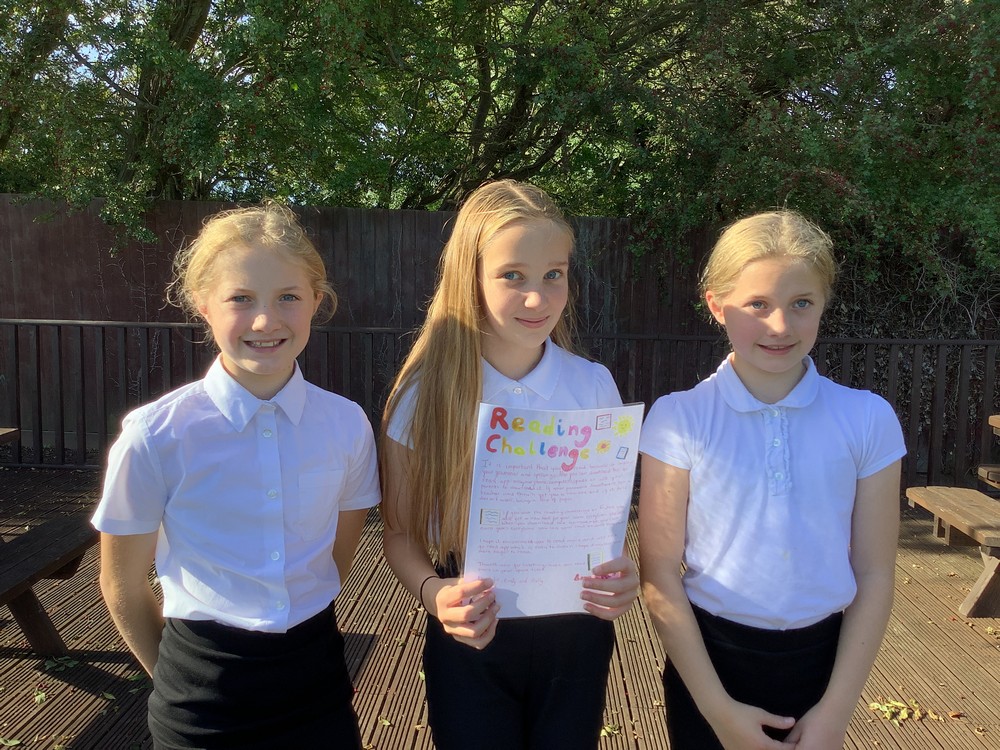 They have made posters to put around school and will also be visiting each class to share why reading is so important and how fantastic our new online app is.
Well done to all of the pupils who have been successfully logging their home reading this term.
Lincolnshire Co-op Breakfast Club Funding
Lincolnshire Co-op fundraising for local primary school breakfast clubs ended on Saturday 4th September, with a grand total of £221,275 raised! This outstanding total means they will be supporting local breakfast clubs over the next three years, up to August 2024.
This year Stanford Junior & Infants school will receive £350.00 to help fund our breakfast club.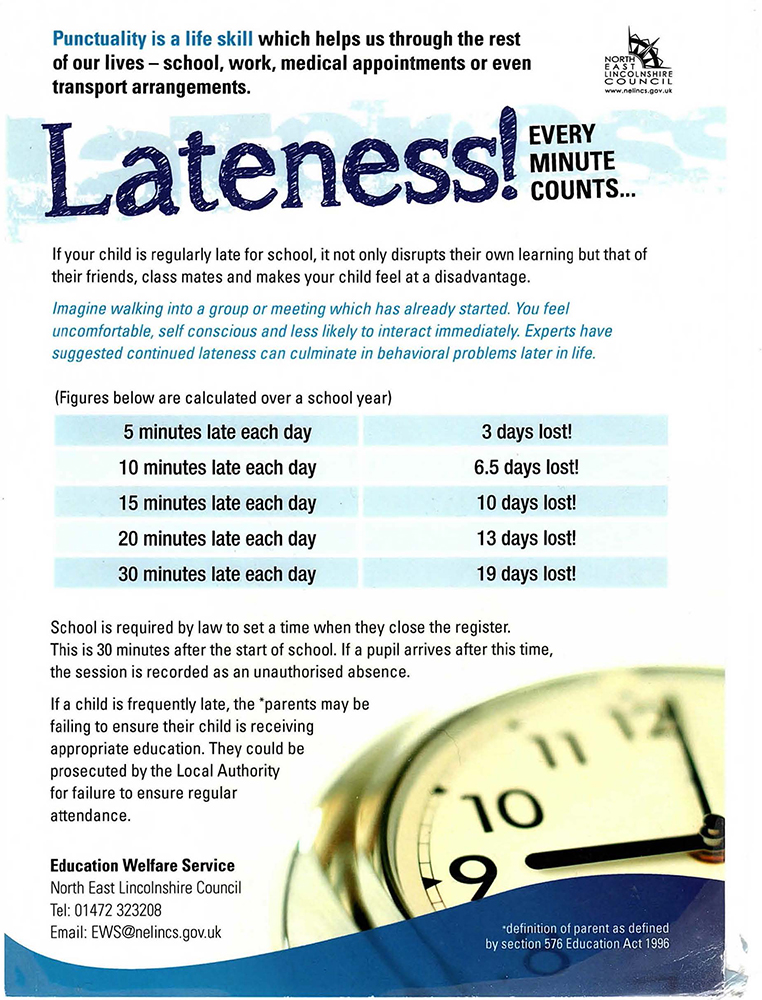 SCOPAY
We use SCOPAY for our online payments, you may already have an account, if so great news, they've released a new mobile app.
For parents not yet using SCOPAY, did you know you can; pay for trips and events, club bookings and payments, or book your parents evening slot all online. Using SCOPAY allows you to top up your child's account anywhere, anytime using a credit or debit card.
All parents have access to SCOPAY, if you have not yet registered to make online payments, please let the office know and an access code will be issued to you.
To find out more, visit www.scopay.com
Breakfast Club
Stanford's Breakfast Club will continue for 5 mornings per week. Please book places through the school office. The club continues to offer healthy choices of breakfast such as cereal, fruit and toast, along with a fun, physical activity such as dance, skipping or football.
School Nurse
The school nurse now has a duty line between 3-5pm. Parents can contact the nurse on 01472 323660 in order to gain advice and support.
We are really proud that our recent Ofsted Inspection confirmed what everyone has been working hard to achieve, with an overall rating of Good for our school. You can see a summary of their findings in our letter to parents, or read the full Ofsted report.
You can find more stories in our News section.