Many thanks for your contributions from the sponsored Colour Mile we held to raise funds for the NSPCC - a massive £703.90 in total!
Massive thank you to all those who helped at and supported our Christmas Enterprise Fayre - we raised £1518 for school funds.
A massive thank you for support with Children in Need - £200.17 raised
Thank you for your support with MacMillan - £388 donated
In the Classroom
See some of the fantastic learning we do every day on our Class Blogs.
Then this is it...have a look at our School Prospectus.
If you are considering applying for a place in our Foundation Stage, admissions are managed by North East Lincolnshire and will be online from November 2017 onwards.
You are welcome to get more information from school.
If you live in the village and want a place in any other year group, please contact school directly. If you live beyond the village you are most welcome to enquire - we may have a space.
Contact the school on 01472 318003 or Email the office
Welcome to Stanford Junior and Infant School
On behalf of the children, staff and governors we wish your a very warm welcome.
At Stanford Junior and Infant School we believe our role is to ensure that all of our children achieve the best they possibly can in an environment that stimulates a love of learning. We support our children to succeed academically, socially, personally and physically. We are extremely proud of our broad and balanced curriculum, which the children are fully engaged in.
The school environment is wonderful and we all ensure our school is a calm and safe place where children feel they are able to ask for support and advice.
Within our village school we continually work hard to keep developing a team ofteachers, non-teaching and support staff that support each child in reachingtheir potential. Visitors comment on our supportive and friendly team and thepositive atmosphere within our school.
We hope, as you visit our website, you will gain a sense of the value that we place in each child and our relentless aim to ensure high standards in all areas. Please feel free to contact the school if you would like any further information. We are always happy to help and look forward to showing you our wonderful school.
Mrs L Hackfath
Head Teacher
Hi my name is J and I am a head pupil with R.
I just want to say thank you for voting for me. R and I will always be around if you want to talk. A famous poet once said "I can't make my days longer but I strive to make them better." I hope I can do that for the school. I have always dreamt of being head pupil since I knew what it was.  My favourite things are food, football, my dog, my Family and the school.  At Stanford the teachers try make the learning curriculum as fun as possible.  After school we have exiting clubs like football tennis and basketball.  At school you will always be welcome and you will be everyone's friend.  Everyone is safe at school because we all look after each other.  Learning needs to be fun for every one because it is important to love learning.  
In school we have peace gardens where you can visit when you want (with an adult to supervise) to calm down. There is a pond that everyone can visit to relax.  Everyone needs to respect prefects because they are here for you.
What a fab little school!!
Hello my name is R.
Thank you for voting for me and J as head pupils.
Just remember if you are upset, come to me or J or any other staff member.  I will do my best as being head pupil.
I wanted to be head pupil because I wanted to understand and help you with your reading and writing.  Also, you have all got a brilliant curriculum because it is fun! We have fun and exciting clubs at lunchtime and afterschool clubs like football, tennis, dodge ball and basketball.  Everyone should be friendly and kind to each other and you all should feel safe and know that nothing is going to happen to you. We want to make learning fun for you to enjoy, also I just want to mention that I have seen people on the gym equipment – I hope that you are enjoying it!
We have a pond and the outdoor nature area that some people go to; also, all around the school we have behaviour ambassadors, prefects, play buddies and toilet monitors.
What a lovely school!!!
Paper copies of documents on our website are available on request.
Please contact your child's class teacher in the first instance if you have any concerns. If you have general enquiries please contact the school office/ Miss King, Schools Business Manager.
News and Reminders
Chick, chick, chick, chick chickens!!
We are very fortunate to have some new arrivals expected at school in the very near future. A hatching station has been delivered to school with 10 eggs that are expected to hatch within the next 2 days and they will be with us for the next 10 days. We will post updates on their progress on the science blog for you to check on. We can't wait to see them and some children are already thinking of names to call them.
Keep an eye on our Science page for updates!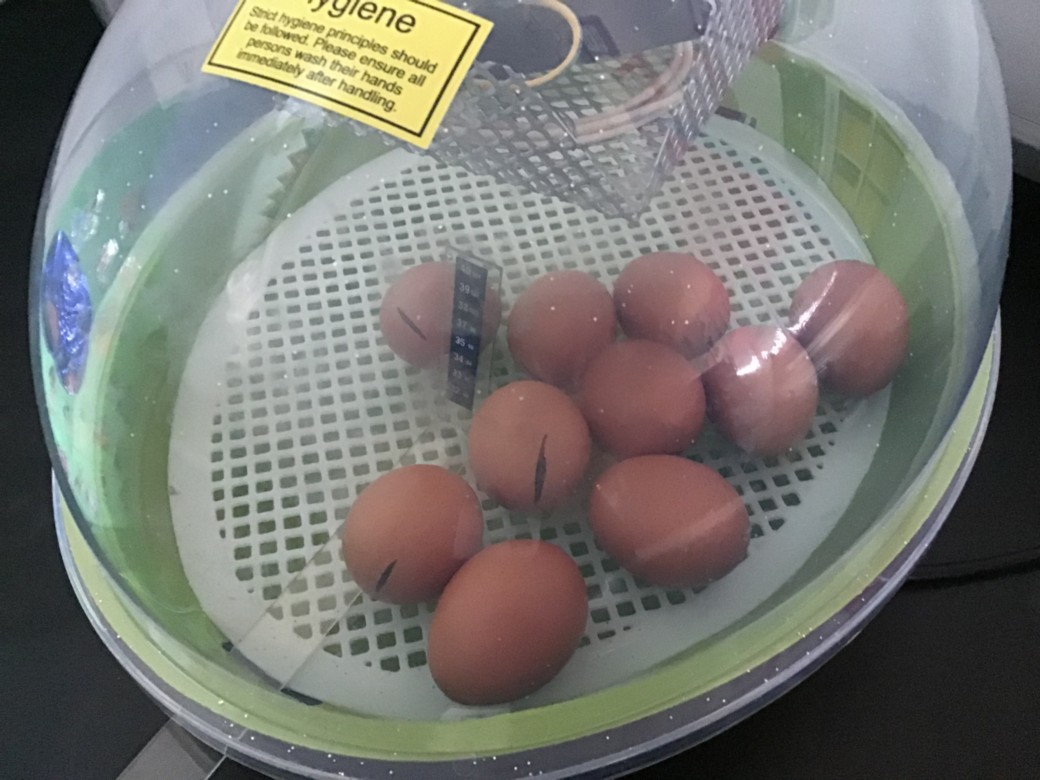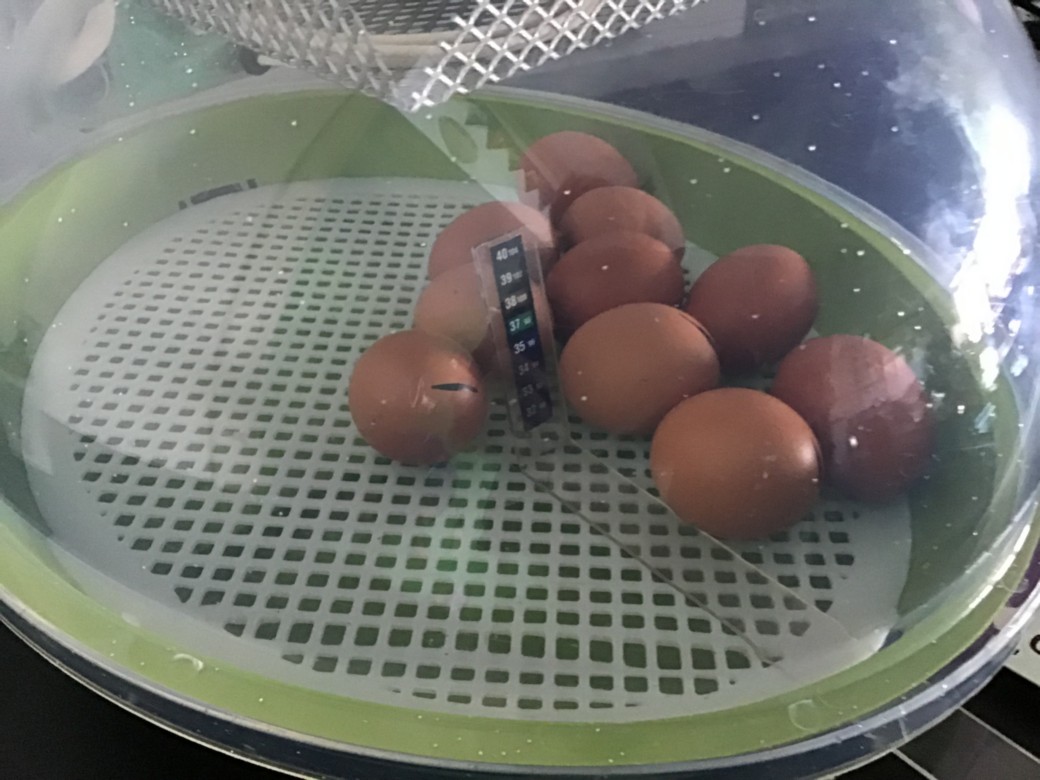 Breakfast Club
Stanford's Breakfast Club will continue for 5 mornings per week.  Please book places through the school office. The club continues to offer healthy choices of breakfast such as cereal, fruit and toast, along with a fun, physical activity such as dance, skipping or football.
School Nurse
The school nurse now has a duty line between 3-5pm. Parents can contact the nurse on 01472 323660 in order to gain advice and support.
We are really proud that our recent Ofsted Inspection confirmed what everyone has been working hard to achieve, with an overall rating of Good for our school. You can see a summary of their findings in our letter to parents, or read the full Ofsted report.
You can find more stories in our News section.
House Points
Whitgift: 55
Stanford: 47
Field: 43
Knight: 34
Attendance Board
Our top Classes this week are:
Star Anise and Poppy
Seedlings
Barley and Juniper
Well done!
Newsletters
And don't miss...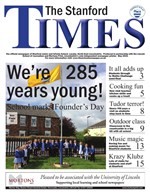 Safeguarding &
Child Protection