News and Reminders

Free Data Sims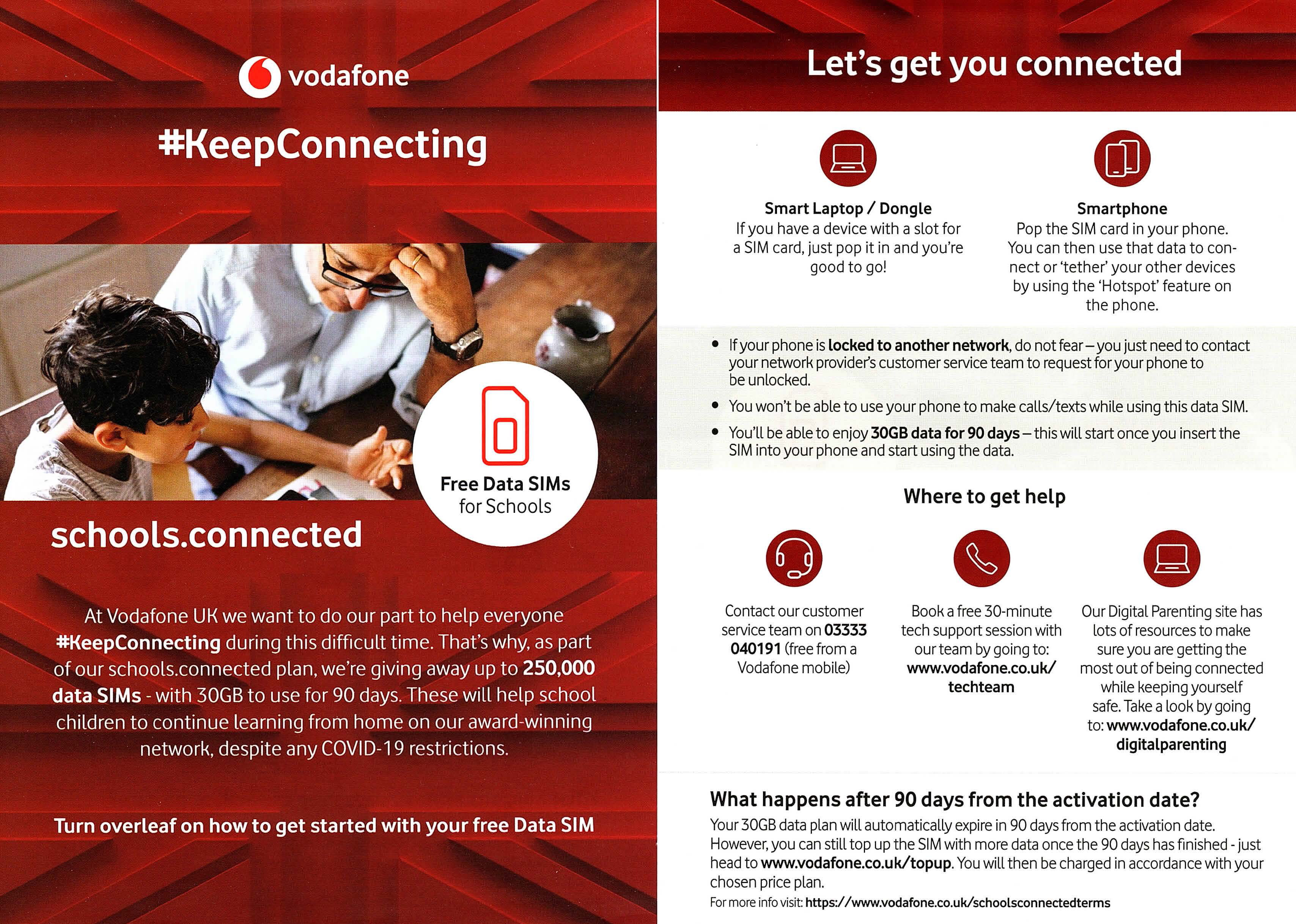 Attendance Winners!
A huge well done to our behaviour and attendance winners this term! 100% attendance with 3 winners and 2 behaviour winners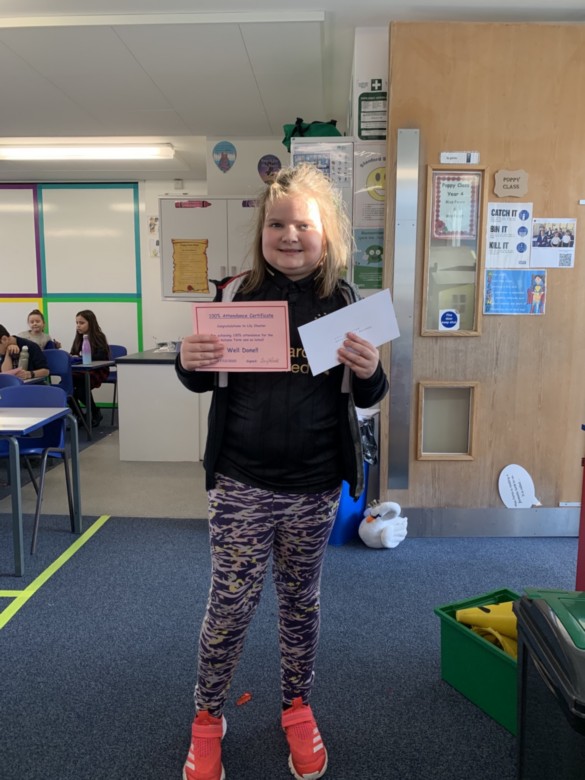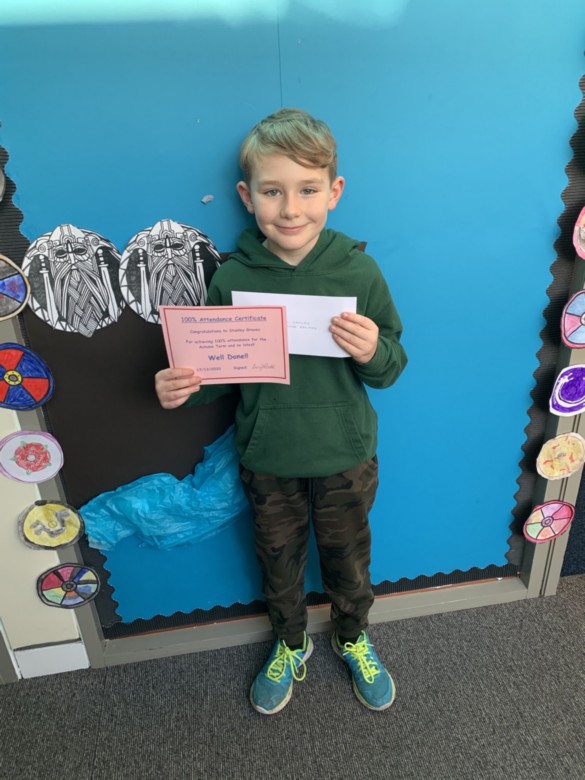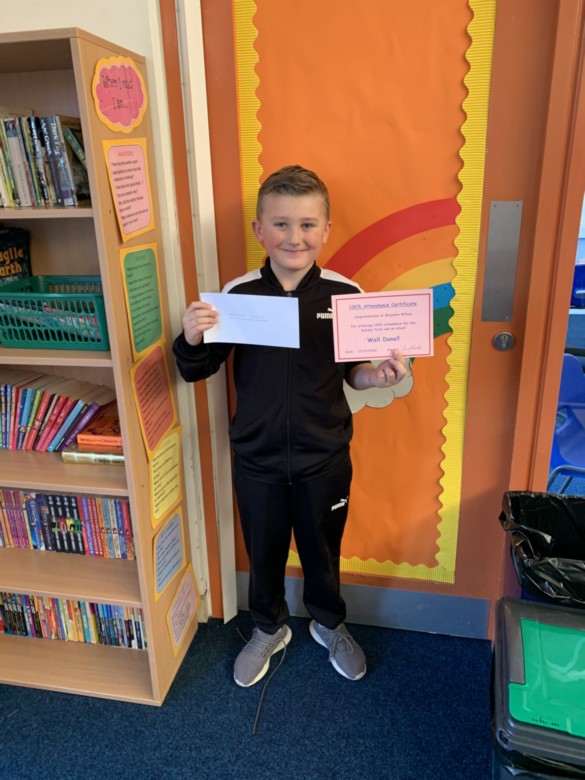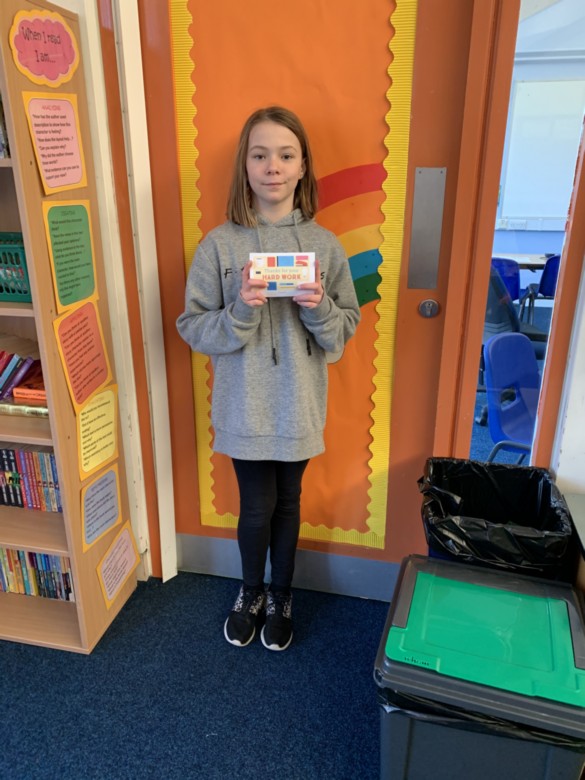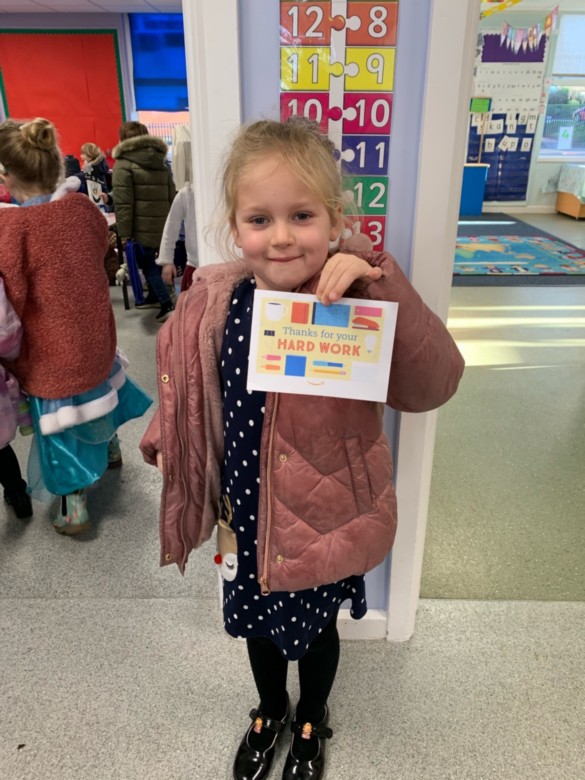 Stanford 12 Days of Christmas
---
Virtual Concert
---
---
Christmas Enterprise Projects
The pupils have been working hard on their Christmas Enterprise Projects, they are now on sale and will be ready to bring home by the end of term. As the fayre cannot go ahead you can pruchase these through www.scopay.com.
Seedlings & Sunflower

Gingerbread Man £1.00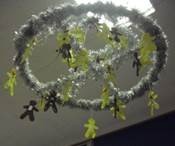 Foundation Children

Christmas Tree £1.00
Year 1 Children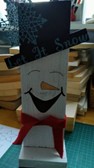 Wooden Snowman £3.00
Pumpkin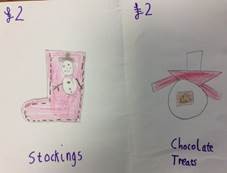 Stockings & Chocolate Treats £2.00
Juniper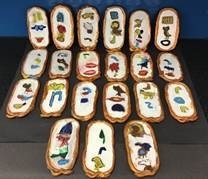 Clay Cartouche £3.00
Poppy

Sock Snowman £3.00 - Book Christmas Tree £2.00 - Victorian Lantern £2.00
Star Anise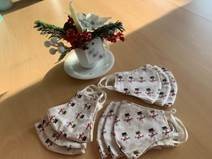 Face Mask £2.00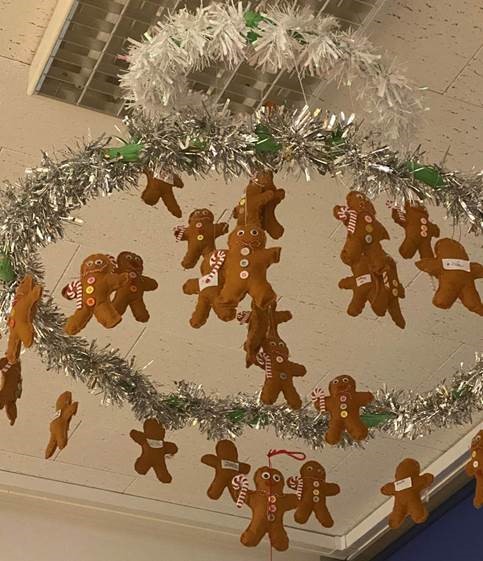 Gingerbread Decoration £1.00
Barley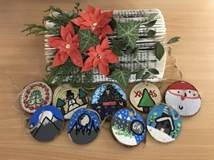 Winter Log Decoration £2.00
Table Centre Piece £2.00
---
Congratulations Stanford Trust!
The Stanford Trust is celebrating its 300 Birthday this weekend!
Here is a special message from Mr. Lingard.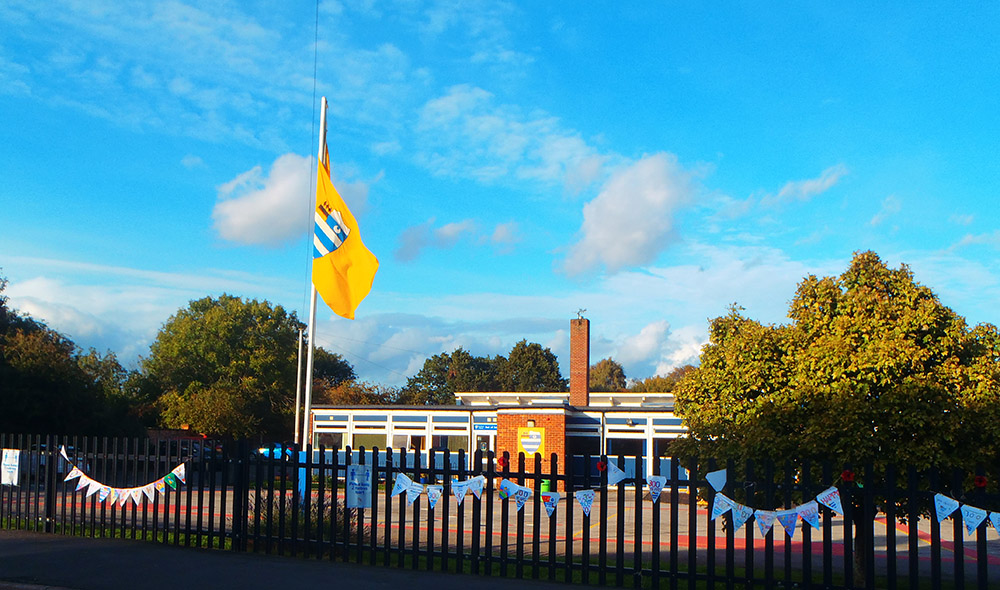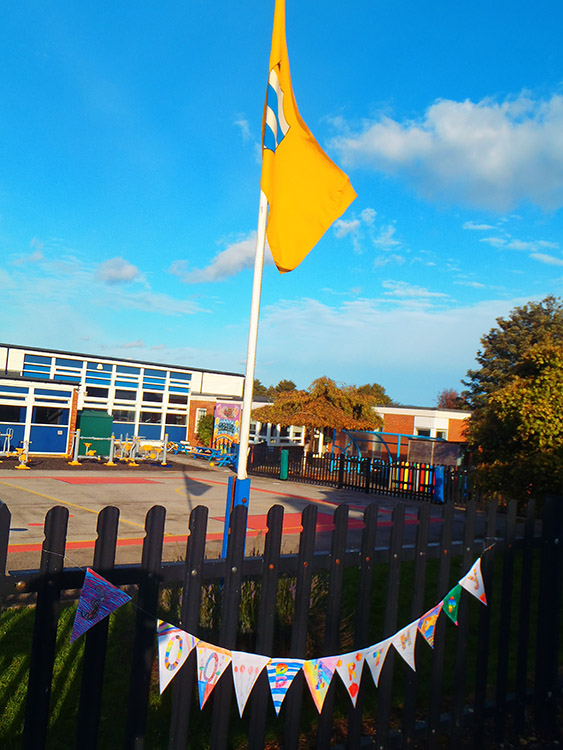 Harvest Festival
Thanks to all those who contributed to the Harvest donations for Harbour Place - greatly appreciated.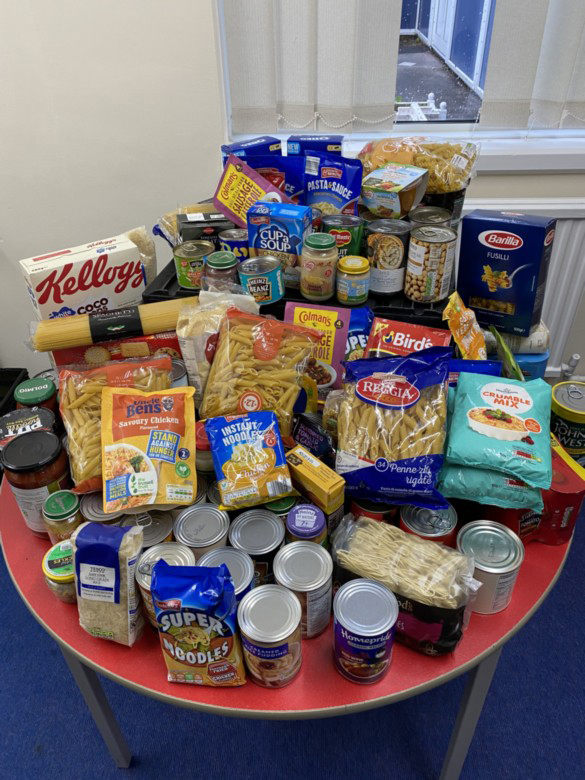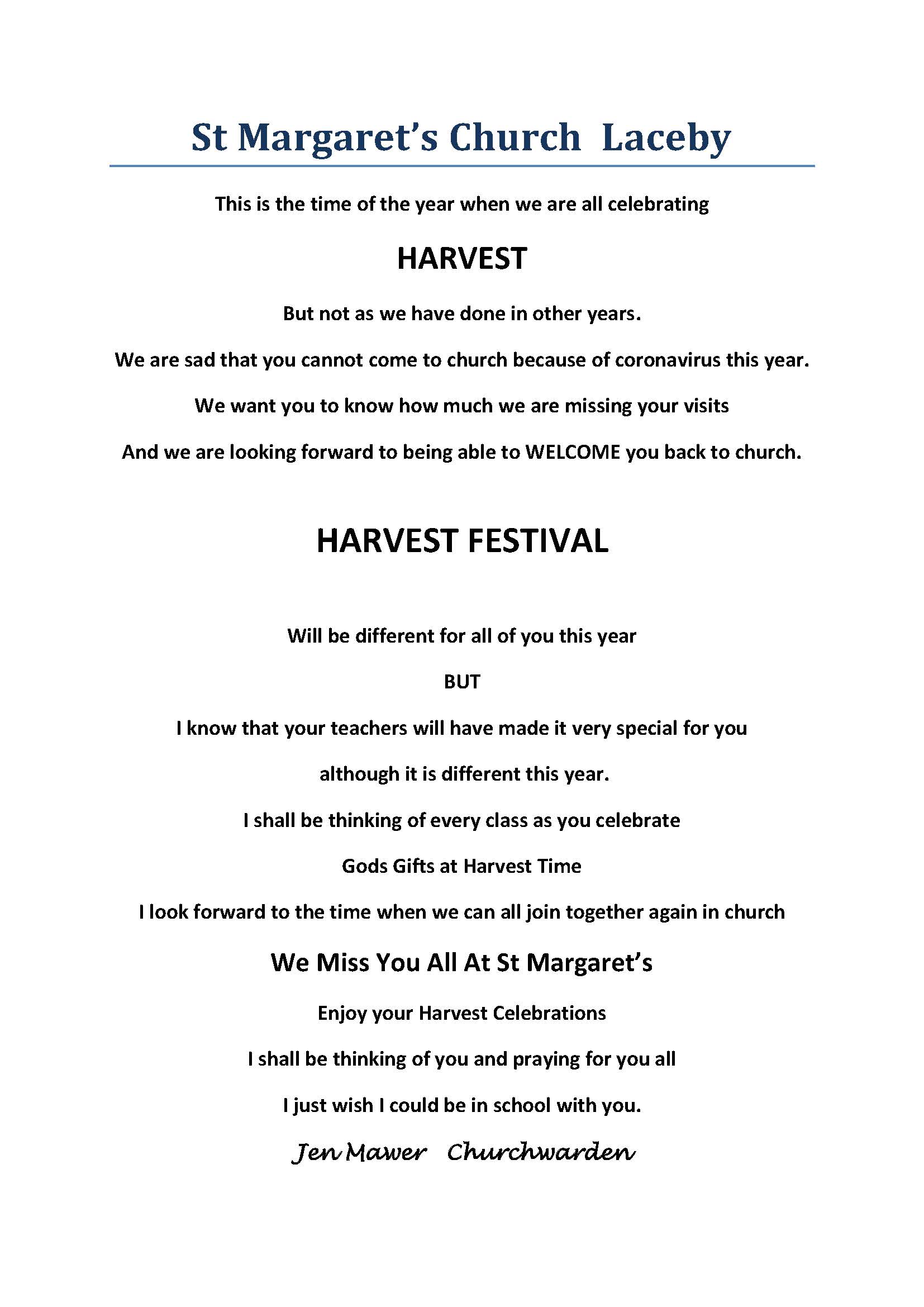 Head Pupil Nominations 11 September
Nominations for our Head Pupils this year took place virtually on Friday. Year 6 pupils delivered amazing speeches to the whole school, via Microsoft teams! All the pupils who took part were incredible! Pupils voted in their classes, using a variety of voting techniques, including a ballot box. Results will be announced on Monday.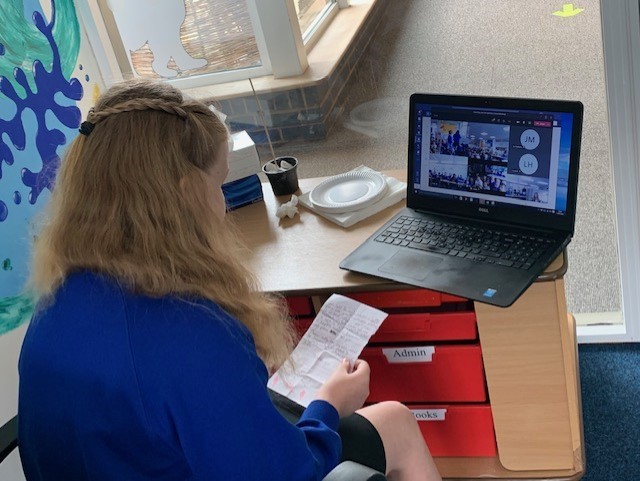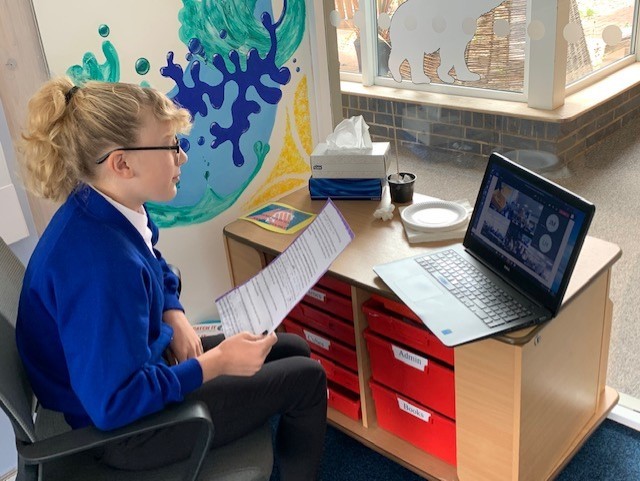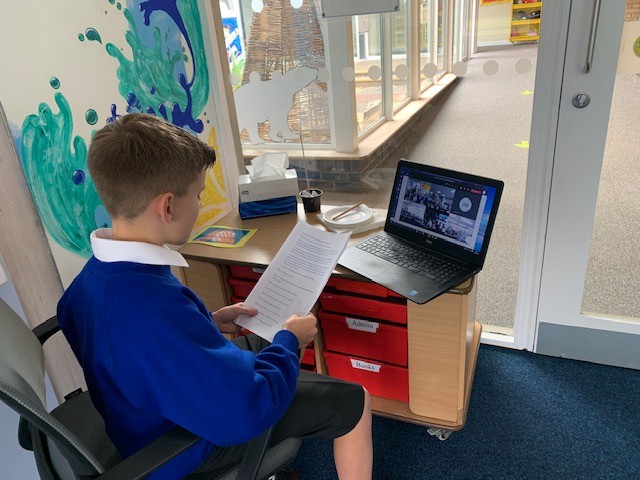 Nunsthorpe Community Shop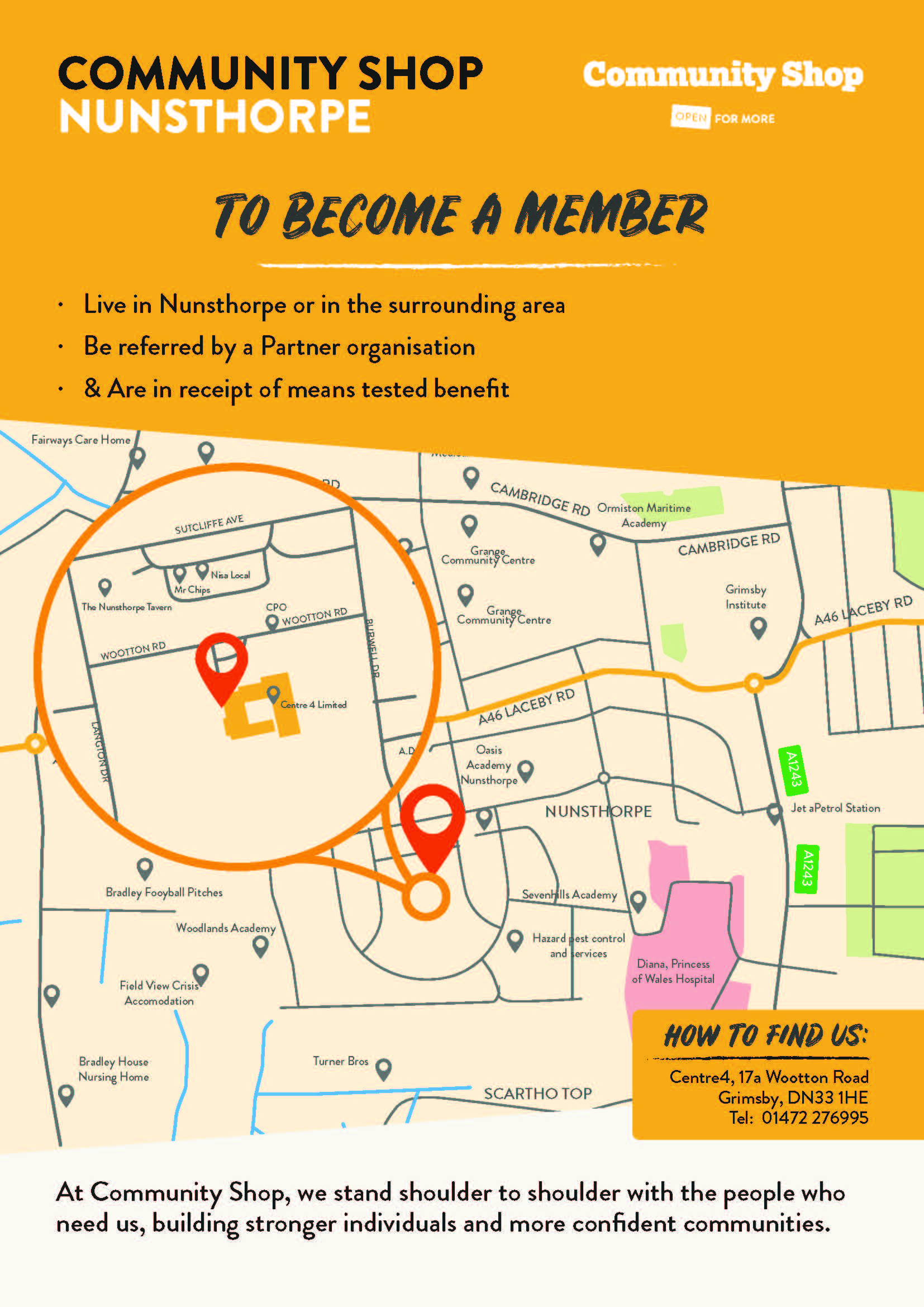 The Community Shop work in Partnership with other organisations to help individuals and families get back on their feet in times of need. They offer good quality food at affordable prices (sometimes up to 70% cheaper),
As a School we can refer families from anywhere in North East Lincolnshire, as long as they are on one of the means tested benefits such as Income Support, Universal Credit with housing element, Housing benefit or Council Tax Support, JSA, Income Support or ESA.
For referrals all we need is your Name, Address the benefit you are on and a contact number to arrange an appointment to register. They also welcome support workers to come along if needed.

They also have a Community Kitchen offering fresh homemade food, £1.25 for a hot lunch for members (£2.50 non-Members) and in school holidays the children eat for free.
If you think you are eligible and would like to be referred to the Community Shop, then please get in touch with the School Office.
---
---
---
Parents Views on Play
Bishop Grosseteste University, in partnership with Macquarie University, Sydney, Australia, are carrying out some fascinating research into UK Early Years and KS1 educator's and parent's views of play. These views will be compared with parents and educators from countries such as Australia and Denmark.

The survey gives an opportunity parents of children (0-7) to share your views on play. The survey is online and takes around 7 minutes to complete. All questions are multiple choice and easy to follow. More information (e.g what happens to the data) can be found at the start of the survey.

As we approach the 'new normal', what role should play have in education? Research indicates that when parents and educators share learning goals for children, long-term outcomes are significantly better.
Parents are invited to share their views on play in this 7 minute survey:
https://mqedu.qualtrics.com/jfe/form/SV_bgzU4huduPSJDvL
KEVIGS Year 6 Transition & 2020 Entrance Testing
KEVIGS haveemailed the parents of all of the children coming to them in September to direct them towards the Year 7 Induction page on the school website. On there parents and children can find the first Newsletter that's been produced for them – which includes information for parents and activities for the children.They intend to add something to this page every Friday in the forthcoming few weeks.
Entrance Testing
Dates for Entrance Testing this year have been moved on by one week – they will now be 19th/20th (Verbal paper) and 26th/27th (Non Verbal Paper) September. It is likely that they will have to have 2 full days of testing in order to satisfy social distancing and sanitising between sessions.
The Lincolnshire Consortium of Grammar Schools has taken the decision this year not to offer familiarisation papers to primary schools. But parents have been sent a link to familiarisation/practice papers that they can do at home with their child. Again, more information about this can be found on the school website.
Over the coming weeks KEVIGS will be in touch with all parents who have registered their child for the entrance test.
Stanford School Celebrate the School's 290th Year!
Thank you to everyone who celebrated today. A wonderful community spirit- thank you!
Oral Health
Our local oral health promotion team have been busy putting together some useful resources to help local families with looking after their teeth and improving their oral health whist they are unable to access routine dental care.
---
Watch a different song about how to wash your hands
Diabetes
Find out more on the Diabetes UK website
SCOPAY
We use SCOPAY for our online payments, you may already have an account, if so great news, they've released a new mobile app.
For parents not yet using SCOPAY, did you know you can; pay for trips and events, club bookings and payments, or book your parents evening slot all online. Using SCOPAY allows you to top up your child's account anywhere, anytime using a credit or debit card.
All parents have access to SCOPAY, if you have not yet registered to make online payments, please let the office know and an access code will be issued to you.
To find out more, visit www.scopay.com
Breakfast Club
Stanford's Breakfast Club will continue for 5 mornings per week.  Please book places through the school office. The club continues to offer healthy choices of breakfast such as cereal, fruit and toast, along with a fun, physical activity such as dance, skipping or football.
School Nurse
The school nurse now has a duty line between 3-5pm. Parents can contact the nurse on 01472 323660 in order to gain advice and support.
We are really proud that our recent Ofsted Inspection confirmed what everyone has been working hard to achieve, with an overall rating of Good for our school. You can see a summary of their findings in our letter to parents, or read the full Ofsted report.
You can find more stories in our News section.