News and Reminders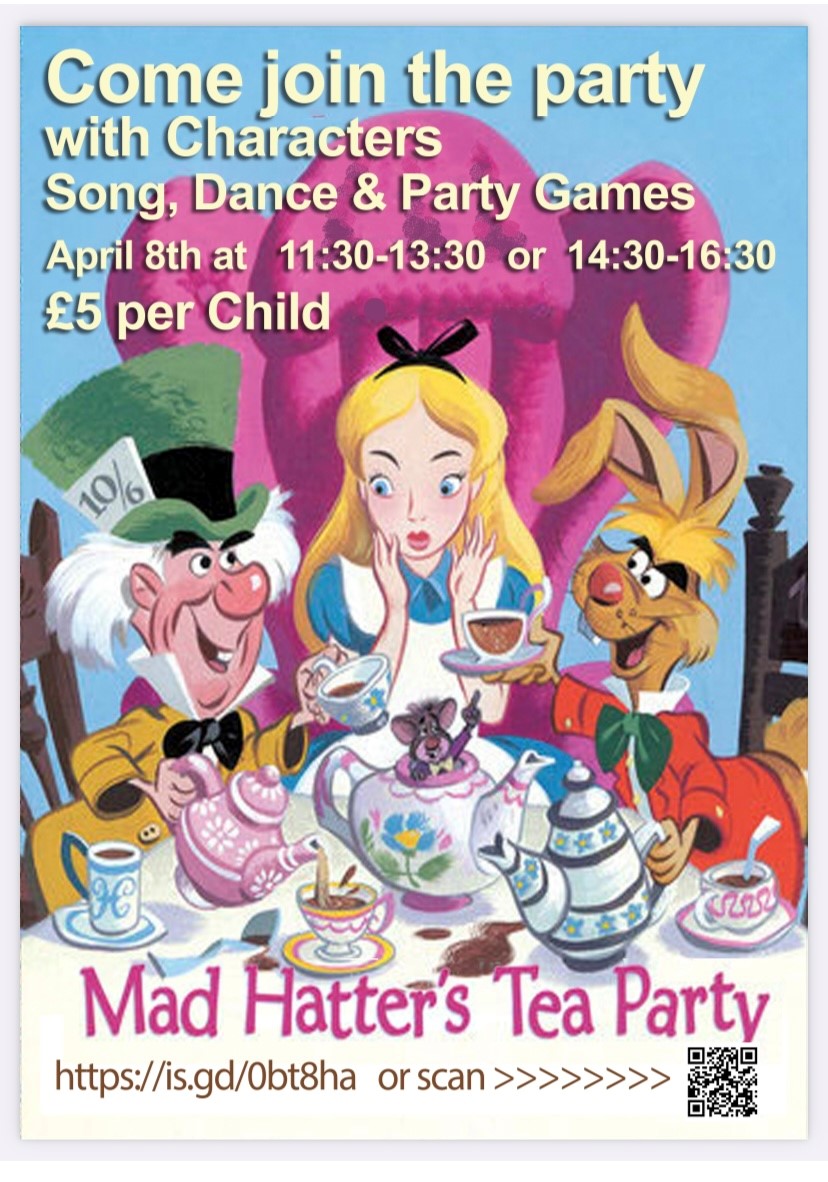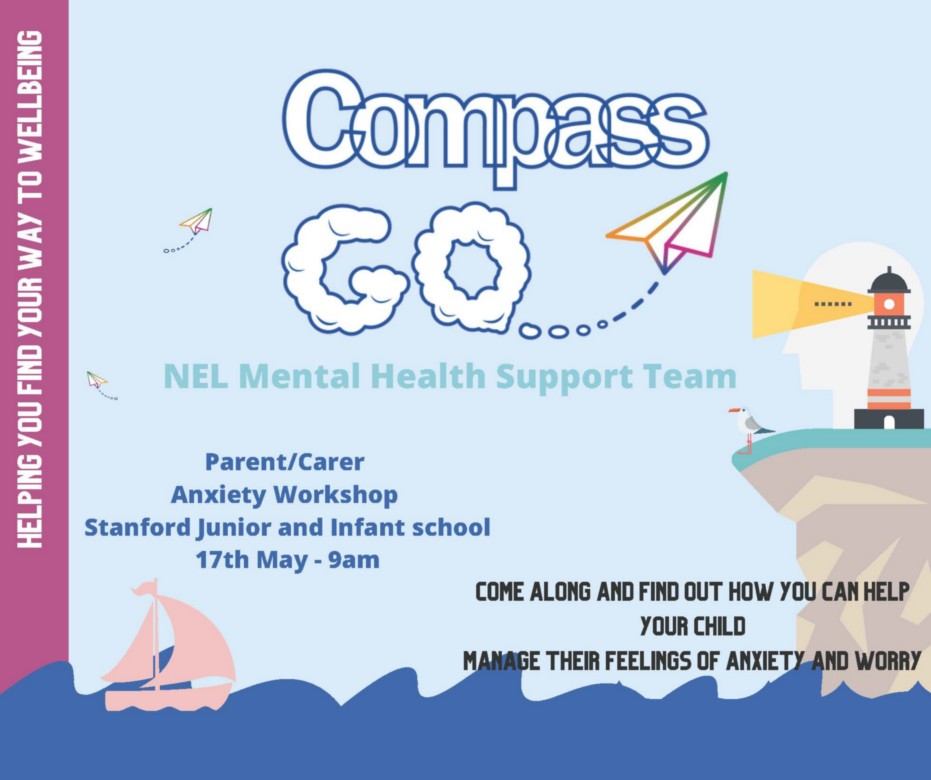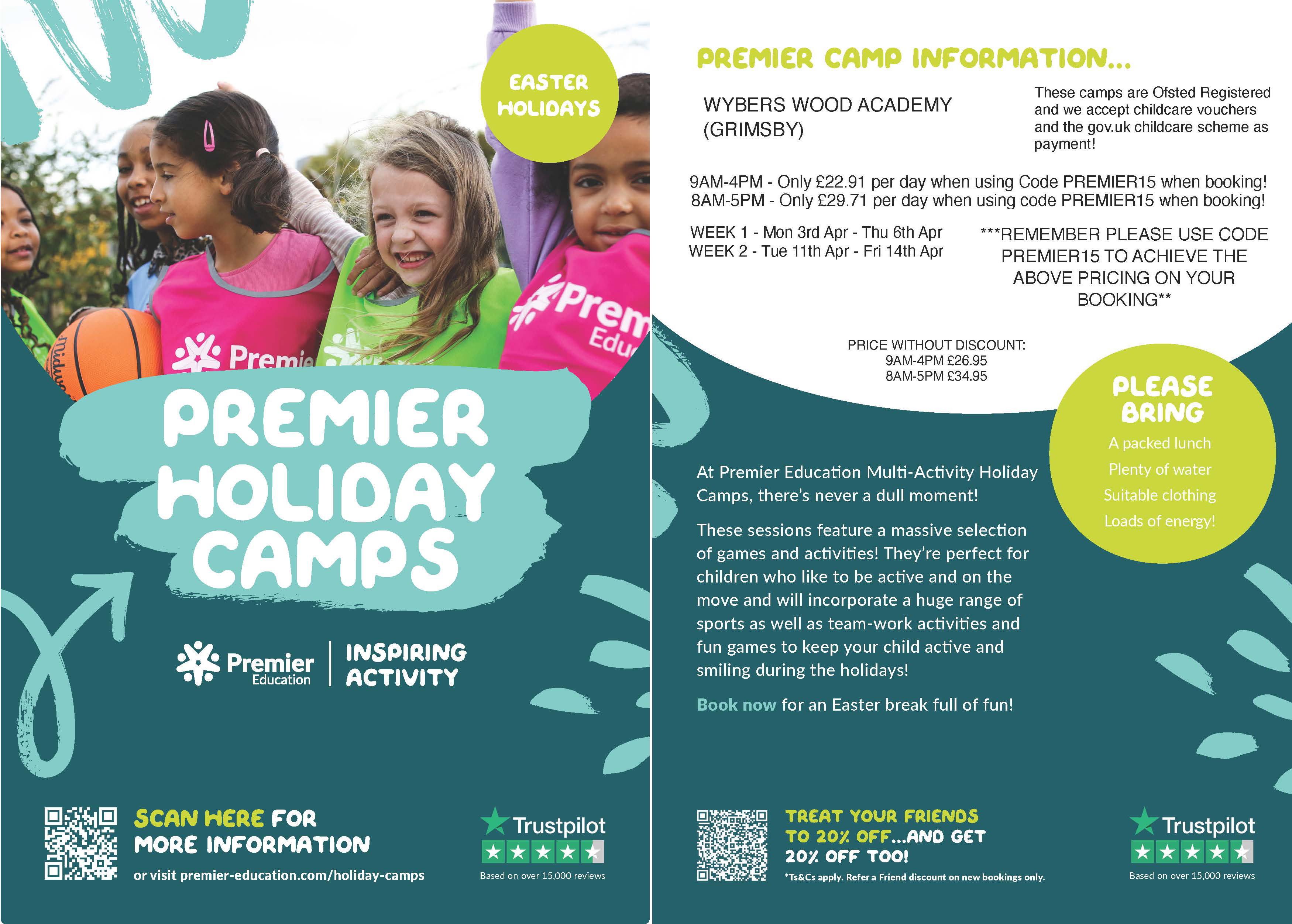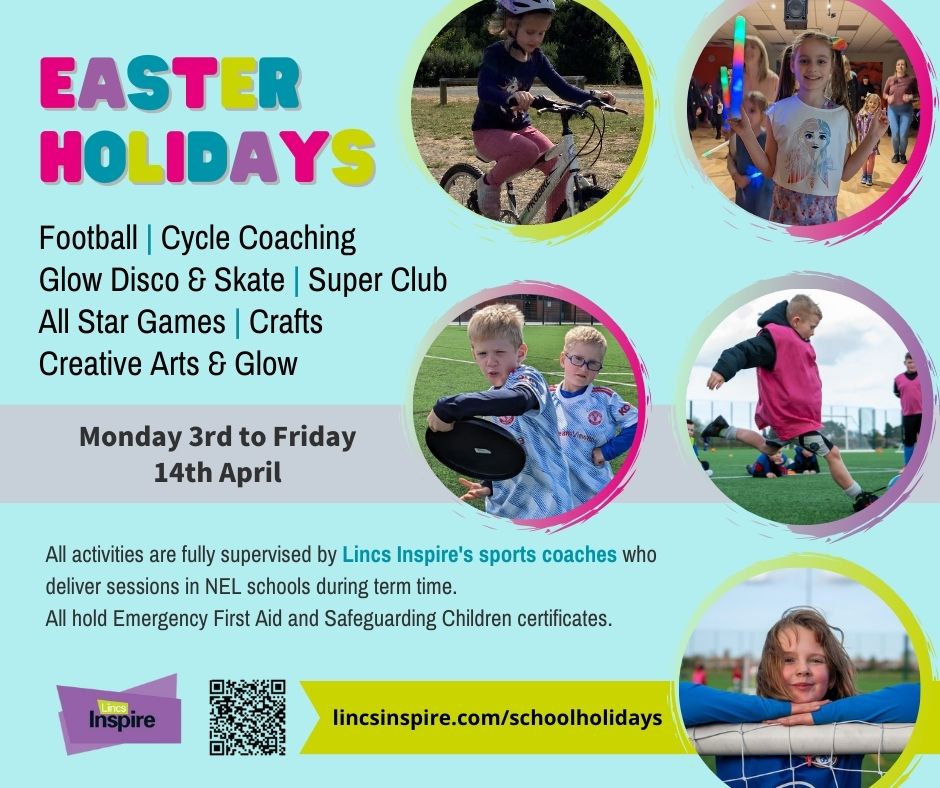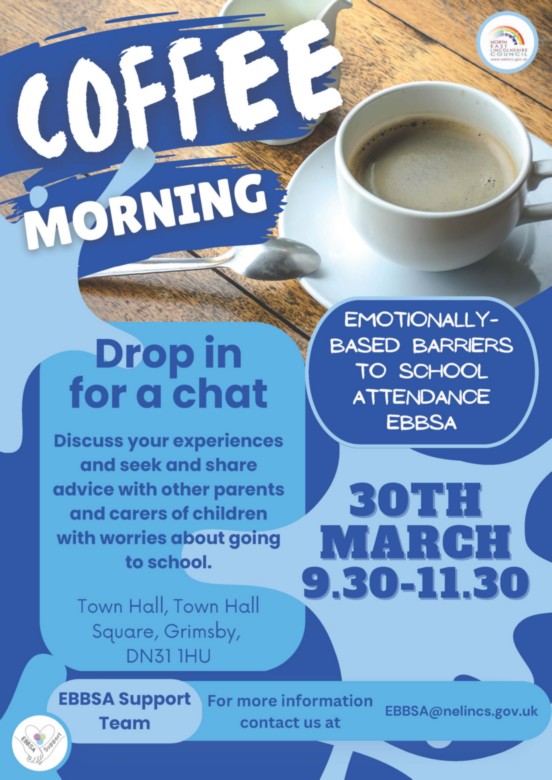 Rights Respecting Silver Award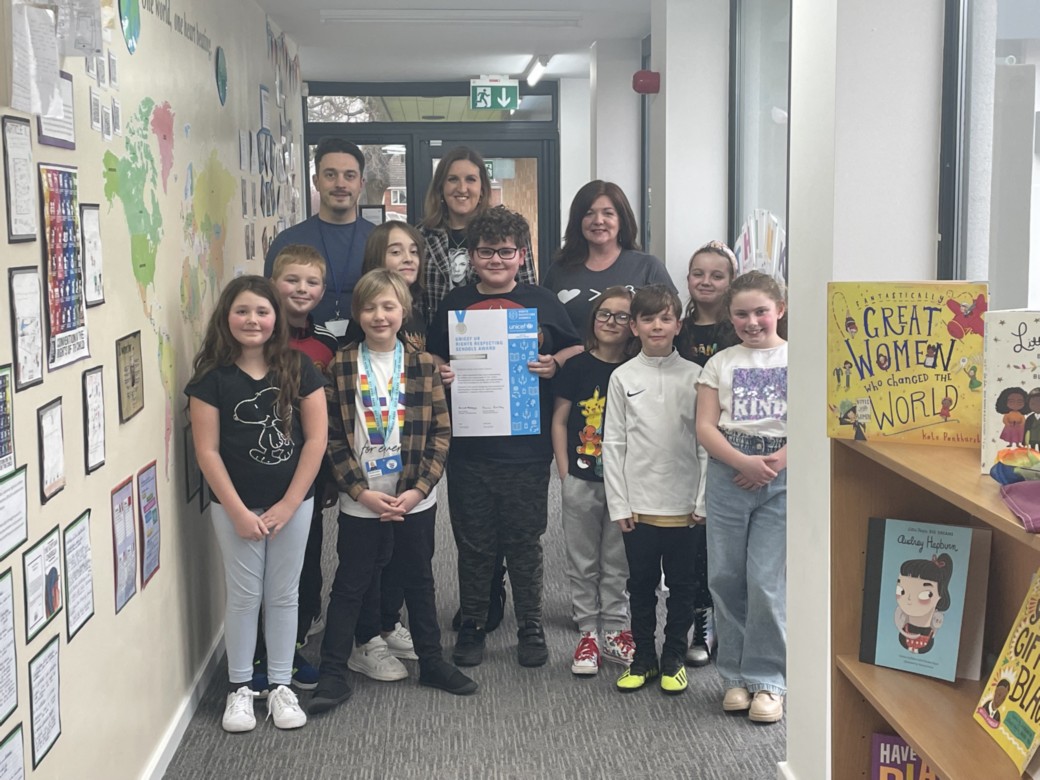 These wonderful pupils were the Rights Respecting committee where they impressed our assessor with their knowledge and gained us our Silver award!! Mrs Hackfath, Headteacher said " I am very proud of this achievement and that we put pupil voice at the heart of our vision and ethos! Our focus on promoting and learning about the UNICEF articles is very important in our curriculum! Thank you to the team, pupils and staff, especially Mr Middleton and Mrs Marsden for leading on this!"
Year 6 Assembly
It was great to hear from some of our Year 6 pupils in assembly this morning sharing their ideas on different ways to relax and strategies we could use to help with our mental health and well-being. It has been #ChildrensMentalHealthWeek this week, where we have been proud to support!
Our Mental Health and Well-being information board in school showcases our focus, strategies, agencies that can support and who can help us. Mrs Smith, Deputy Head and our Designated Mental Health Lead, is proud of the work the school does with regards to Wellbeing and mental health ' Pupils are able to openly discuss how they are feeling and the different ways they can help their wellbeing.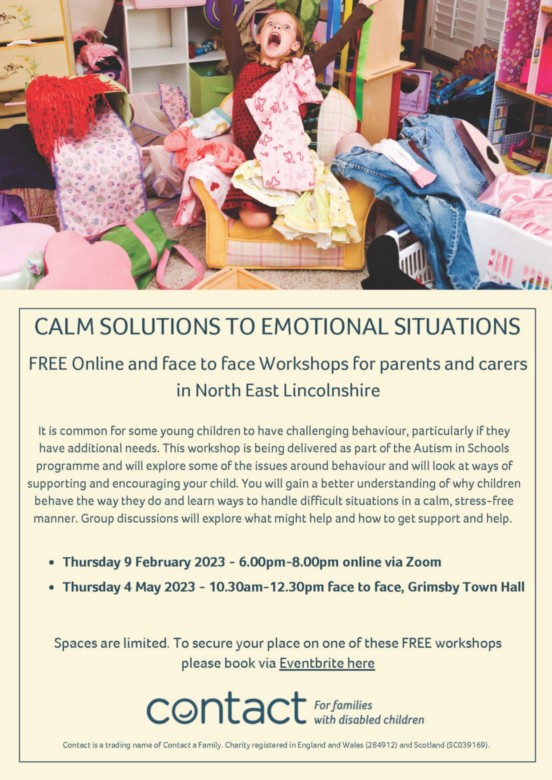 Silver Rights Respecting School Award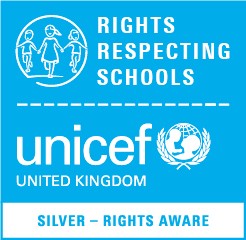 🌟 🌟 🌟 We are delighted to announce that Stanford Junior and Infant School is to be awarded the Silver Rights Respecting School Award by UNICEF UK. 🌟🌟🌟
UNICEF is the world's leading organisation working for children and their rights. The Rights Respecting Schools Award is granted to schools that show commitment to promoting and realising children's rights and encouraging adults, children and young people to respect the rights of others in school. Silver is given to schools that make excellent progress towards embedding the principles of the UN Convention on the Rights of the Child into its ethos and curriculum.
Congratulations to the pupils and the team who helped support this wonderful achievement. A special thanks to Mrs Marsden and Mr Middleton for leading this.
SLEEP LAB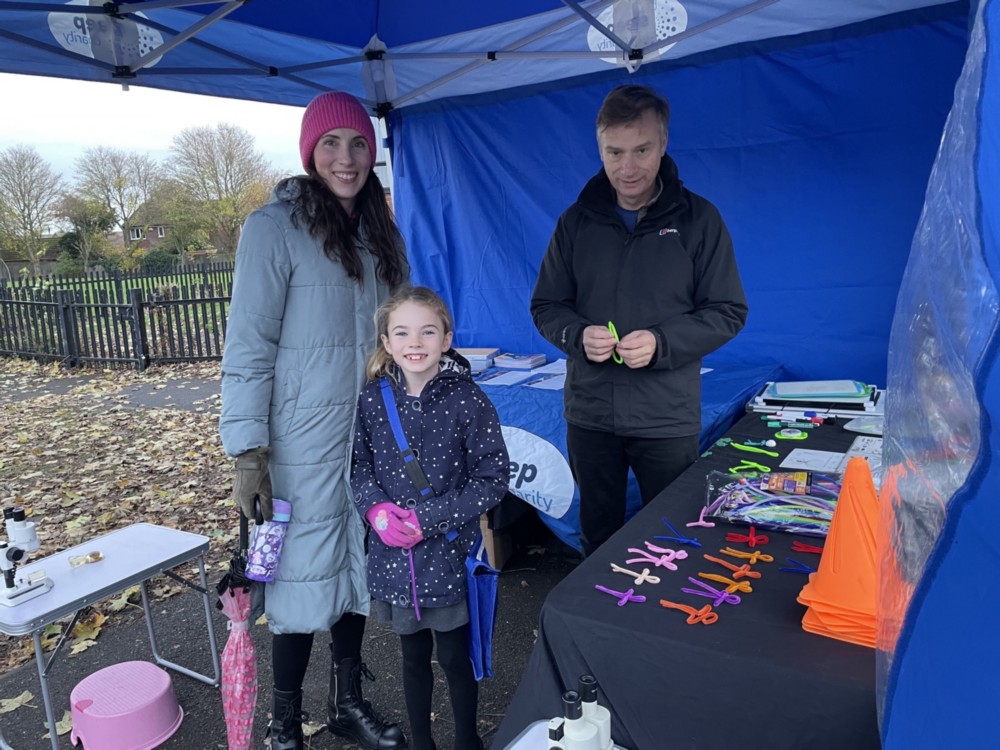 The Sleep Charity came to Stanford School today to see parents and children regarding sleep.
This exciting outdoor activity event brought together nature and learning to help improve children's mental health and gave parents/ carers knowledge and understanding on how to improve their child's sleep.
Children and their parents/ carers also had the opportunity to sign up to join the Primary School My Sleep Journal, an interactive book to learn and have fun with around the subject of sleep.
Polytunnel
Thank you to the Governor and volunteer who helped improve our polytunnel at school.
They have helped plant winter veg - the pupils are excited about watching the cauliflowers, cabbage and cos lettuce grow and using the produce in their cooking!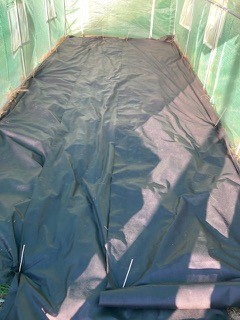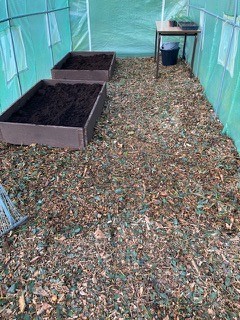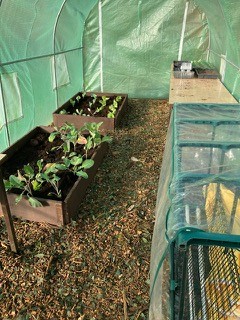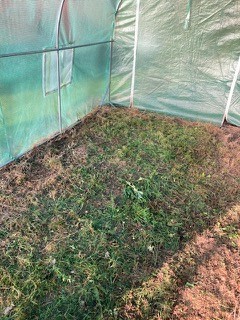 Be a Swap Rockstar!
Take a look at the leaflet and website for great ideas on how to make healthy food choices for the whole family.
2022/2023 Academic Year
Key Stage 1
The Key Stage 1 tests should be administered during May 2023
Phonics Screening Check
Week commencing Monday 12th June 2023
Multiplication tables check- Year 4
Schools should administer the multiplication tables check within the 3-week period from Monday 5th June 2023
Key Stage 2 SATs
The Key Stage 2 tests are timetabled from Tuesday 9th to Friday 12th May 2023

Monday 8th May

BANK HOLIDAY

Tuesday 9th May

English grammar, punctuation and spelling papers 1 and 2

Wednesday 10th May

English reading

Thursday 11th May

Mathematics papers 1 and 2

Friday 12th May

Mathematics paper 3
* PLEASE NOTE MONDAY 8TH MAY IS NOW A BANK HOLIDAY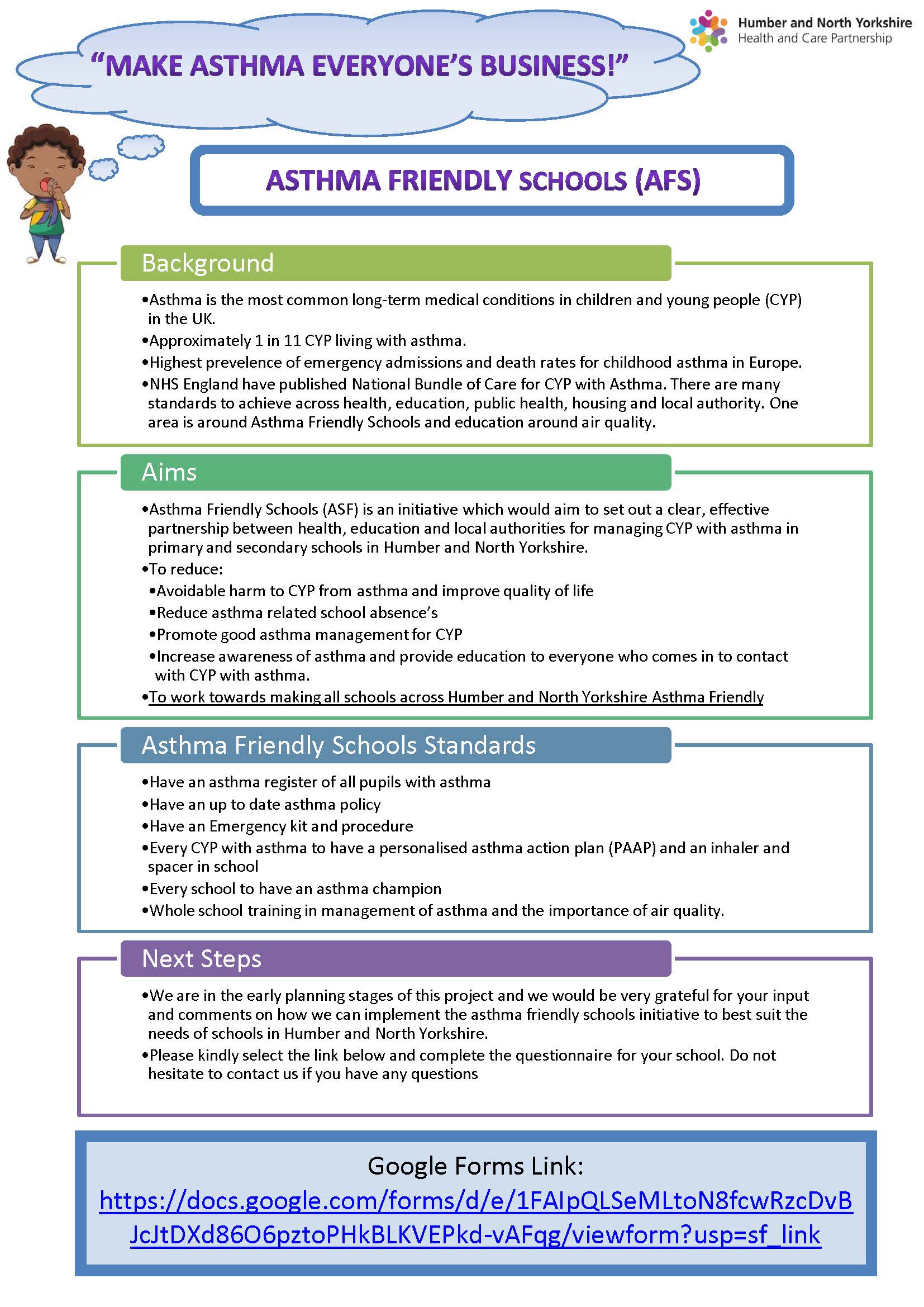 "Ask For Jesse"
Have you heard about Boots' scheme, 'Ask for Jesse'?
Boots UK is working in partnership with The Hygiene Bank to help close the hygiene poverty gap by providing free dental products to vulnerable families.
(Fun fact: Jesse Boot was the son of John Boot, who founded The Boots Company. However, it was Jesse that transformed Boots into a national retailer).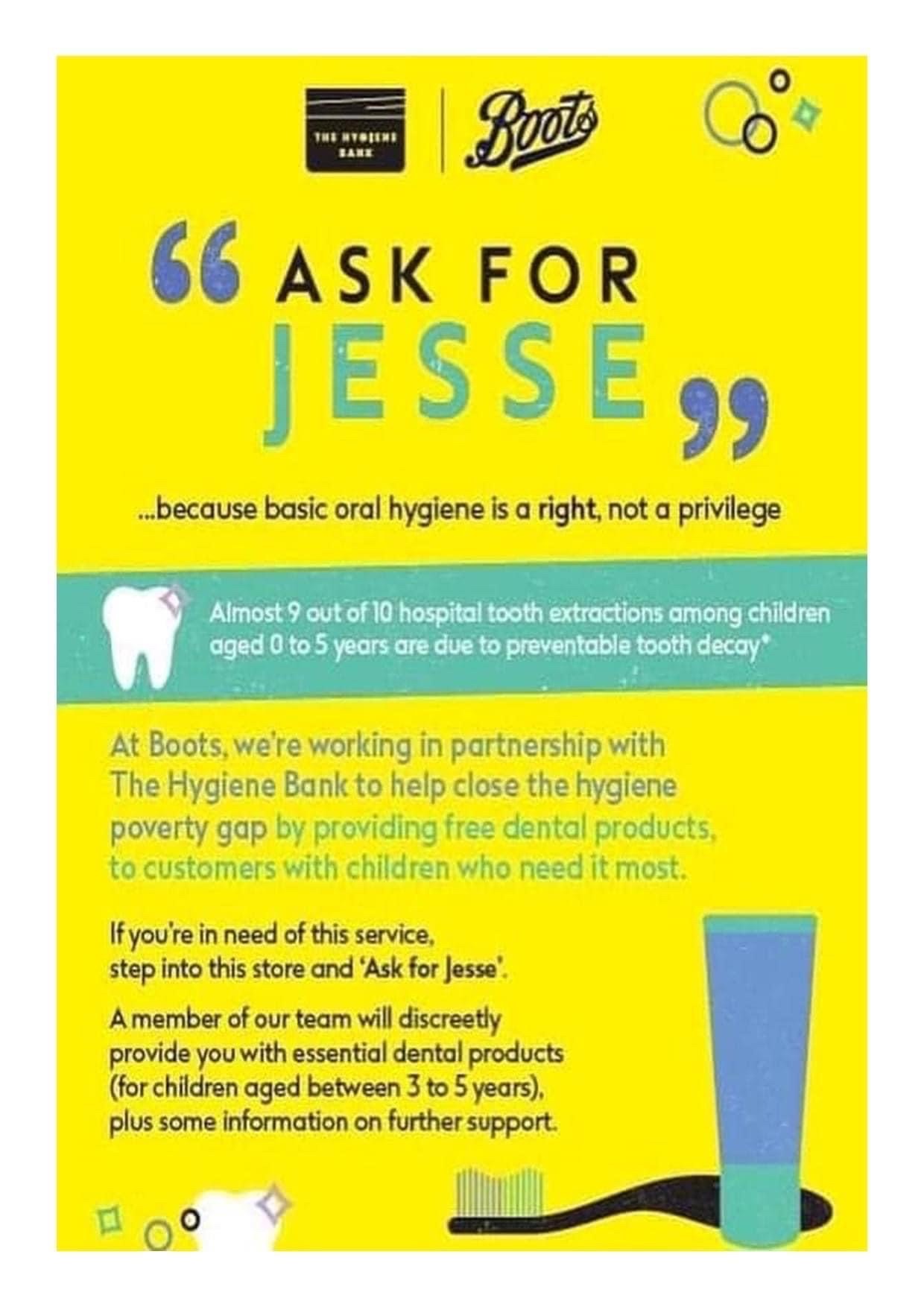 E-Scooters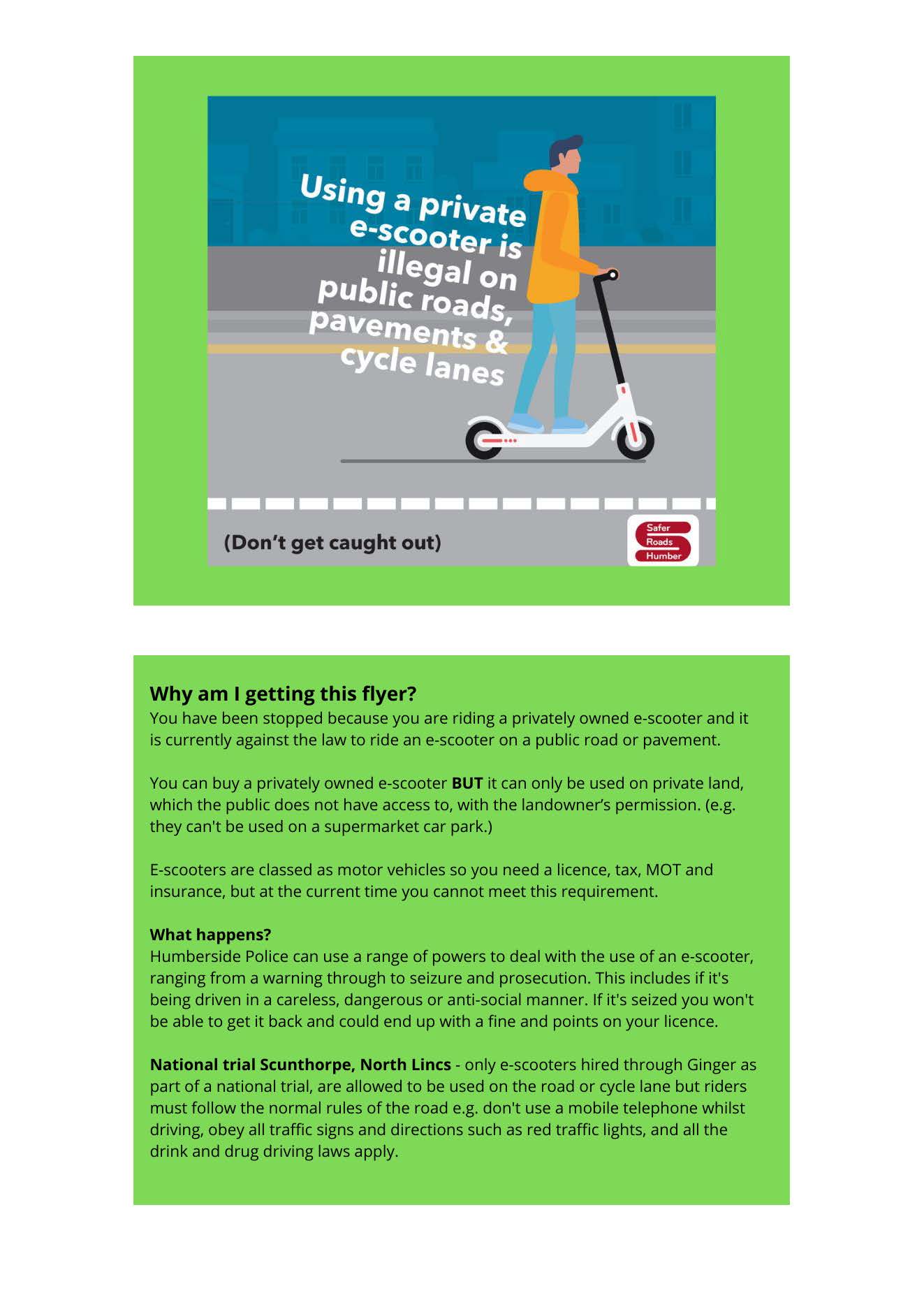 Parking at School: a message from the Road Safety Education Team
"It has been brought to the attention of the Road Safety Team that parents at this school are parking dangerously and irresponsibly in the area around Stanford School and causing unnecessary problems for residents as well as safety concerns for the children/parents walking to school.
Yellow zig zag lines outside schools indicate the length of road where stopping is strictly prohibited during the times shown on the upright sign. In the case of Stanford School vehicles must not stop on these markings Monday to Friday between the hours of 8.00am to 9.00am and 3pm to 4pm. Any vehicle which is observed to be stopped on the zig zags may receive an instant Penalty Charge Notice. The zig zags lines are there to safeguard children's lives as they allow a clear view of the road.
The Single Yellow Line near the school indicates that drivers must not wait in these areas and are much the same as a double yellow line except they only apply during certain times. The hours of operation of the Single Yellow Line restrictions in this area are Monday to Friday 8am-5pm. Drivers are allowed to stop on Single Yellow Lines to drop off or pick up passengers however, this should only be where the driver feels it is safe to do so and the vehicle should only be stopped for as long as it takes to get the passenger in or out of the vehicle. If parents wish to accompany their child into school we would strongly advise they park in a location that is not subject to any parking restrictions, in order to avoid receiving a Penalty Charge Notice.
We have scheduled regular visits from the Civil Enforcement Officers to monitor the area and may issue Penalty Charge Notices (PCNs) to parents parked in contravention of the markings. These restrictions are in place for the safety of all children/parents at your school.
We thank all parents who comply with current restrictions and would like to take the opportunity to remind all drivers to park legally, safely and with consideration for local residents who live in the area.
The Road Safety team and Stanford School will work closely together to ensure the safety of ALL pupils going to and from school and take the appropriate measures to stop dangerous and illegal parking."
Kind regards,
ROAD SAFETY EDUCATION TEAM
Fostering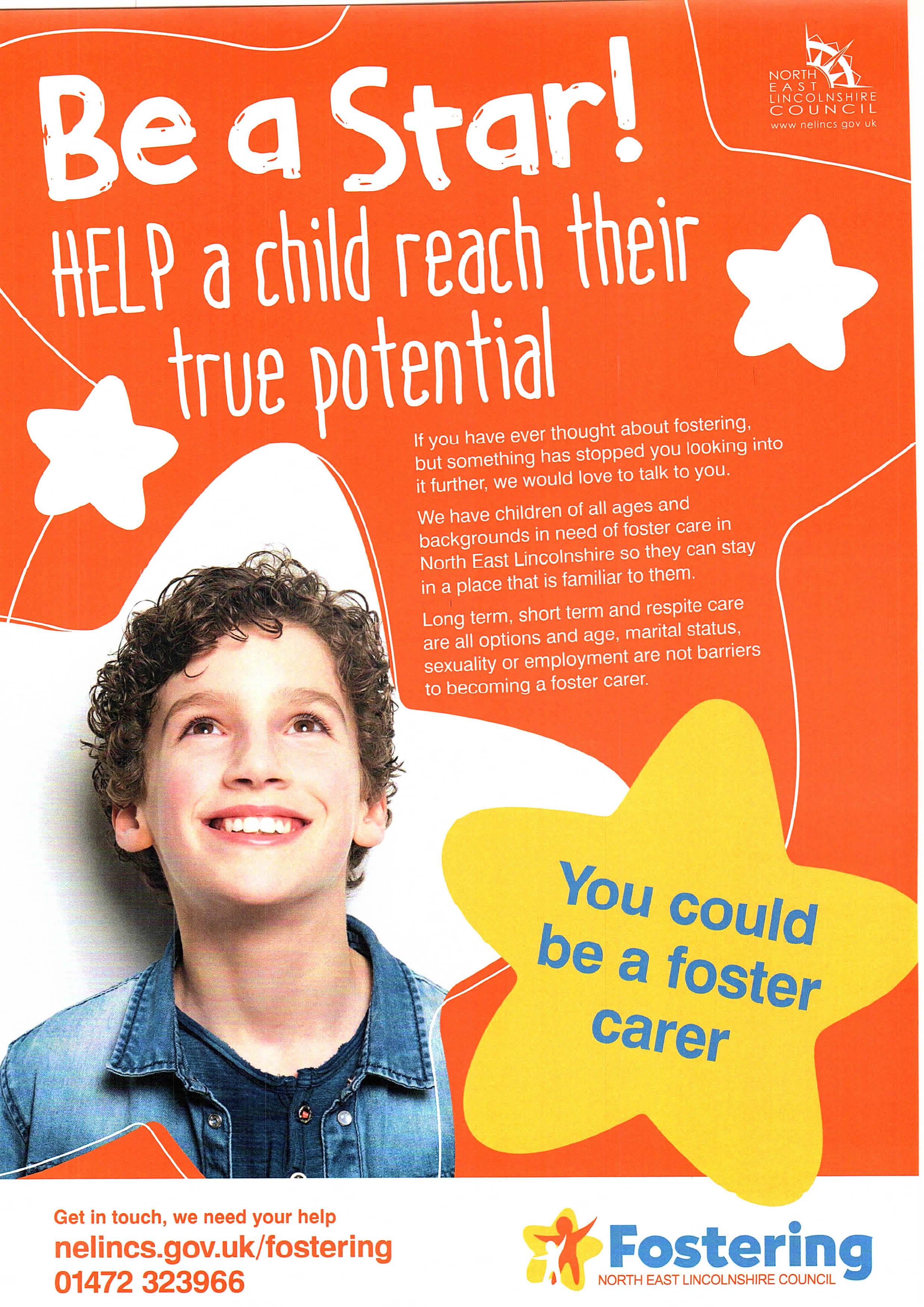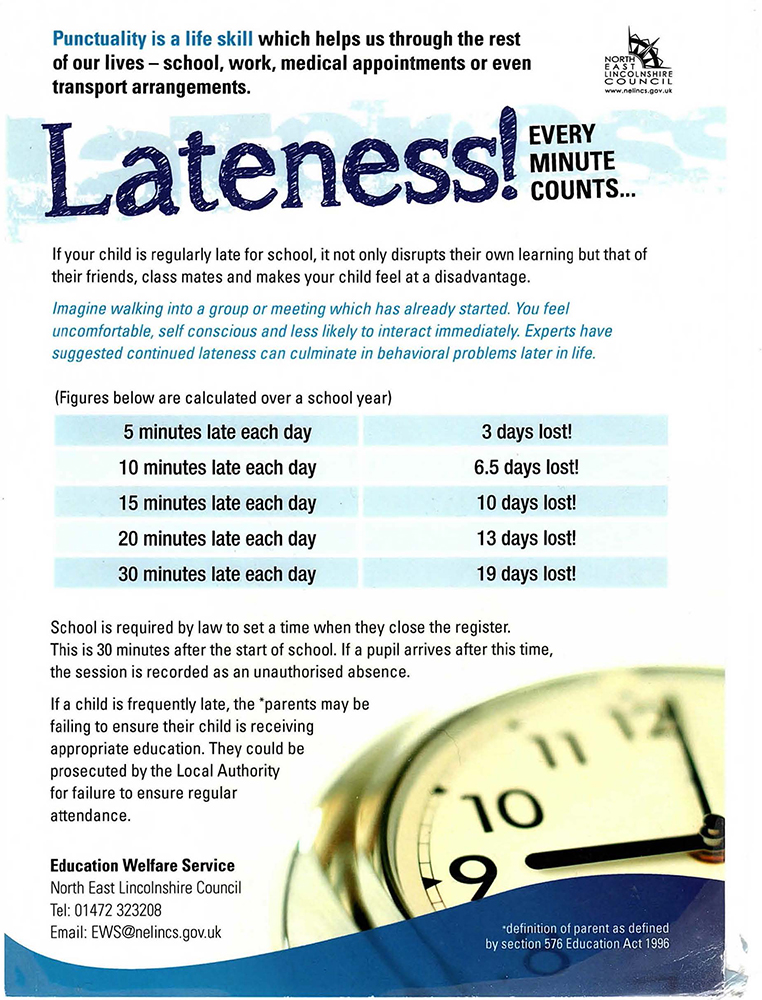 SCOPAY
We use SCOPAY for our online payments, you may already have an account, if so great news, they've released a new mobile app.
For parents not yet using SCOPAY, did you know you can; pay for trips and events, club bookings and payments, or book your parents evening slot all online. Using SCOPAY allows you to top up your child's account anywhere, anytime using a credit or debit card.
All parents have access to SCOPAY, if you have not yet registered to make online payments, please let the office know and an access code will be issued to you.
To find out more, visit www.scopay.com
Breakfast Club
Stanford's Breakfast Club will continue for 5 mornings per week. Please book places through the school office. The club continues to offer healthy choices of breakfast such as cereal, fruit and toast, along with a fun, physical activity such as dance, skipping or football.
School Nurse
The school nurse now has a duty line between 3-5pm. Parents can contact the nurse on 01472 323660 in order to gain advice and support.
We are really proud that our recent Ofsted Inspection confirmed what everyone has been working hard to achieve, with an overall rating of Good for our school. You can see a summary of their findings in our letter to parents, or read the full Ofsted report.
You can find more stories in our News section.