News and Reminders

Be Safe Be Seen cycle safety event
After school on Wednesday 13th October, pupils and their parents will be able to pick up a selection of hi-viz and bike safety equipment free of charge from the Be Safe Be Seen team.
In addition to the safety and hi-viz equipment the team from Cycle Hub Lincs will also be on hand to carry out any bike safety checks and to undertake most minor repairs or adjustments there and then. In order to minimise waiting times we do ask that anyone wishing to bring their bike along for repairs books a 'ticket' using the Eventbrite site.
They have capacity to look at around 12 bikes during the 2 hour event and booking is essential, as they will prioritise those pupils and families with booked tickets. There's no need to book a ticket if people are just collecting their Be Seen, Be Safe goodies.
Stanford School Head Pupils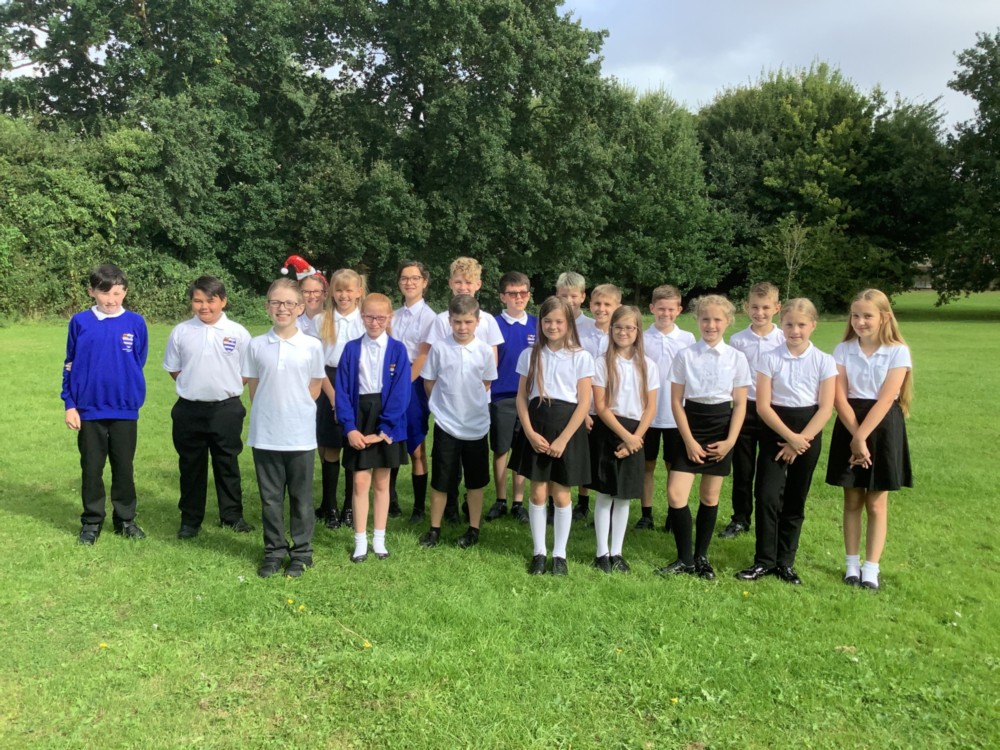 Wow! Well done to our amazing Year 6 pupils who delivered their Head Pupil speeches in our assembly this morning. The commitment, dedication, kindness and motivation shone through from all of the candidates. We are all very proud of you!
We will update you with our two Head Pupils when all classes have voted.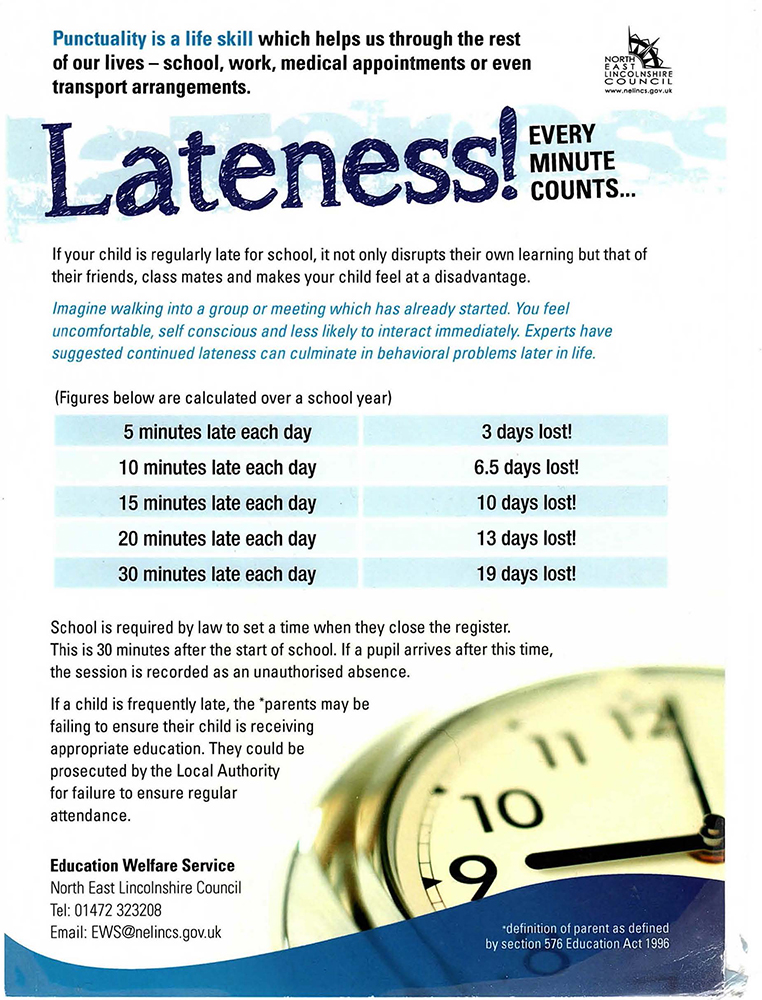 Stanford is becoming a 'Go Read' school
Click on the link below and follow the video instructions to log in and use the new Go Read app.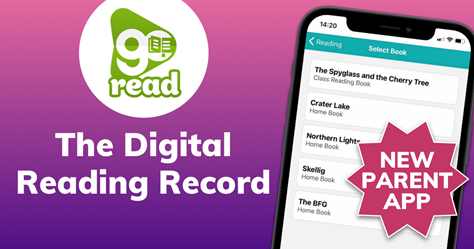 Sun Safety
As the weather is getting warmer and brighter, it is really important that we keep ourselves safe in the sun by remembering to 'Wrap, Splat, Hat!'
Thank you to our two Y6 pupils for creating this video to remind us how to keep safe!
For more information, please visit
'Thank you from the governing body'
The governors have worked hard throughout lockdown to support the school in any way they can. As chair, I would like to thank all governors who have given so much of their time voluntarily to help and support the school throughout the year and especially during the recent Covid situation.
As governors, we would like to take this opportunity to say a huge thank-you to all of the staff at Stanford. They have worked tirelessly behind the scenes in often challenging circumstances. They have set work, made welfare calls, made and delivered work packs-all whilst being in school every day providing childcare for vulnerable pupils and children of key workers. It has been a huge team effort!
SCOPAY
We use SCOPAY for our online payments, you may already have an account, if so great news, they've released a new mobile app.
For parents not yet using SCOPAY, did you know you can; pay for trips and events, club bookings and payments, or book your parents evening slot all online. Using SCOPAY allows you to top up your child's account anywhere, anytime using a credit or debit card.
All parents have access to SCOPAY, if you have not yet registered to make online payments, please let the office know and an access code will be issued to you.
To find out more, visit www.scopay.com
Breakfast Club
Stanford's Breakfast Club will continue for 5 mornings per week. Please book places through the school office. The club continues to offer healthy choices of breakfast such as cereal, fruit and toast, along with a fun, physical activity such as dance, skipping or football.
School Nurse
The school nurse now has a duty line between 3-5pm. Parents can contact the nurse on 01472 323660 in order to gain advice and support.
We are really proud that our recent Ofsted Inspection confirmed what everyone has been working hard to achieve, with an overall rating of Good for our school. You can see a summary of their findings in our letter to parents, or read the full Ofsted report.
You can find more stories in our News section.