News and Reminders
End of term
Great last day fun - our special reward assembly, year 4 dancers, attendance and behaviour certificates along with a good sing-a-long!
Happy Christmas Everyone.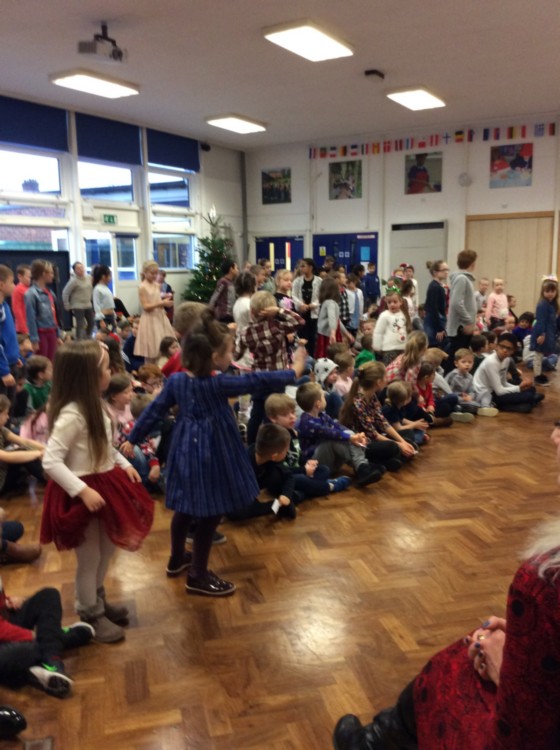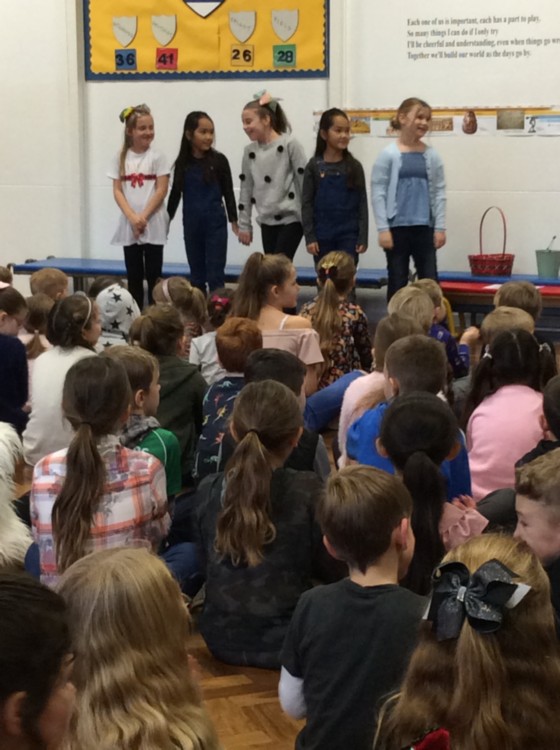 Christmas Lunch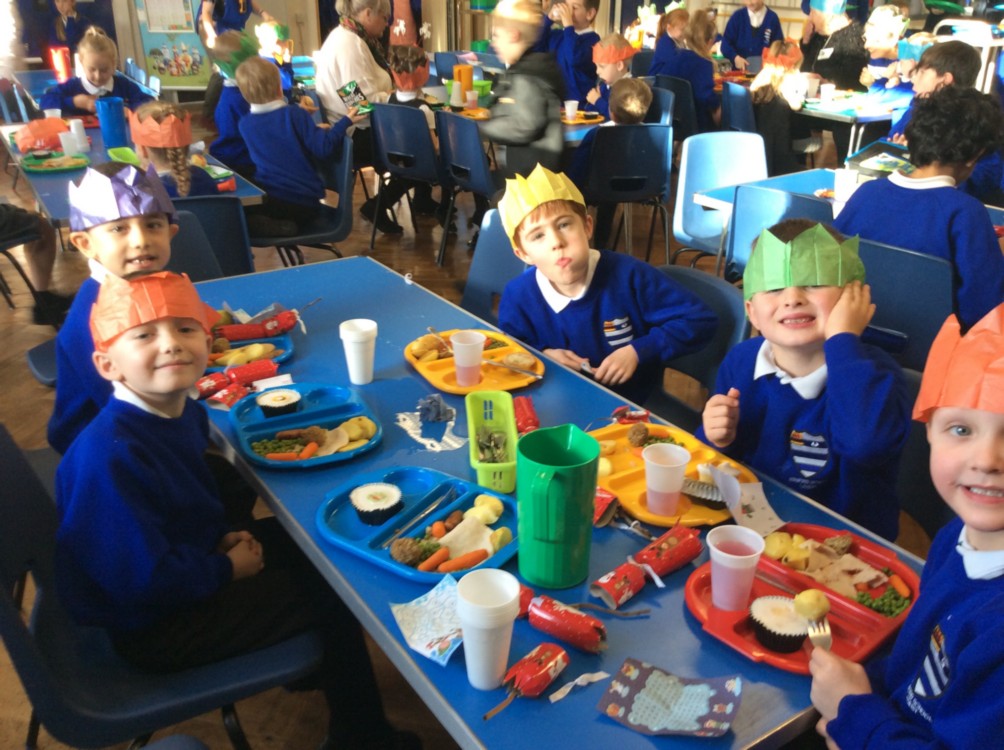 We had a lovely Christmas Dinner today - thank you to the Governors, pupil helpers and staff for their support - everyone had a super time.
Thank you so much for all of our parents positive feedback regarding our Class Learning Share, we are looking forward to continuing these in the New Year!
Christmas Fayre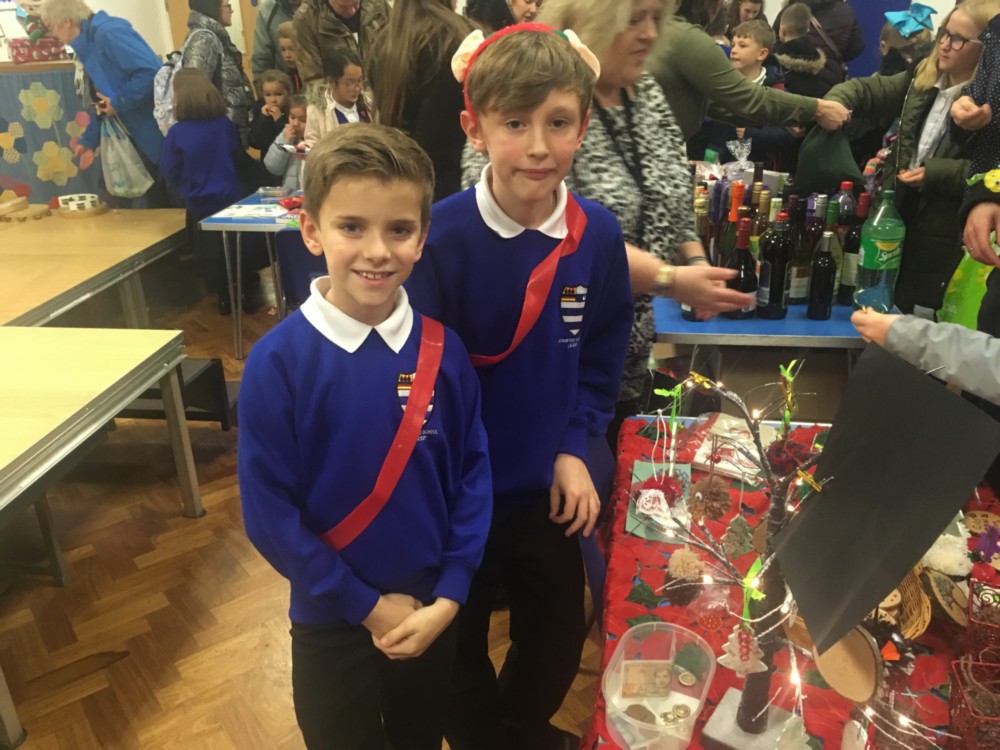 What a fantastic Christmas Fayre - thank you to all those who supported it and to the pupils for showing their enterprise skills through designing, making, evaluating and selling their products. Well done everyone.
Show Organisers
Thank you to the year 5 team who organised the 'Stanford's Got Talent Show' which was a brilliant event in school. Special mention to all the contestants and to L who was placed in first position for outstanding piano playing.
Musical Assembly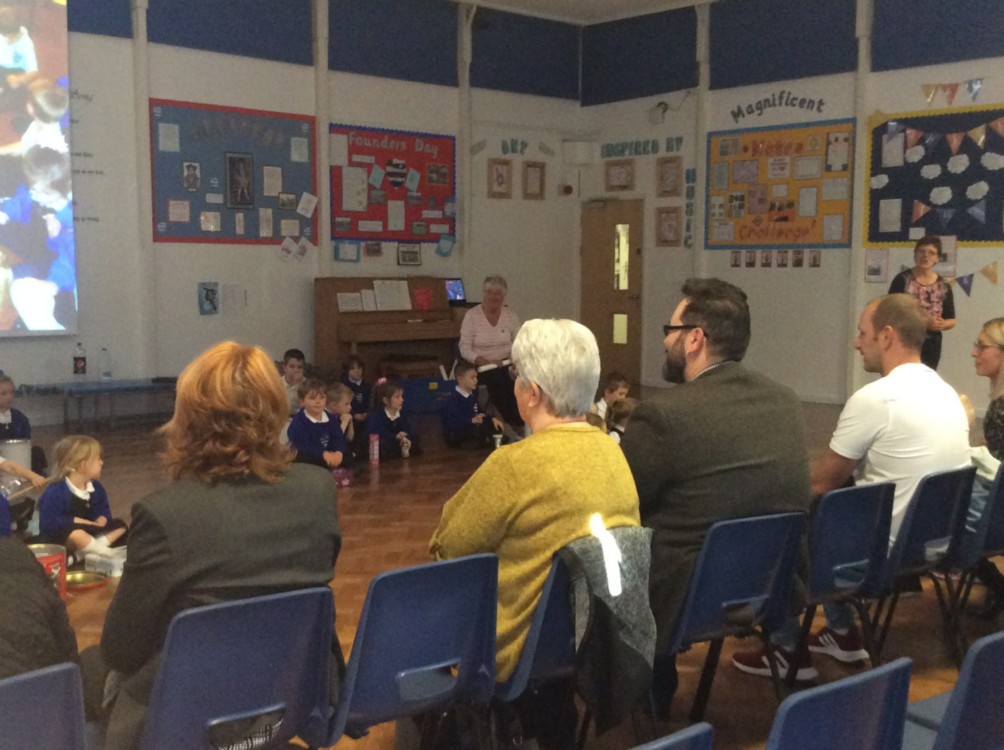 Thank you Sunflower Class for a lovely musical assembly. We really enjoyed seeing and hearing the use of recyclable materials to create important messages about helping the environment. Thank you to Mrs Brady, Mrs Wink and an extra special mention to Mrs Groves for leading the event. The positive feedback from parents/carers was greatly appreciated as was their participation!
Flu Vaccinations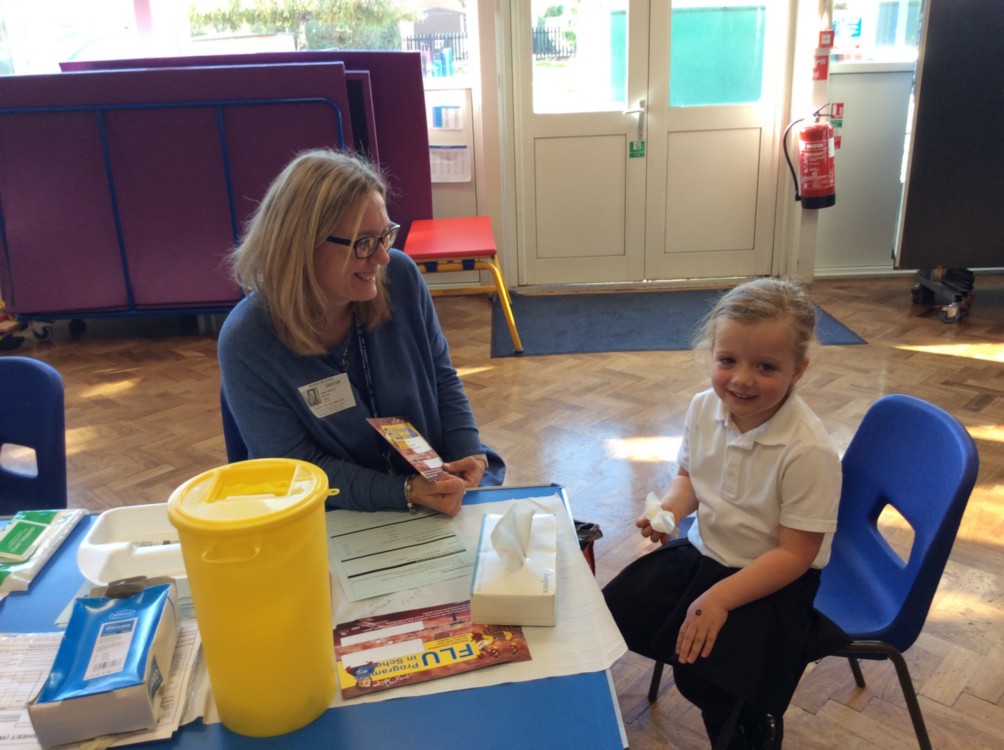 Well done to all the pupils who had their Flu Vac today. Thanks to the School Nurse Team for their help.
Fundraising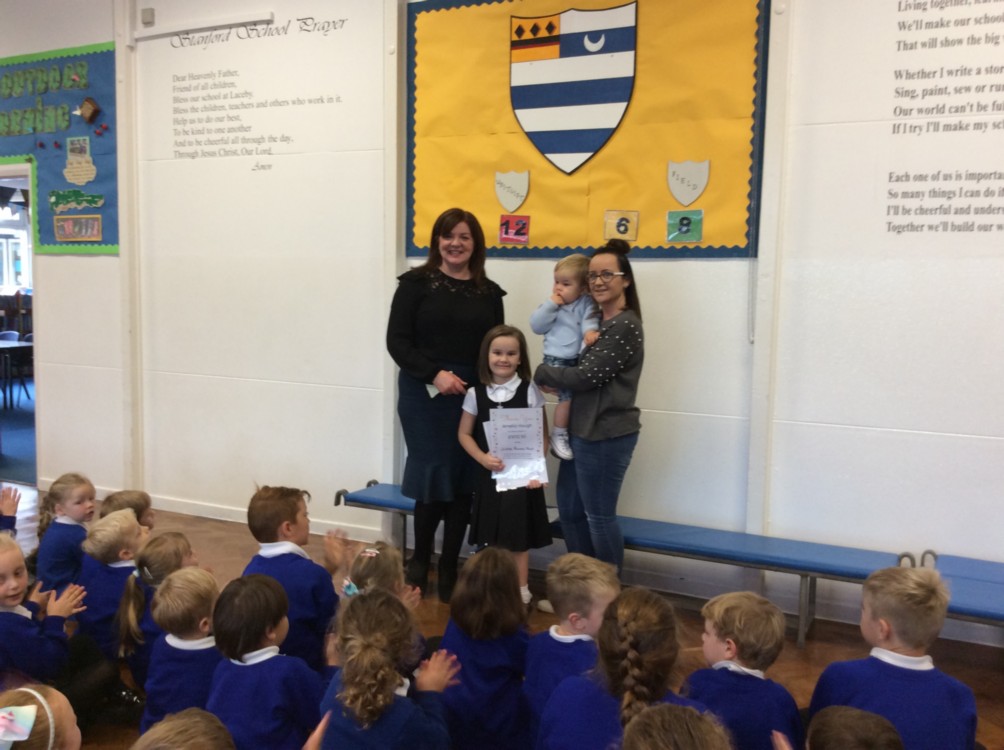 Well done to A for her charity work to support the Little Princess Trust - she raised over £1000! Mum and school were very proud!
Breakfast Club
Stanford's Breakfast Club will continue for 5 mornings per week.  Please book places through the school office. The club continues to offer healthy choices of breakfast such as cereal, fruit and toast, along with a fun, physical activity such as dance, skipping or football.
School Nurse
The school nurse now has a duty line between 3-5pm. Parents can contact the nurse on 01472 323660 in order to gain advice and support.
We are really proud that our recent Ofsted Inspection confirmed what everyone has been working hard to achieve, with an overall rating of Good for our school. You can see a summary of their findings in our letter to parents, or read the full Ofsted report.
You can find more stories in our News section.