News and Reminders
Diabetes
Find out more on the Diabetes UK website
Building Project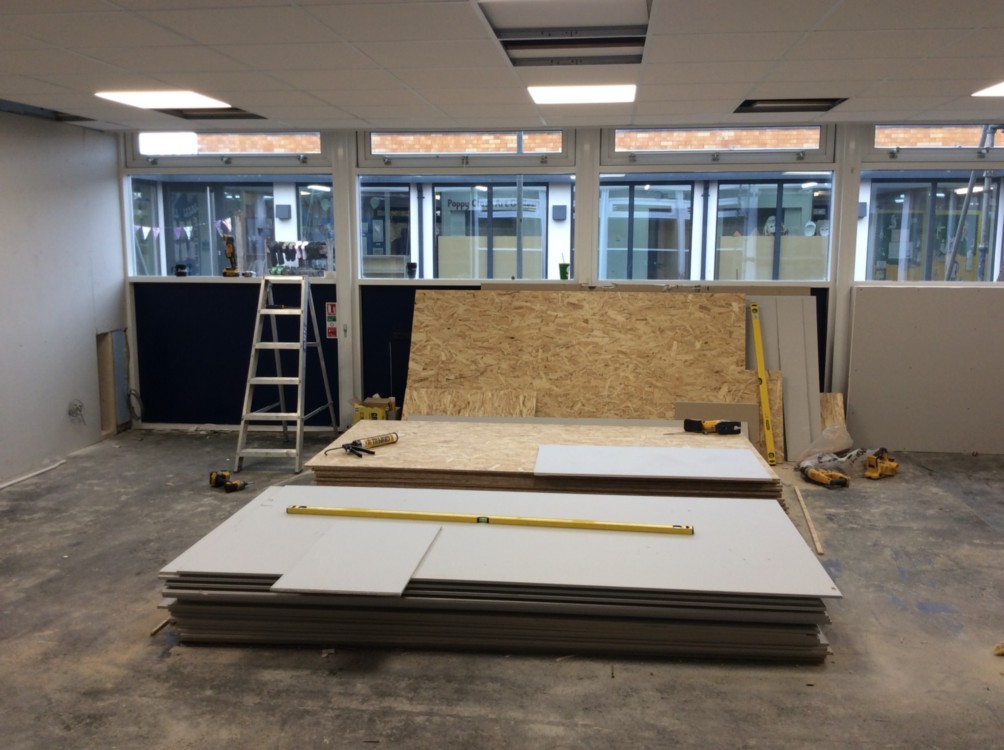 We are all excited about our major building work project - all coming along really well. Pupils will love to have the nurture space and the new toilet block.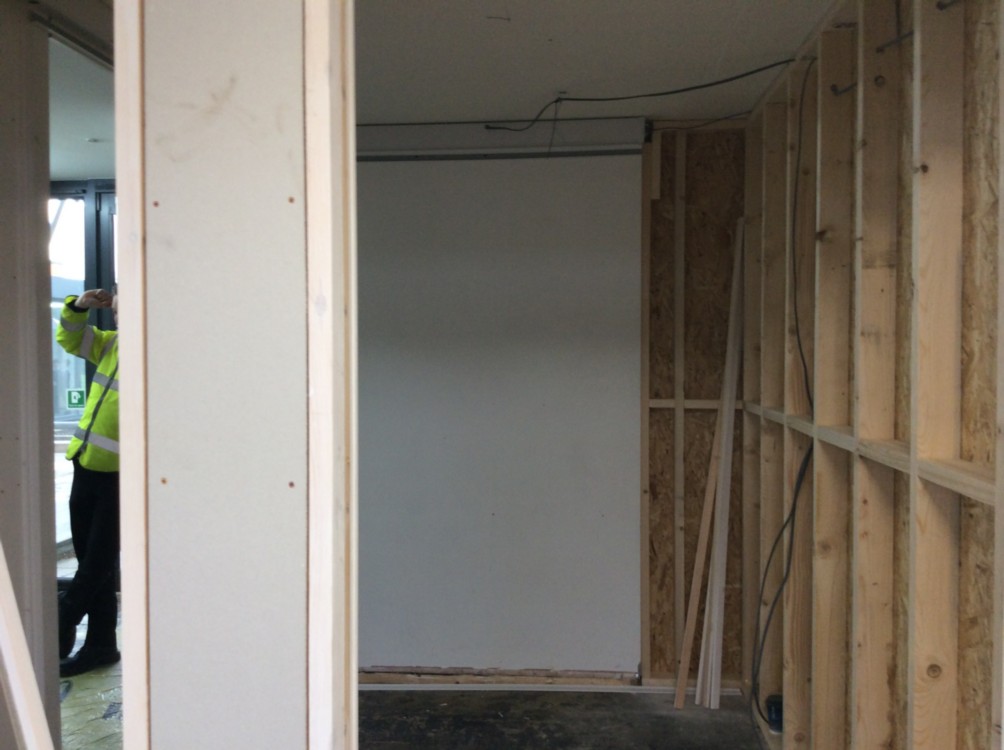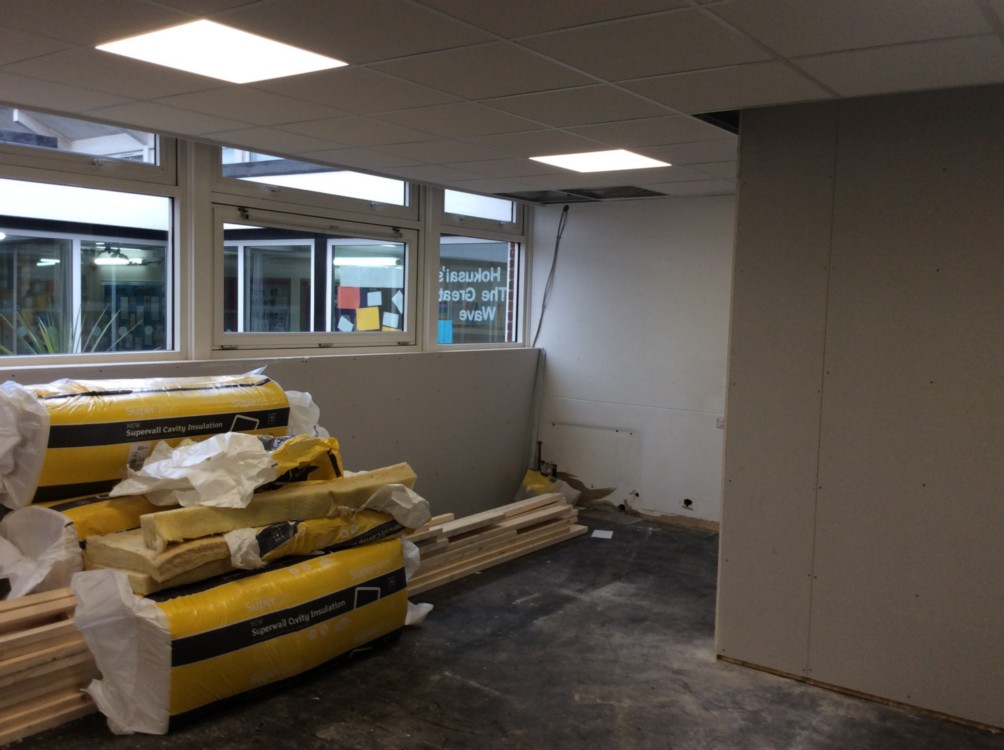 Anti-Bullying Week
The ABA (Anti-Bullying Alliance) defines bullying as: The repetitive, intentional hurting of one person or group by another person or group, where the relationship involves an imbalance of power. Bullying can be physical, verbal or psychological. It can happen face-to-face or online.
Anti-Bullying Week 2019 was all about making a change - 'Change Starts With Us'
At Stanford we had a whole school assembly and then held discussions in our classroom to think about what we could do to make a difference in our school to tackle bullying.
There was one clear message;
Small change. Big difference.
Whether it is verbal, physical, online or in-person, bullying has a significant impact on a child's life well in to adulthood. By making small, simple changes, we can break this cycle and create a safe environment for everyone. Because together, we can challenge bullying. Change starts with a conversation. It starts with checking in. It starts with work together.
Change starts here.
Change starts now.
Change starts with us.
Year 6 Pupil - 'With one small change - such as smiling and saying 'Good Morning!', or including someone in our games if they are looking sad, we can help to make someone's day better.'
Year 6 Pupil - 'It is everyone's responsibility to stop bullying, we all play a part in it.'
Year 4 Pupil - 'One small change we can do it to make sure that no one eats their lunch alone or is left with nobody to play with on the playground.'
Year 5 Pupil - 'It is important to be a good friend, look out for each other and listen to a friend's problems. Being there and supporting each other is really important.'

SCOPAY
We use SCOPAY for our online payments, you may already have an account, if so great news, they've released a new mobile app.
For parents not yet using SCOPAY, did you know you can; pay for trips and events, club bookings and payments, or book your parents evening slot all online. Using SCOPAY allows you to top up your child's account anywhere, anytime using a credit or debit card.
All parents have access to SCOPAY, if you have not yet registered to make online payments, please let the office know and an access code will be issued to you.
To find out more, visit www.scopay.com
Breakfast Club
Stanford's Breakfast Club will continue for 5 mornings per week.  Please book places through the school office. The club continues to offer healthy choices of breakfast such as cereal, fruit and toast, along with a fun, physical activity such as dance, skipping or football.
School Nurse
The school nurse now has a duty line between 3-5pm. Parents can contact the nurse on 01472 323660 in order to gain advice and support.
We are really proud that our recent Ofsted Inspection confirmed what everyone has been working hard to achieve, with an overall rating of Good for our school. You can see a summary of their findings in our letter to parents, or read the full Ofsted report.
You can find more stories in our News section.