News and Reminders
Outdoor Gym Equipment
Great to see pupils being so active at lunchtime and enjoying the new outdoor gym equipment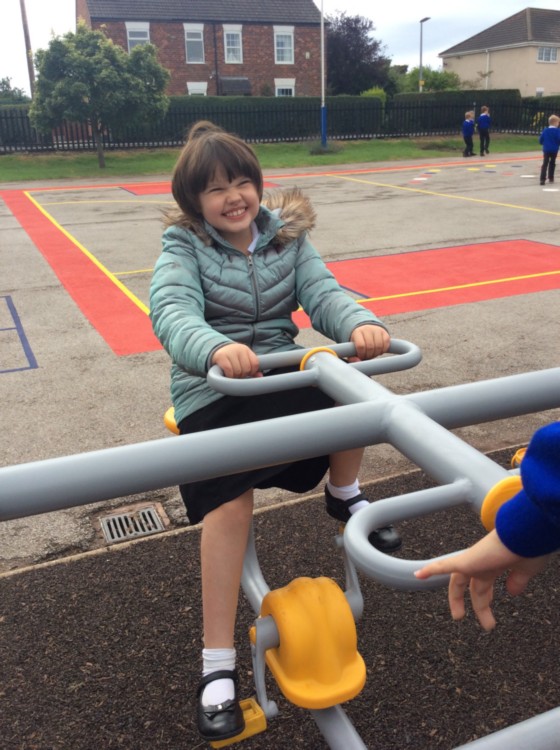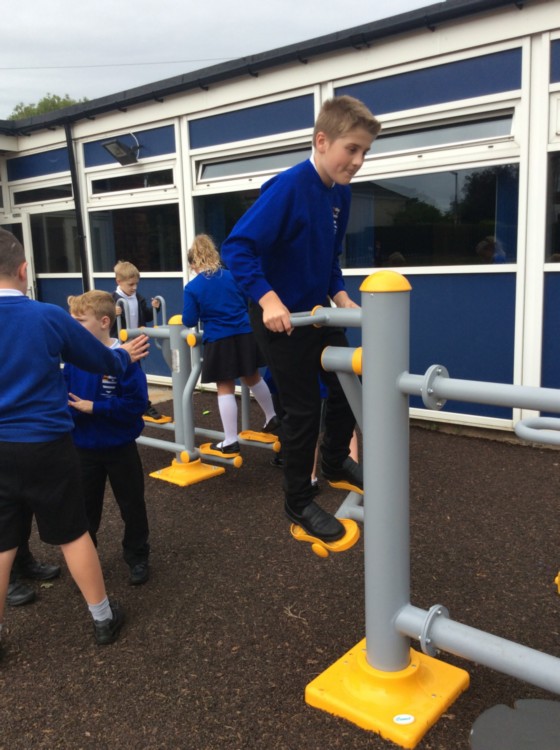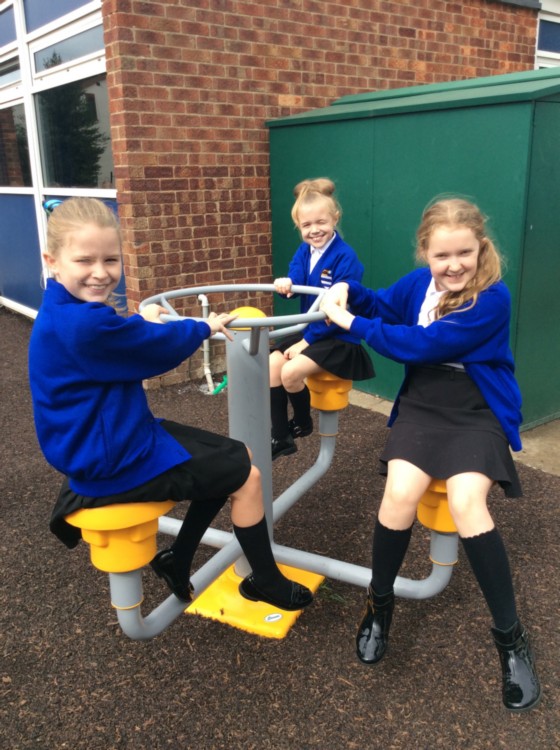 Playground Gym
Take a look at our brand new outdoor Gym equipment in the Key Stage 2 playground! We will be exercising and having fun all at once!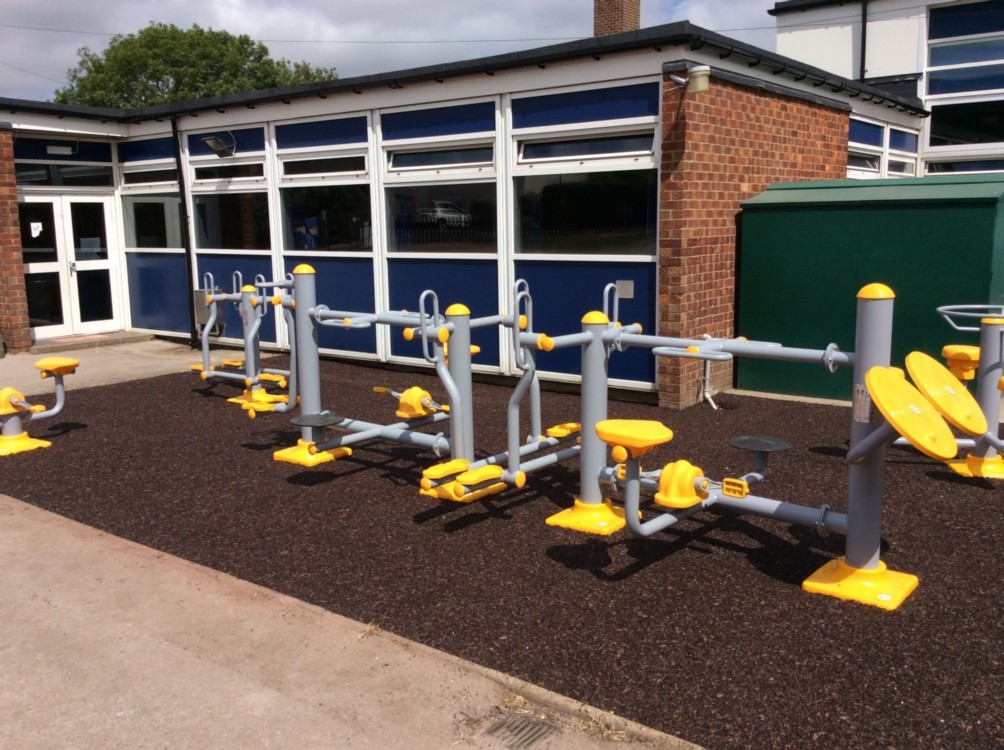 Nature Area Development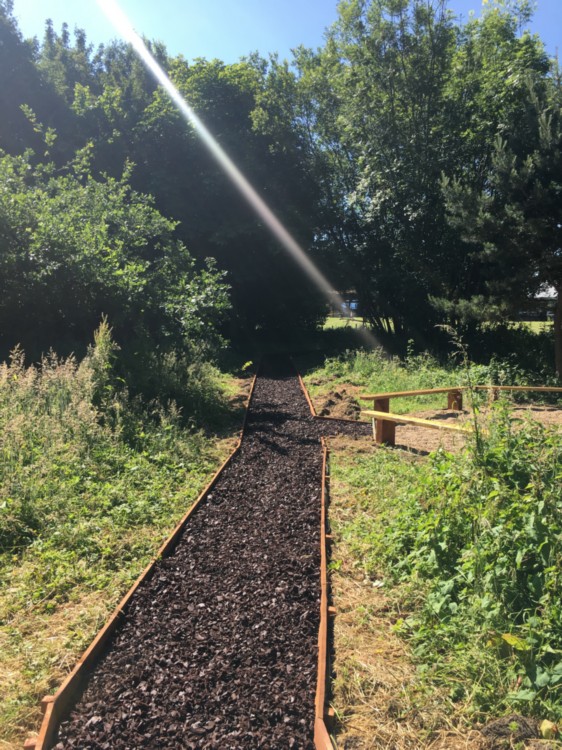 Our Tesco grant project is now complete and has made our over grown nature area into a wonderful usable space for our students and staff, it has transformed an area which was hardly used as it was overgrown and neglected. Find out more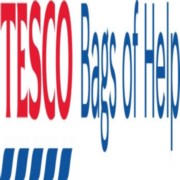 Breakfast Club
Stanford's Breakfast Club will continue for 5 mornings per week.  Please book places through the school office. The club continues to offer healthy choices of breakfast such as cereal, fruit and toast, along with a fun, physical activity such as dance, skipping or football.
School Nurse
The school nurse now has a duty line between 3-5pm. Parents can contact the nurse on 01472 323660 in order to gain advice and support.
You can find out about the work of our Learning Mentor, Marina Cawley in our Learning Mentor newsletter.
We are really proud that our recent Ofsted Inspection confirmed what everyone has been working hard to achieve, with an overall rating of Good for our school. You can see a summary of their findings in our letter to parents, or read the full Ofsted report.
You can find more stories in our News section.