News and Reminders

Race For Life - Friday 21st May 2021
A message from our Head Boy and Head Girl about our whole school Race for Life Event on Friday 21st May - donations can be made via SCOpay and appropriate footwear is required in school.
Thank you for your support with this wonderful cause!
Walk to School Challenge - Monday 17th - Friday 21st May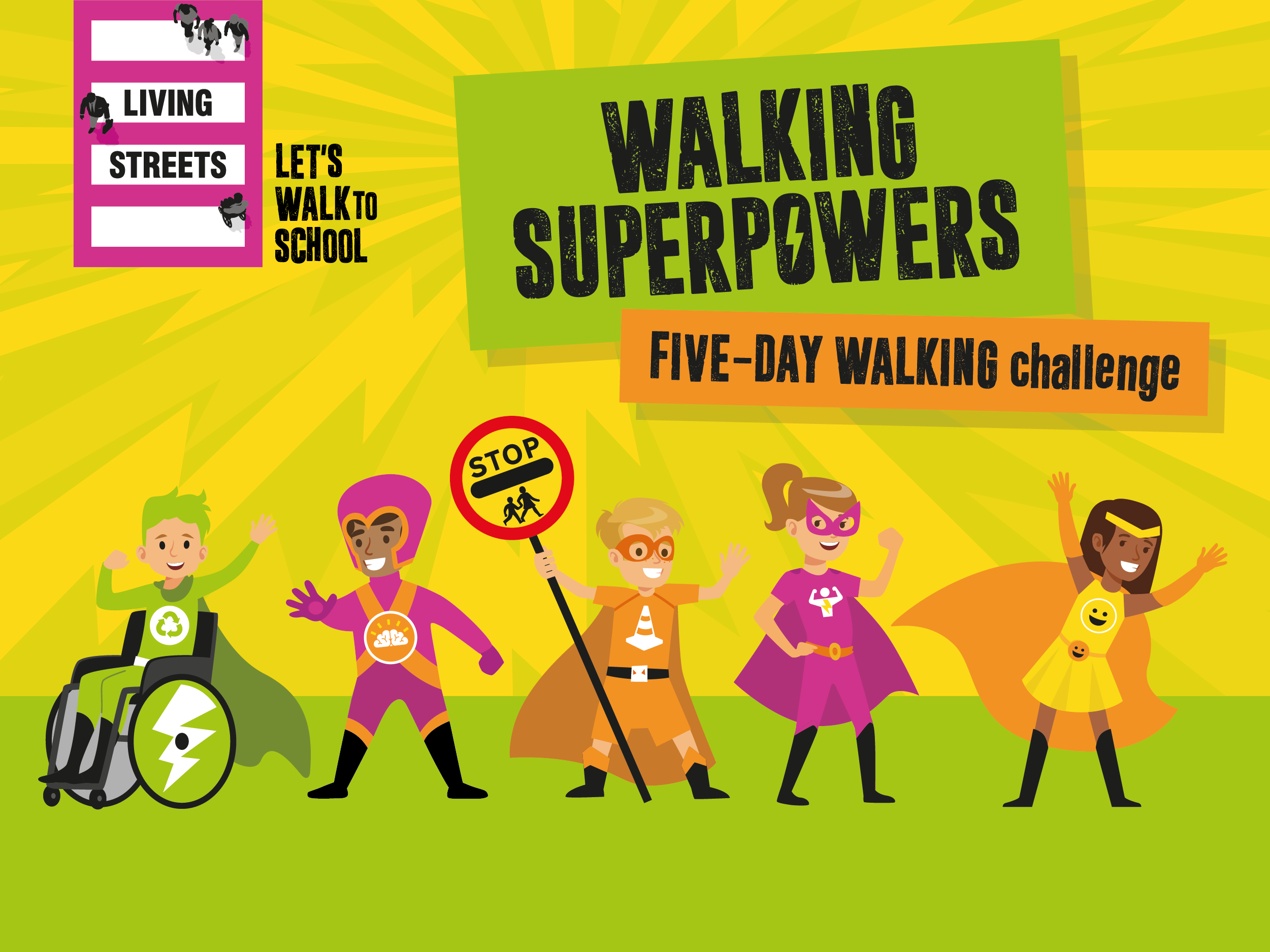 Next week is our Walk to School Challenge!
Each class will be taking part in our walk to school challenge to encourage walking, biking, scooting or parking and walking to school. Each child will receive an activity book, sticker and badge for taking part.
We are promoting the physical health, environmental and mental health advantages of walking and avoiding congestion at our school gates.
Thank you for your support with creating a greener, safer school for our pupils and local community!
Taste of America Theme Lunch
Race for Life Event
On Friday 21st May, the whole school will be taking part in the Race for Life! In our class bubbles, we will be completing the Golden Mile to raise money for Cancer Research - a wonderful charity that has touched many of our lives.
Each child will receive a participation sticker, a medal and can wear a back sign if they would like. Appropriate footwear is required (trainers or plimsoles).
Donations can be made via www.scopay.com.
For more information about the invaluable work at Cancer Research and how we are helping by participating in the event, please see the video below;
Transform Our World
Lots of learning in our, 'Transform Our World' project whole school display.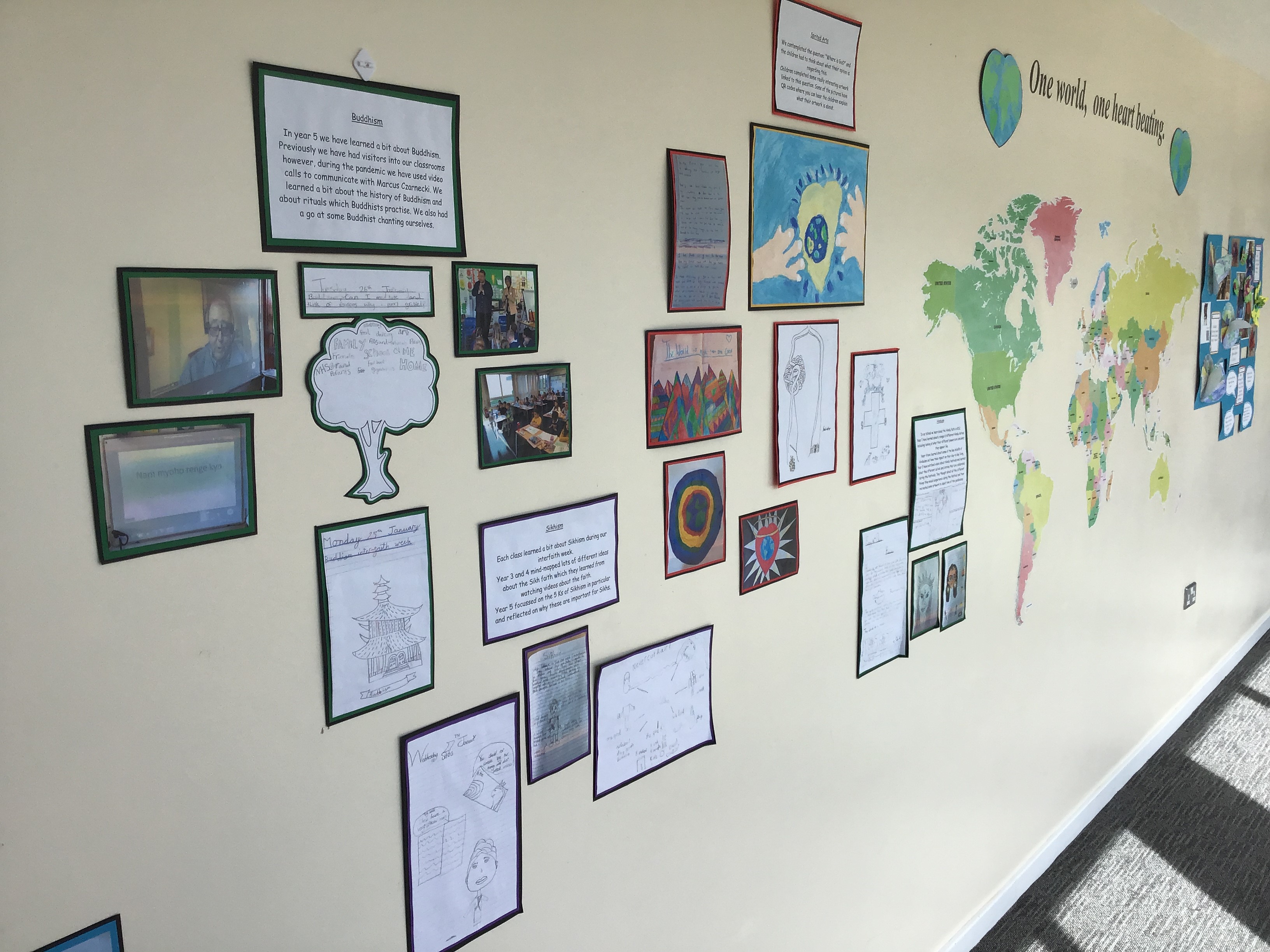 'Celebrate good times!!!' 8 March
Today has been an amazing day where we welcomed back all pupils!!! We celebrated with music blasting from the hall as the pupils arrived and decorated classrooms to welcome the pupils back! Each class celebrated with a small party too! 🎊 🎈 We are so pleased to see our Stanford Family back together! 😀
Time to celebrate - all pupils are back! 8 March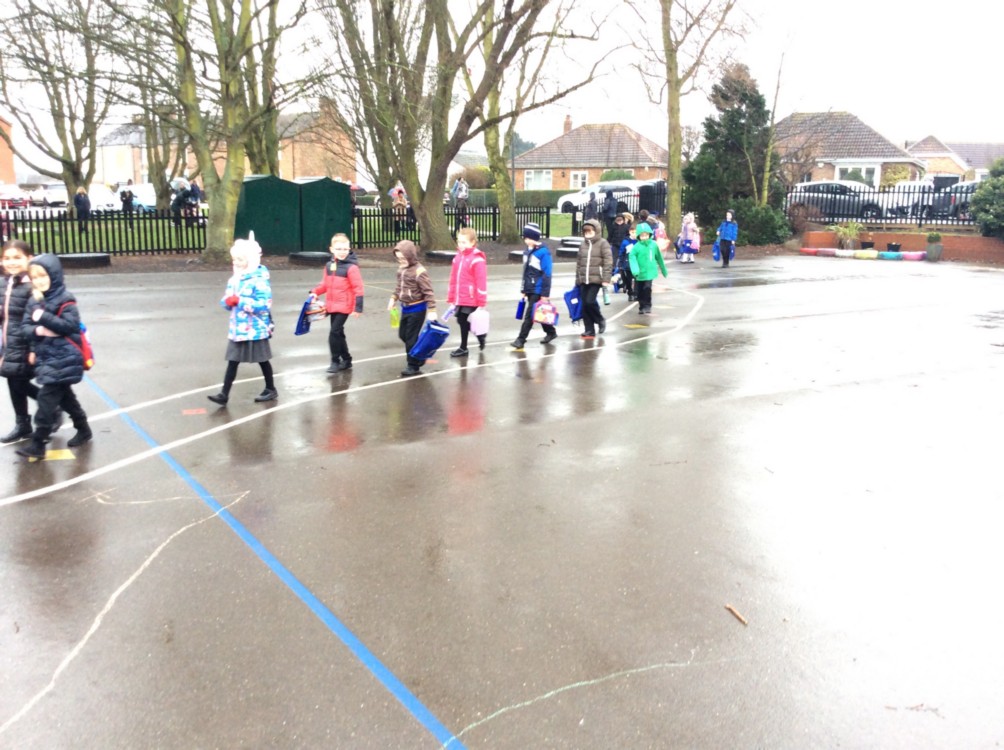 100% attendance today! Smiling faces, positive attitudes and good times!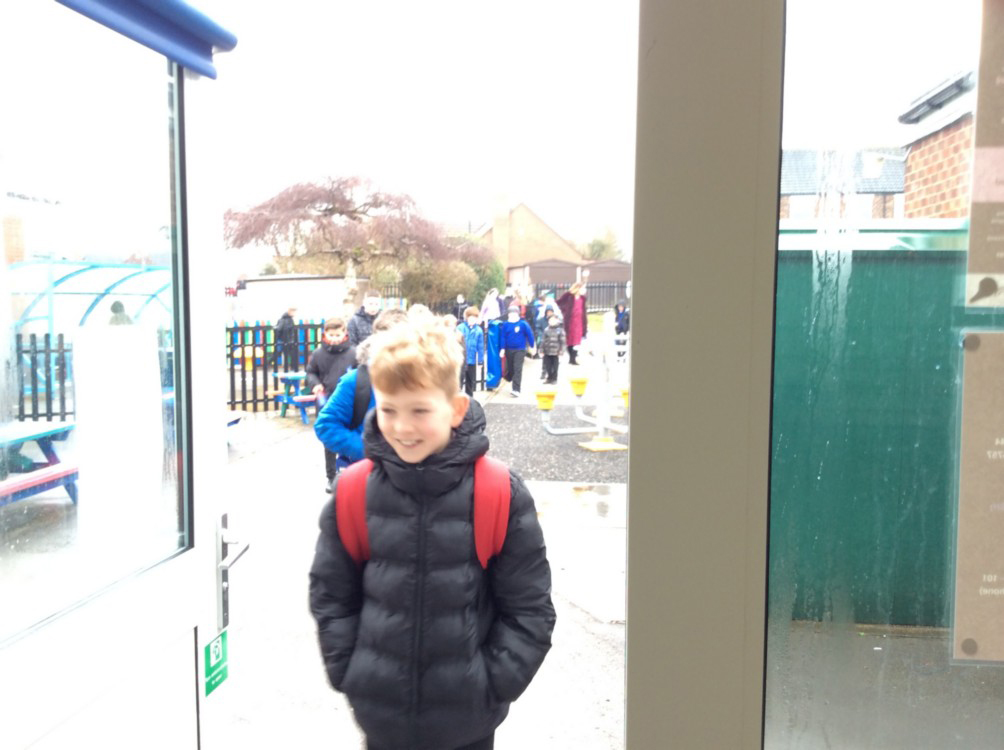 World Book Day Competition Winners
Free Data Sims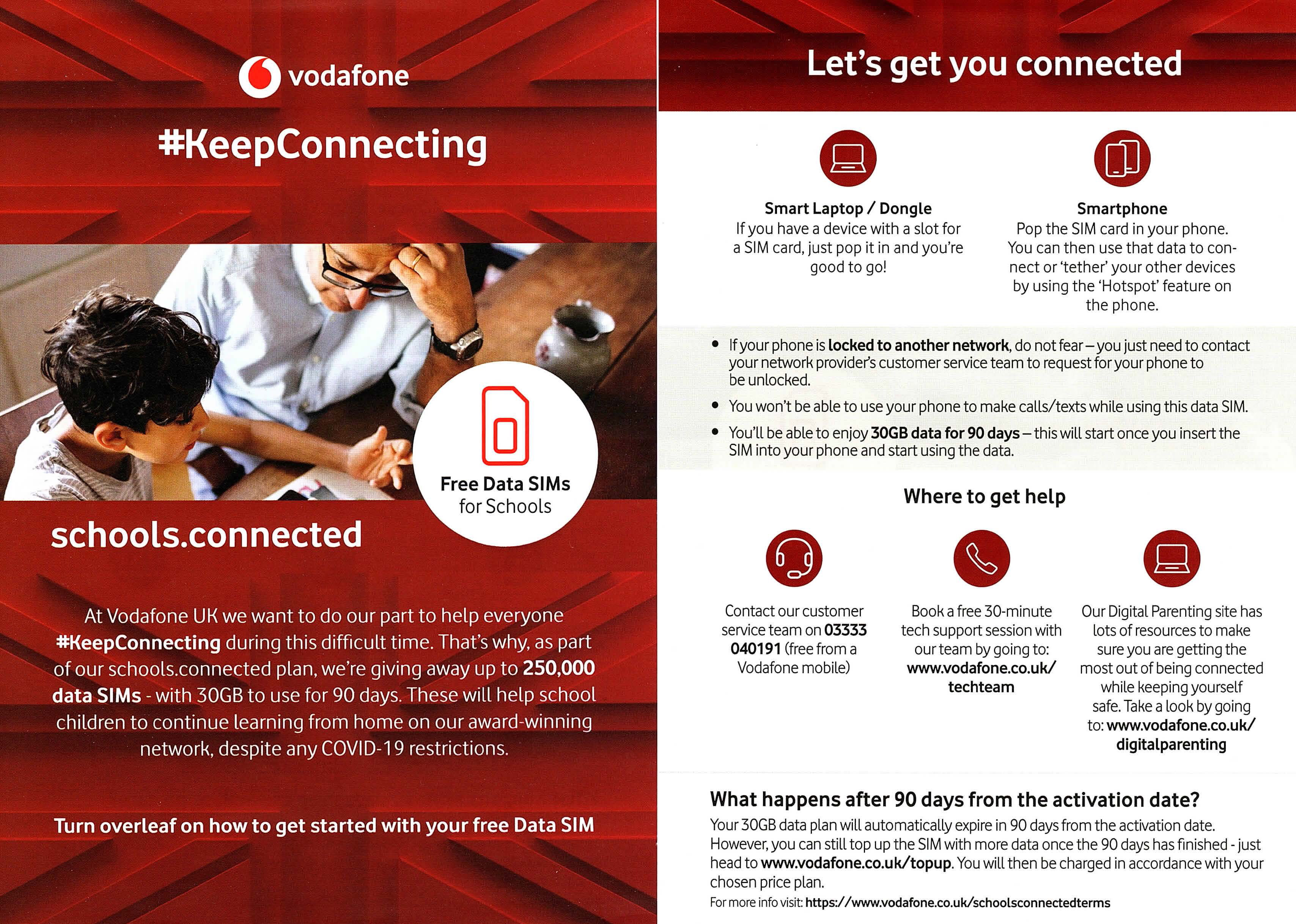 SCOPAY
We use SCOPAY for our online payments, you may already have an account, if so great news, they've released a new mobile app.
For parents not yet using SCOPAY, did you know you can; pay for trips and events, club bookings and payments, or book your parents evening slot all online. Using SCOPAY allows you to top up your child's account anywhere, anytime using a credit or debit card.
All parents have access to SCOPAY, if you have not yet registered to make online payments, please let the office know and an access code will be issued to you.
To find out more, visit www.scopay.com
Breakfast Club
Stanford's Breakfast Club will continue for 5 mornings per week. Please book places through the school office. The club continues to offer healthy choices of breakfast such as cereal, fruit and toast, along with a fun, physical activity such as dance, skipping or football.
School Nurse
The school nurse now has a duty line between 3-5pm. Parents can contact the nurse on 01472 323660 in order to gain advice and support.
We are really proud that our recent Ofsted Inspection confirmed what everyone has been working hard to achieve, with an overall rating of Good for our school. You can see a summary of their findings in our letter to parents, or read the full Ofsted report.
You can find more stories in our News section.