News and Reminders
Barley Class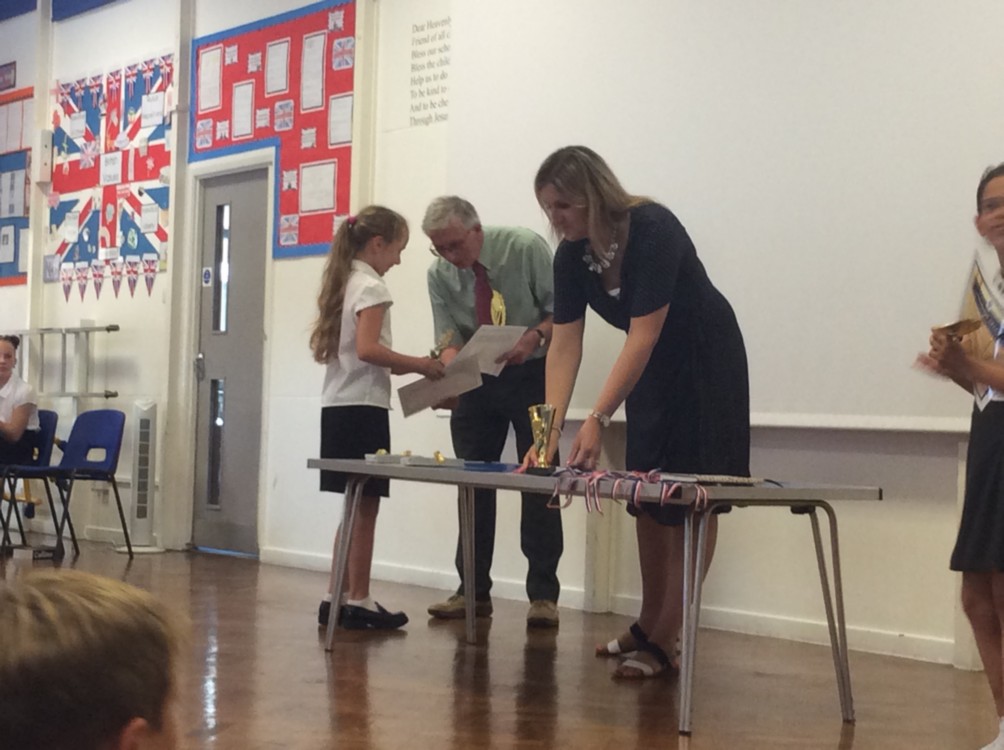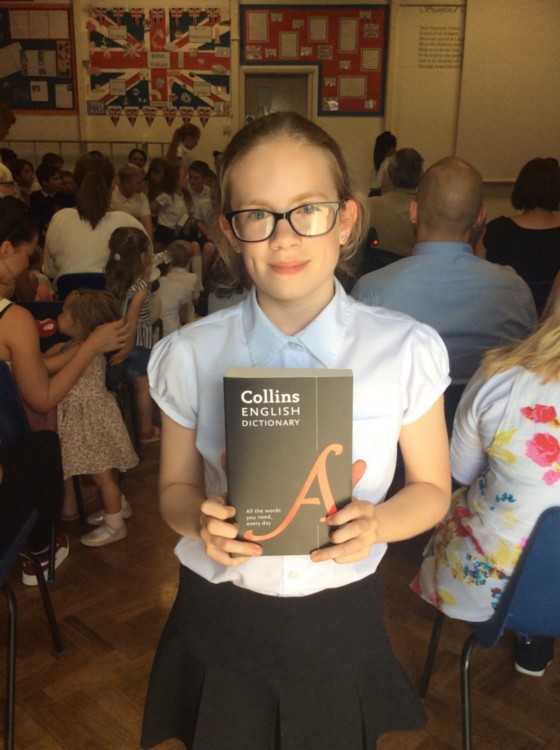 Well done to our wonderful Barley Class - we had an amazing Leaver's Service - we will miss your passion and enthusiasm. Good luck at Secondary - you will be brilliant.
Thank you to all those who attended, the Stanford Trust for their donation, the year 6 staff for their hard work, Mrs Brady for organising the violas ('Uptown Funk' was amazing!) and to the pupils for singing their hearts out! Remember - Dance Like No One is Watching!
Have a great summer.
Stanfest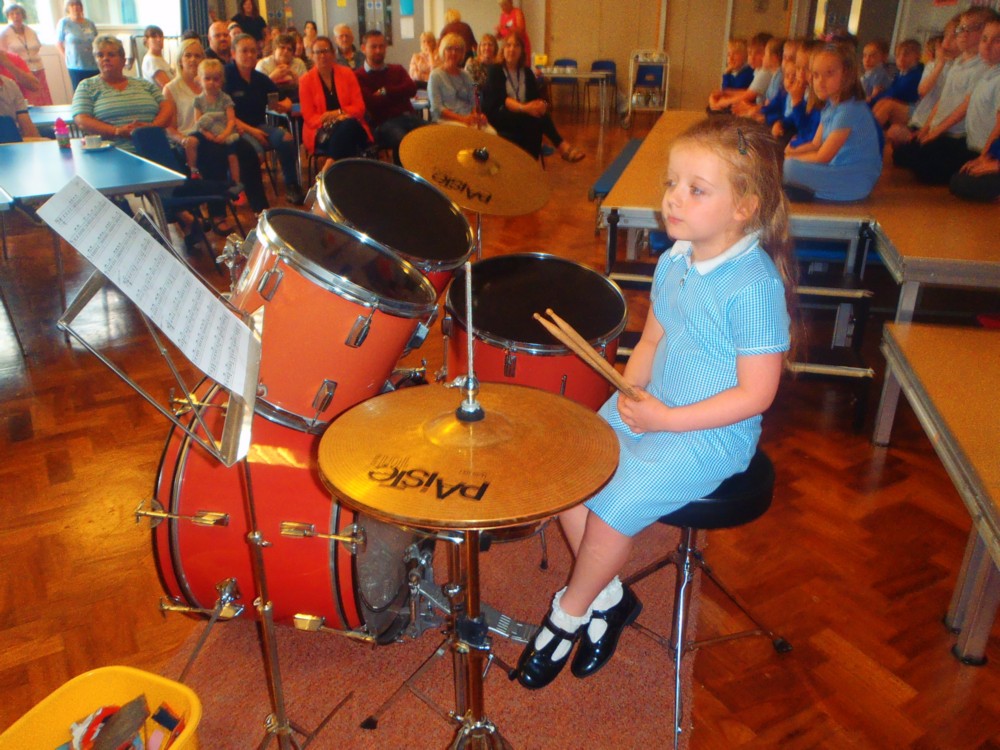 What an amazing music festival we had, with every child having the opportunity to perform an item for parents, carers, friends and community members. All pupils were involved in a whole class singing performance. Musicians were able to perform pieces on the instruments they are learning and groups of pupils played or sang in ensembles. Many thanks to all who attended. Find out more on our Music page.
SCOPAY
We use SCOPAY for our online payments, you may already have an account, if so great news, they've released a new mobile app.
For parents not yet using SCOPAY, did you know you can; pay for trips and events, club bookings and payments, or book your parents evening slot all online. Using SCOPAY allows you to top up your child's account anywhere, anytime using a credit or debit card.
All parents have access to SCOPAY, if you have not yet registered to make online payments, please let the office know and an access code will be issued to you.
To find out more, visit www.scopay.com
Chickenpox Survey
The Yorkshire and Humber Field Service team, part of Public Health England's National Infection Service, are conducting a study to investigate the burden of varicella zoster infection (chickenpox) in England. Parents and carers of primary school aged children who attend our school can complete an online questionnaire. This will ask questions about whether your child has ever had chickenpox, how severe their chickenpox infection was, whether they visited any healthcare services for their child's chickenpox infection, whether the child had to have any time off school and whether the parent had to take time off work because of the chickenpox infection.
The questionnaire is anonymous. Taking part in this study is entirely voluntary. Please see the Information Sheet for more information plus a link and QR code to the online questionnaire.
Samba Club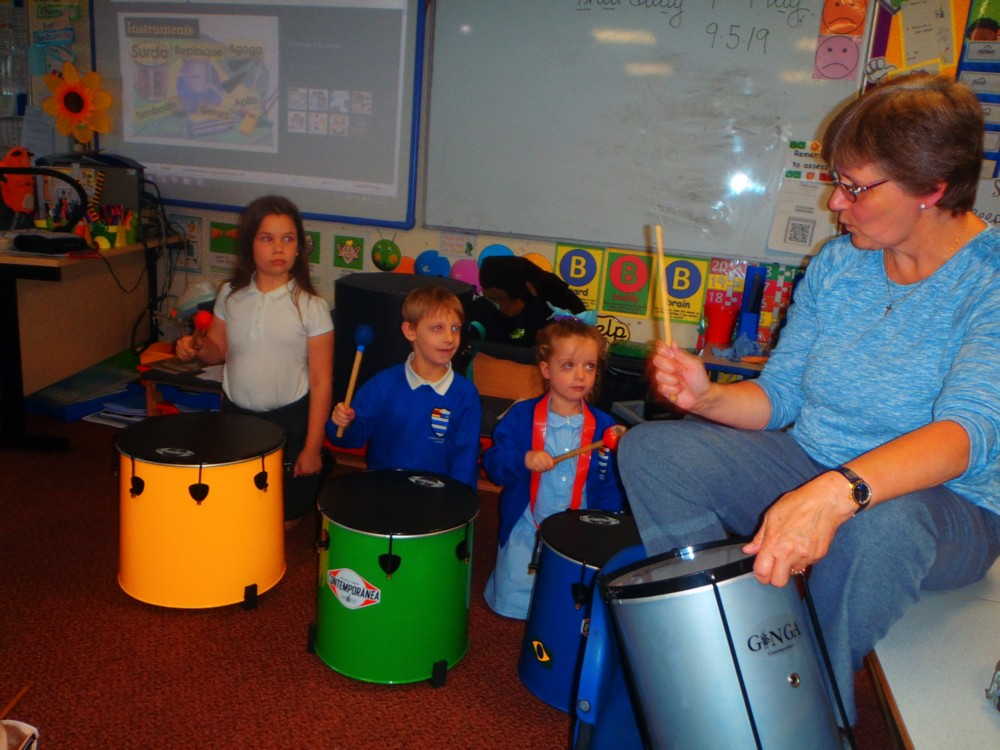 We are delighted to have Mrs. S. Groves back with us teaching the drums again! She has recently started a Samba Band who meet in Sunflower Class on Thursday's after school from 3.15pm-4.15pm. The children really enjoy playing new and instruments and learning exciting rhythms. We are looking to expand our band. If you would like to join us, please see Mrs. Brady for more details.
Breakfast Club
Stanford's Breakfast Club will continue for 5 mornings per week.  Please book places through the school office. The club continues to offer healthy choices of breakfast such as cereal, fruit and toast, along with a fun, physical activity such as dance, skipping or football.
School Nurse
The school nurse now has a duty line between 3-5pm. Parents can contact the nurse on 01472 323660 in order to gain advice and support.
We are really proud that our recent Ofsted Inspection confirmed what everyone has been working hard to achieve, with an overall rating of Good for our school. You can see a summary of their findings in our letter to parents, or read the full Ofsted report.
You can find more stories in our News section.