News and Reminders
Have you ever thought about becoming a primary school teacher?
Do you have family or friends who have expressed an interest in becoming a teacher?
East of England Teacher Training are a local SCITT who are currently recruiting trainees to start our primary teacher training course in September 2020. Find out more
Congratulations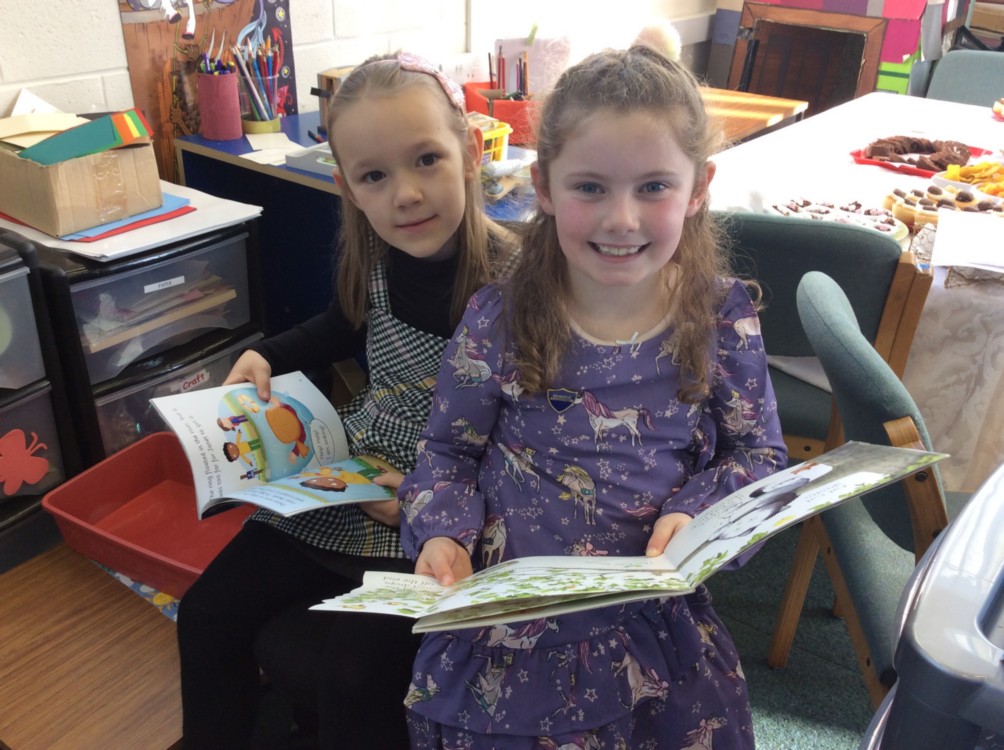 Congratulations to all our pupils who achieved last term's reading challenge.
Today they all enjoyed their reading reward which was a visit to Stanford Library where they enjoyed stories, discussions, sharing books with friends and 'afternoon tea'.
Well done to all! I was extremely proud of their behaviour, good manners and enthusiasm on the trip. Let's hope the next Reading Challenge is just as successful. Good luck everyone.
You can see more pictures on our English page.
Diabetes
Find out more on the Diabetes UK website
SCOPAY
We use SCOPAY for our online payments, you may already have an account, if so great news, they've released a new mobile app.
For parents not yet using SCOPAY, did you know you can; pay for trips and events, club bookings and payments, or book your parents evening slot all online. Using SCOPAY allows you to top up your child's account anywhere, anytime using a credit or debit card.
All parents have access to SCOPAY, if you have not yet registered to make online payments, please let the office know and an access code will be issued to you.
To find out more, visit www.scopay.com
Breakfast Club
Stanford's Breakfast Club will continue for 5 mornings per week.  Please book places through the school office. The club continues to offer healthy choices of breakfast such as cereal, fruit and toast, along with a fun, physical activity such as dance, skipping or football.
School Nurse
The school nurse now has a duty line between 3-5pm. Parents can contact the nurse on 01472 323660 in order to gain advice and support.
We are really proud that our recent Ofsted Inspection confirmed what everyone has been working hard to achieve, with an overall rating of Good for our school. You can see a summary of their findings in our letter to parents, or read the full Ofsted report.
You can find more stories in our News section.