News and Reminders
Thank you
An astonishing £1662 was raised by our PTFA from the Christmas fayre and the Tea Towel project. Many thanks, to all the members for their hard work and support.
Switch Off Fortnight winners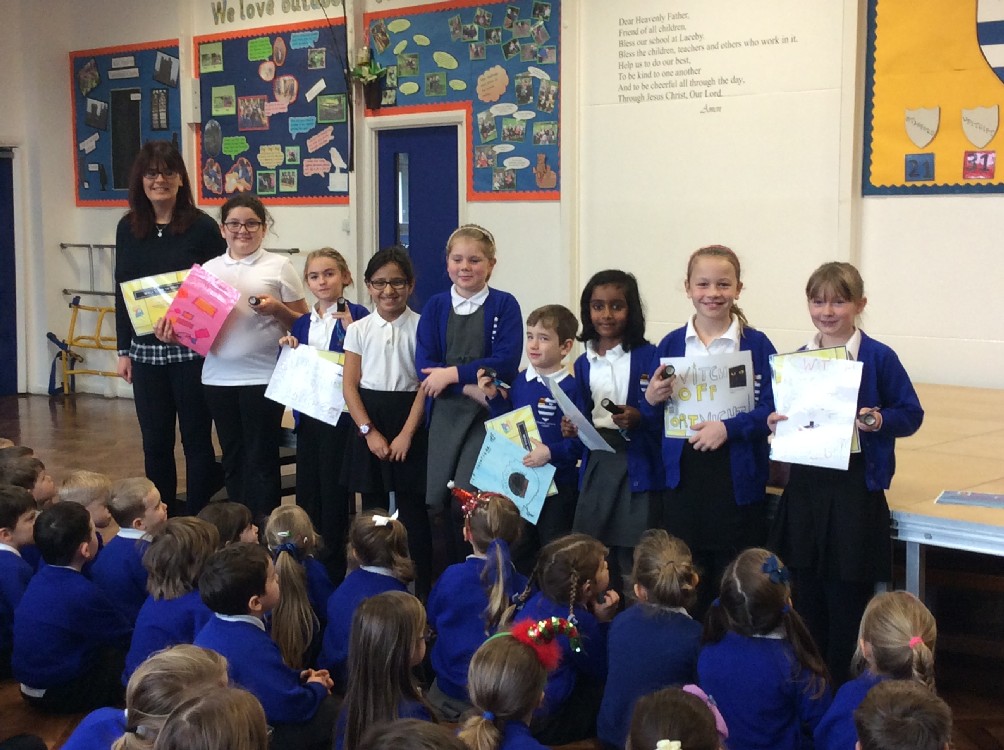 The winners of our Design a Poster competition to encourage us to save energy by switching off lights and devices when not in use. The winners received a small torch and a certificate. Well done to all those who took part.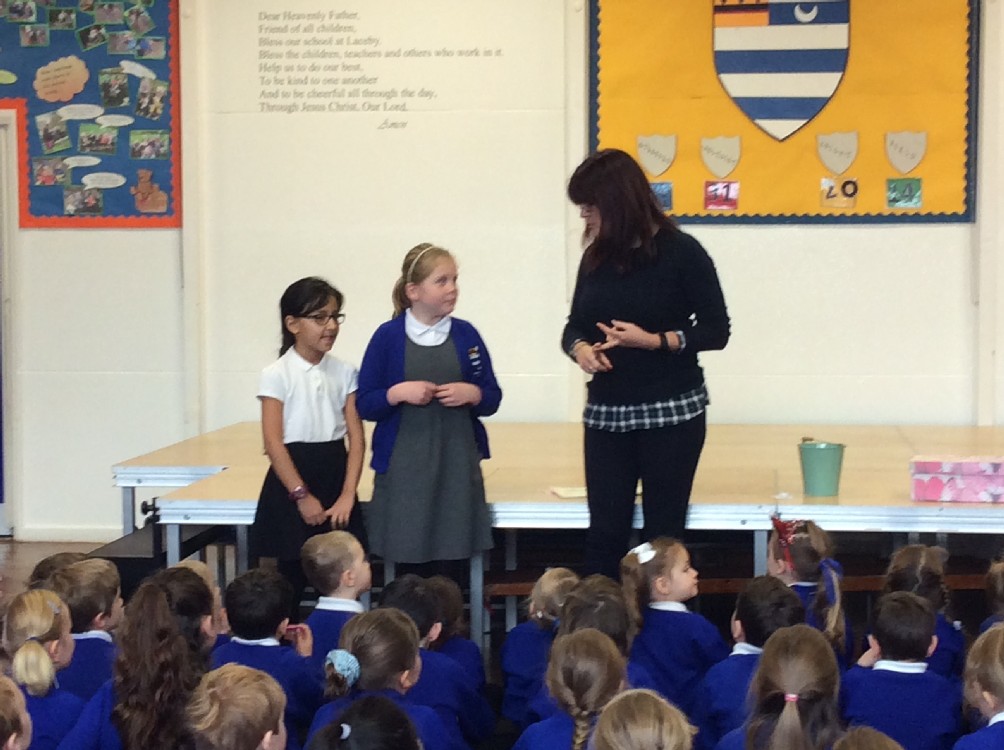 A big thank you to Finlay, Mareen and Mia for all their help monitoring.
Breakfast Club
Stanford's Breakfast Club will continue for 5 mornings per week.  Please book places through the school office. The club continues to offer healthy choices of breakfast such as cereal, fruit and toast, along with a fun, physical activity such as dance, skipping or football.
School Nurse
The school nurse now has a duty line between 3-5pm. Parents can contact the nurse on 01472 323660 in order to gain advice and support.
You can find out about the work of our Learning Mentor, Marina Cawley in our Learning Mentor newsletter.
We are really proud that our recent Ofsted Inspection confirmed what everyone has been working hard to achieve, with an overall rating of Good for our school. You can see a summary of their findings in our letter to parents, or read the full Ofsted report.
Our Governors have set up an online suggestion box for any comments or suggestions you might have.
You can find more stories in our News section.