Keeping Safe
Road Safety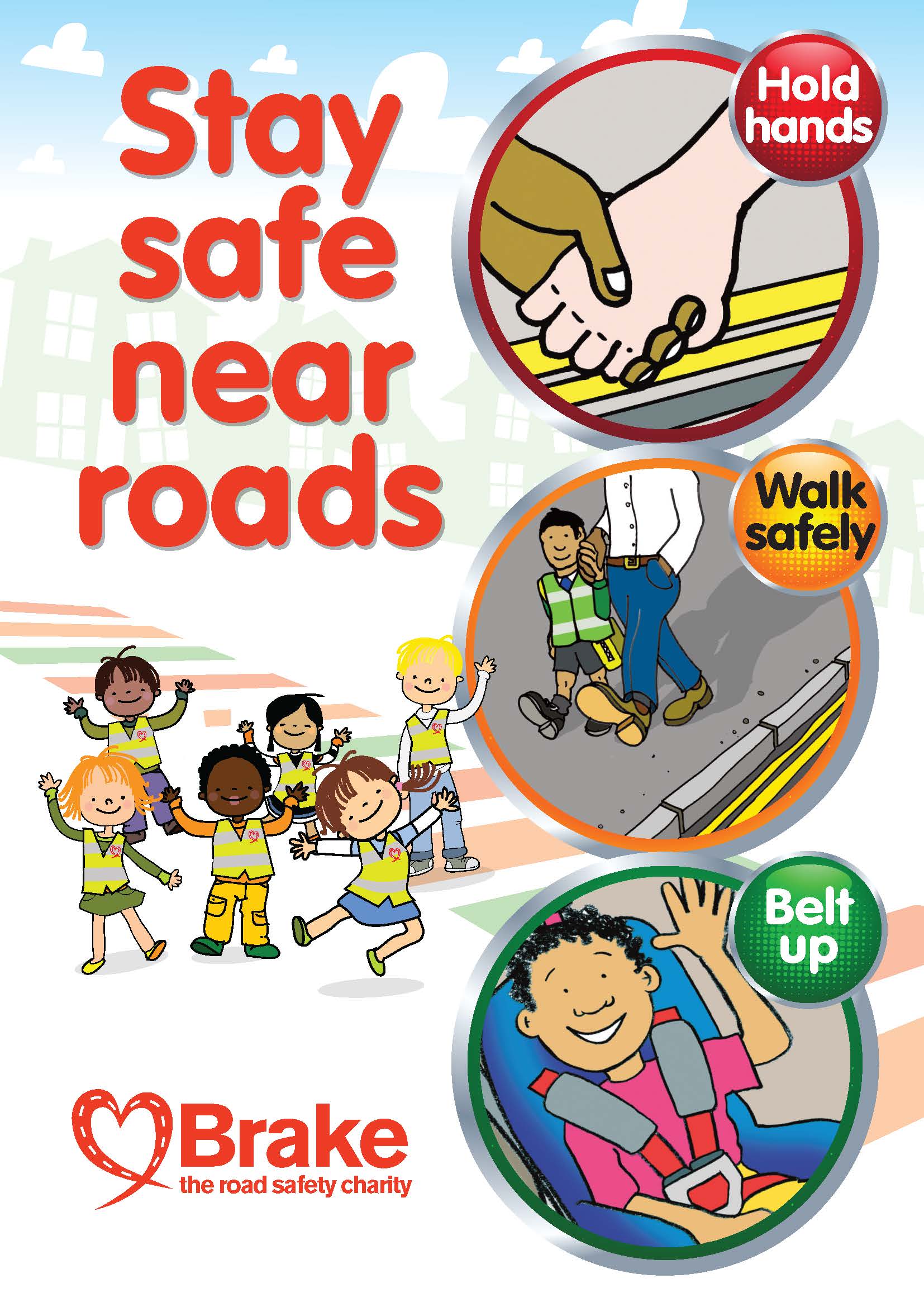 LQ: Can I recognise safe ways to cross the road?
Seedlings class have been learning about ways to keep safe when near traffic. We listened to Mark from Humberside Fire and Rescue who explained the importance of wearing seat belts, cycle helmets and hi viz clothing as part of our road safety week.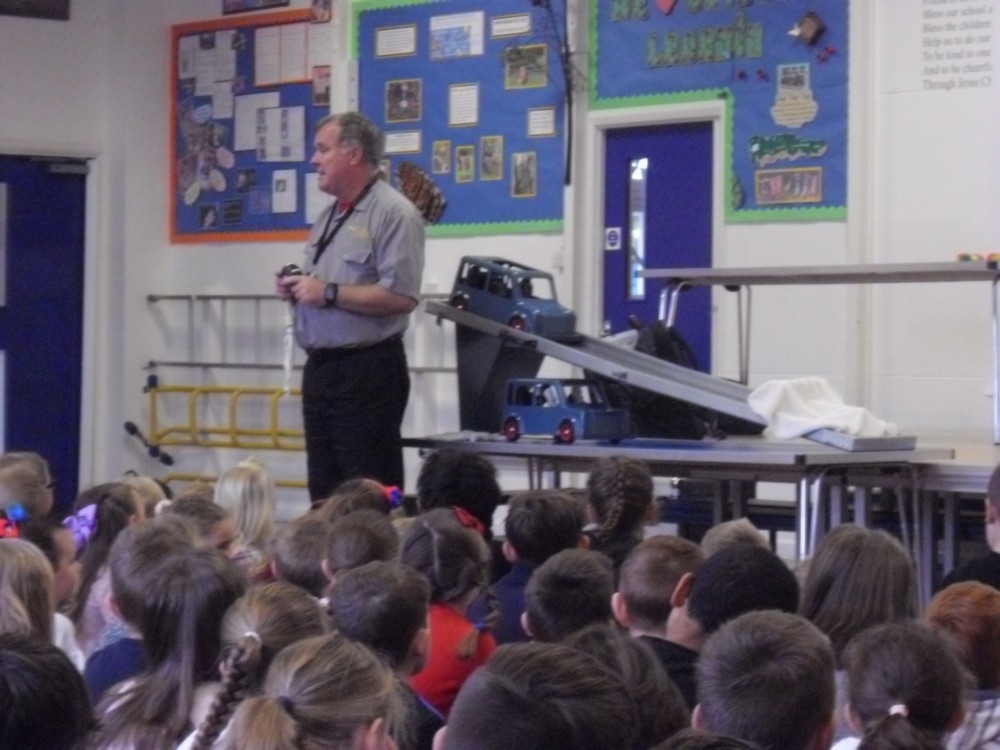 We then went outside to used the road signs to practise crossing the road safely and to find safe places to cross a road, such as a zebra crossing.
Sun Safety
Getting out in the fresh air is brilliant, it's good for our physical and emotional wellbeing. It's never too early to think about sun safety – even on cloudy days there are risks of getting sunburn.
The NHS' advice and guidance for sun care for babies and children is worth reminding ourselves of at any time of year, but especially with the summer months approaching.
Babies under six months should be kept out of direct sunlight. During warm, sunny weather in the UK, children of all ages should:
Cover up with long-sleeved shirts and long trousers or skirts
Wear a wide-brimmed hat that covers the face, neck and ears
Wear sunglasses that protect against UVA and UVB rays
Use sunscreen (at least SPF15) and reapply it regularly throughout the day
Spend time in the shade, such as under a tree or umbrella, or in a sun tent (particularly during the middle of the day)
LQ: Can I recognise and sort items to keep safe in the sun?
Seedlings children have been learning about ways to keep safe in the sun. They sorted items the help Miss Wilson keep safe in the sun when on her holiday too!!