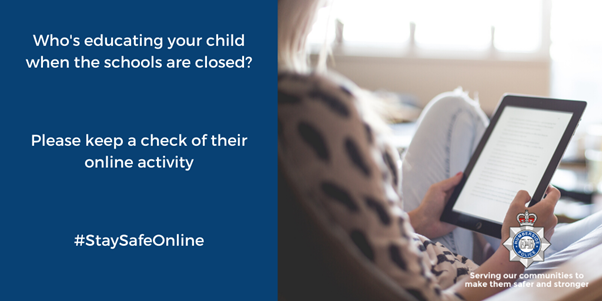 At Stanford School we integrate a wide variety of technology into our lessons to support and enhance the children's learning. E-safety is at the forefront of our teaching and underpins much of the work we do throughout the curriculum. We endeavour to teach e-safety to the children through the a range of different subjects, supported by focused assemblies, as well as visits from external specialists.
We teach our children to always be SMART online, and our key message is simply - 'the internet is generally a safe place, but if anything ever concerns you or upsets you - report it to an adult you know and trust'.
Tips and tricks for parents and carers
Try to put the computer in a family room where it will be easier for you to monitor what your child is doing.
Ensure that your child knows they should never give their full name, address and contact details to people they chat to on the internet.
Explain that some people they talk to on the internet may not be who they say they are and might say or do unpleasant or hurtful things.
Visit your Internet Service Provider's website to find out and activate any 'parental controls.'
Talk to your child and encourage them to be open about their internet use. Ask them which sites they enjoy most, and why. Show you are interested, while understanding their need for some privacy.
Ensure your child knows they must never arrange to meet someone they have chatted to online without your permission. Explain they their new 'friend' might well be a local young person of similar age, but they might not as the Internet is full of lots of impersonators.
Family Link
With the increasing use of smartphones and internet ready devices during this challenging period, it is important to still remain vigilant in how our children are using their devices, what they are accessing, and who they are communicating with and how. It is also important to put some limit on their devices to give them time away from the screens, to spend quality time with their family and pursue other activities.
As parents we can find this challenging and difficult to manage. Google have released FAMILY LINK - a fabulous app that allows parents to monitor and manage devices set up with a Google account and Android devices. The following is a guide on how to access to set up this app.
I would also like to remind you of the parent guides to the many popular apps children will be using to keep in contact with their friends, such as WhatsApp, Instagram, and gaming platforms on the web. Whilst social contact is important during this time, it is vital that we ensure our children are using these safely with the correct privacy settings.
Online Grooming
This guide details many dangers of online grooming. Although very rare, being vigilant is a necessary element of protecting children online. The school take E-Safety education seriously and follows the advice of the Child Exploitation and Online Protection Centre (CEOP) to educate and provide a range of safety information for our children and their parents/carers.
For more information visit www.thinkuknow.co.uk/parents which is a very useful site for both parents and children to find further information and advice, or to report a concern about any online activity. See also their Online Grooming Factsheet.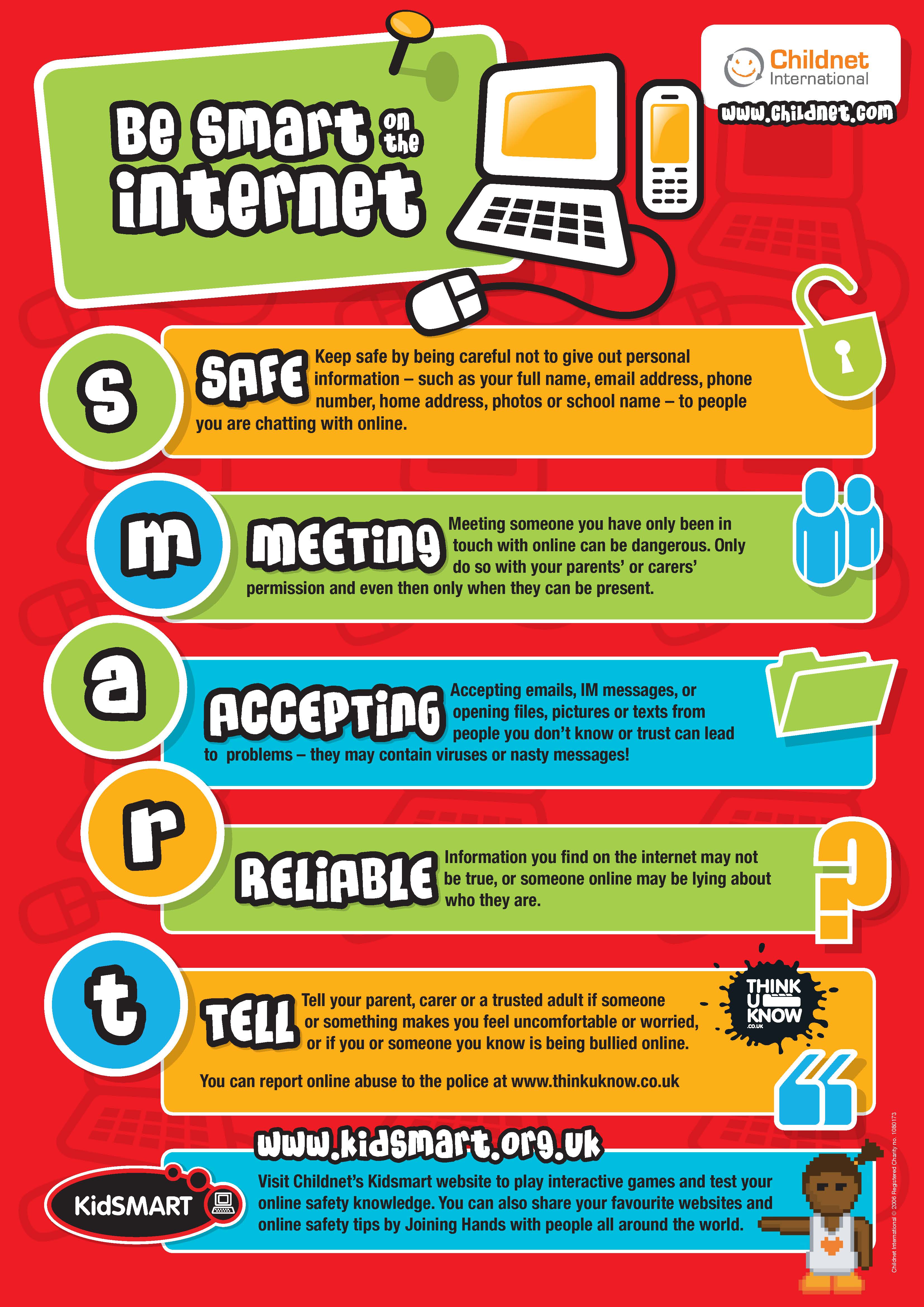 Useful Websites
For further advice in keeping children safe online, including activities and videos to do and watch with children, please visit the NSPCC website on the following link for a range of useful resources:
A practical website with online safety advice for parents and teachers with lesson plans, online activities and resources to help keep children safe.
ThinkUKnow is the education programme of the Child Exploitation and Online Protection Centre aimed at children, and is based around three key themes linked with the use of the internet:
How to have fun, but
how to stay in control (or how to take control) and
how to report a problem
eSafety information from the BBC
Safeguarding