Date:

28 September

Posted by:

Mrs Smith
Football Tournament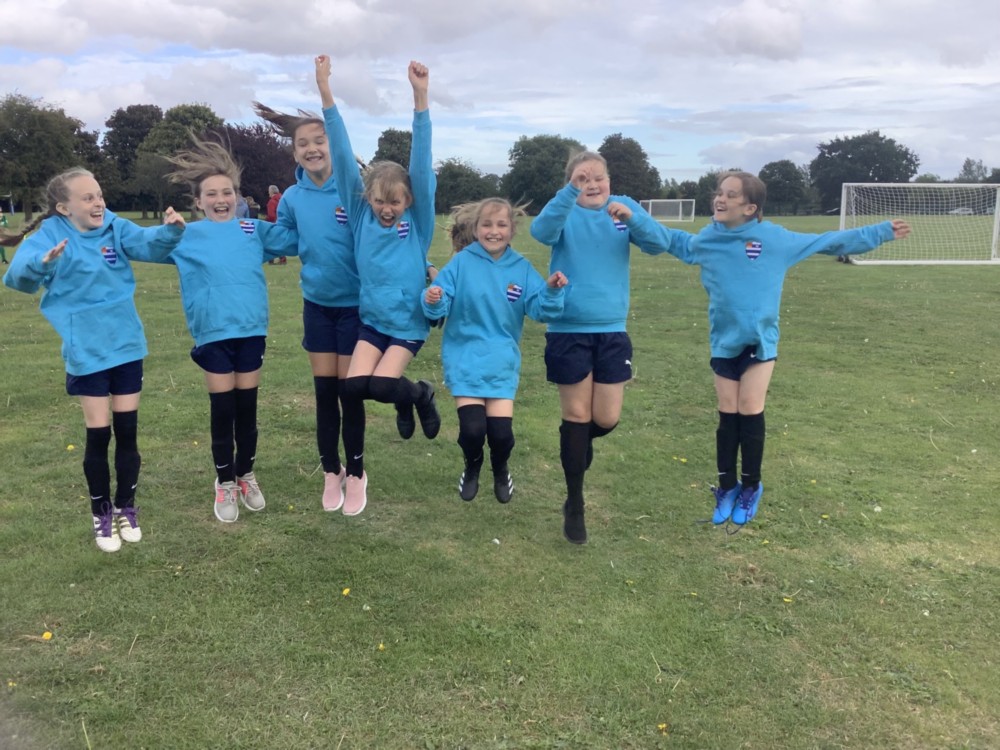 Wow!!! A huge well done to our Years 5/6 girls football team who competed in the Grimsby, Cleethorpes and District football tournament today! They were all so determined and positive- We are very proud of them all!!
Our wonderful team received medals for the 'Respect Award', amazing!!!
A huge thank you to Mr Page, Mr Dean, Mr Marshall and Mrs Hackfath for supporting the team!
Also a huge thank you to our supporters- family and friends who came to cheer the team on! We really do value and appreciate your ongoing support!
Finally, thank you to the girls- those that played and those that will play in the next game or in the club- You are amazing!! ⚽️🏅