Date:

21 March

Posted by:

Miss Whiting
World Downs Syndrome Day
As part of our continuous drive to raise awareness of diversity at Stanford, we held an assembly to support World Down Syndrome Day.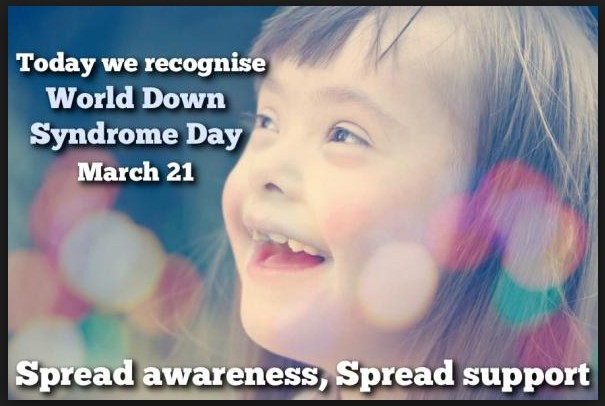 We enjoyed this video clip of some children singing with their parents.
They are singing alongside using Makaton, we had a try at following the Makaton signs too.

We learned that Makaton is sometimes used to help people with Down Syndrome to develop their communication skills alongside their development of speech.
At Stanford we believe that this image illustrates our attitude to diversity very well.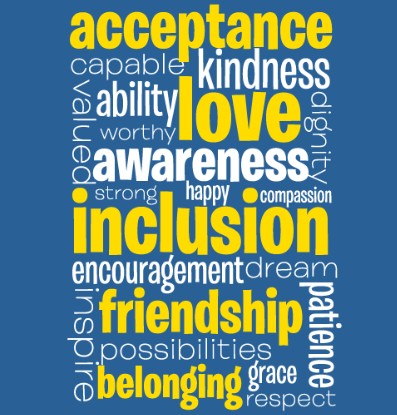 One pupil was already supporting World Down Syndrome Day by wearing a pair of odd socks in recognition.