Date:

25 April

Posted by:

Miss Perrin
Romans on the Rampage! Y3 Hook Day
We had lots of fun on our hook day. Both parents and children have worked really hard in putting together some amazing costumes. The children really enjoyed dressing up as citizens, soldiers, gods and goddesses. Don't they look amazing?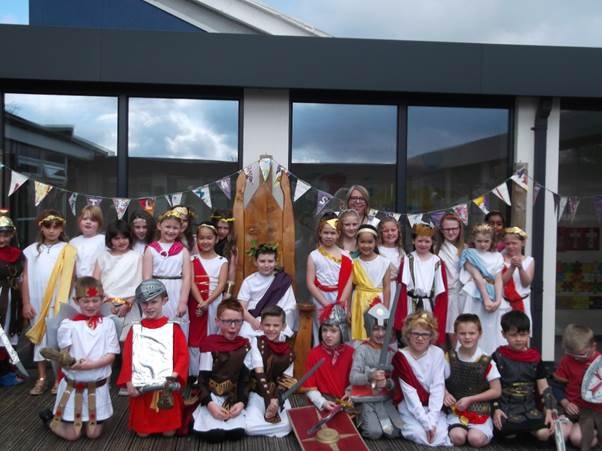 The children enjoyed taking part in the different activities and more importantly learning about the Romans.
Roman wreaths
The Romans liked to wear laurel wreaths on their heads. It was a symbol of victory and honour. The children made their own laurel wreaths using paper plates and paper.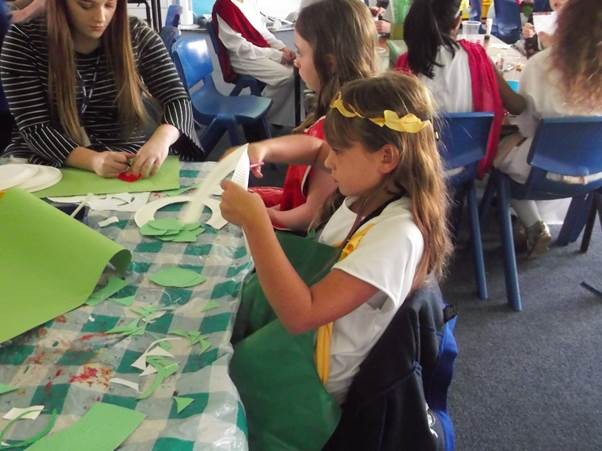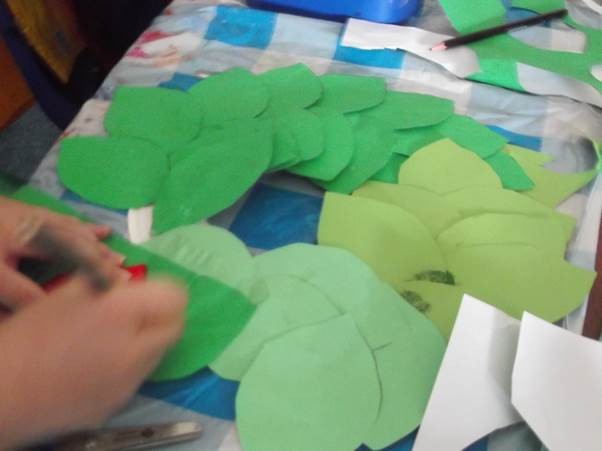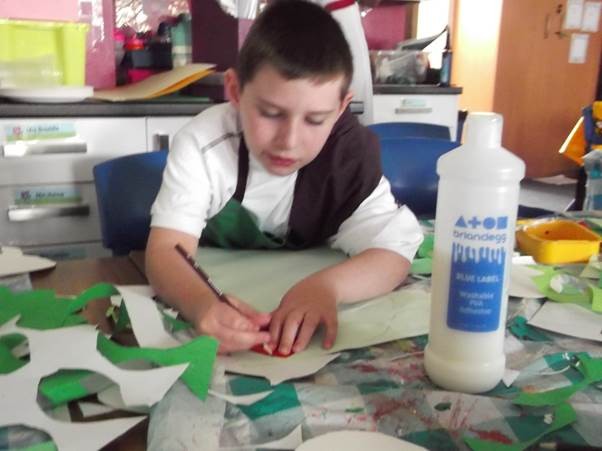 Roman Masks
Another activity was preparation for a Roman mask. In the theatres the Romans played lots of different parts, they used masks to show different characters and emotions. Today we started to make the base for the masks by using papier mache and balloons. We are going to work on these and produce masks for our very own Roman tragedies.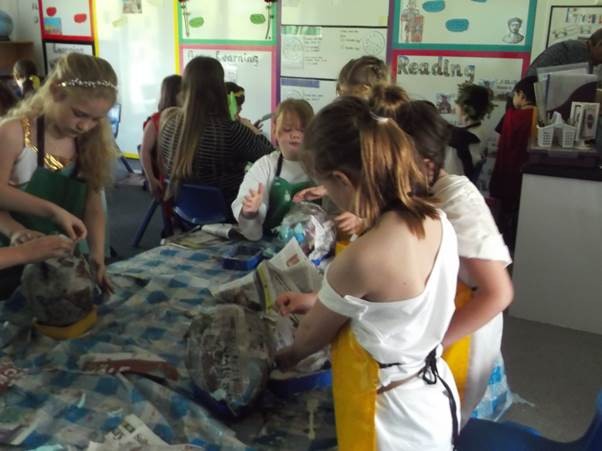 Roman Mosaics
The romans used tiles to make pictures which they called Mosaics. The wealthier the Romans were, the more intricate the mosaics they had on their floors. The children designed their own tiles and then created them with tiny paper squares. It was quite tricky getting the tiny pieces in the right places. Some children helped with larger mosaics which we will put outside our classroom for everyone to see.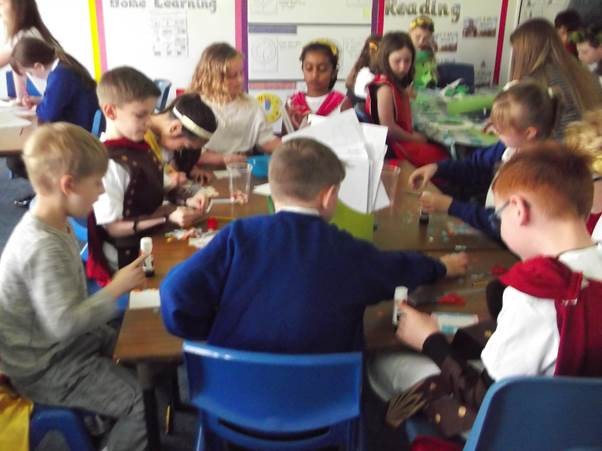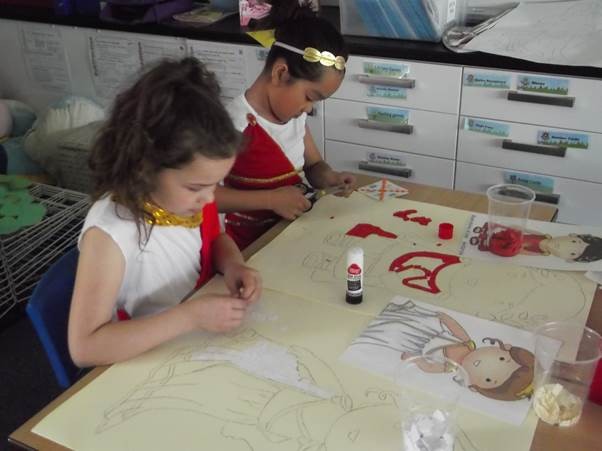 Roman Numerals
We learnt about how the Romans wrote their numbers as letters. It is very tricky working them out as they have to be in a certain order and they work from the largest value to the smallest
We learnt a way of remembering the order and value of the letters by using a mnemonic.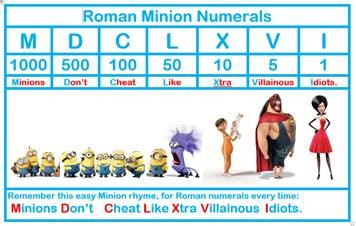 The children enjoyed using Roman numerals in different ways using them to work out shopping lists, break codes and simple addition and subtractions problems. Roman numerals are also handy for telling the time.
Roman costumes
The children looked at the different costumes that the Romans wore, depending on their social status. They chose an appropriate outfit for a Roman citizen or soldier.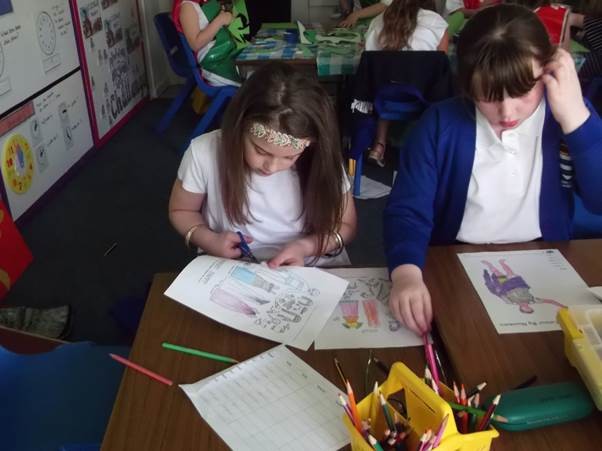 Roman Forum – Recyclng from different eras
The Romans had a place called a Forum where they discussed important matters of the day. At the end of the day the children were split into 2 teams and took part in a discussion. We looked at an important matter – Recycling first from a Roman point of view where they didn't consider it important and then discussing how recycling is far more important today considering the polution of the oceans and its harm to the environment.