Date:

6 September

Posted by:

Miss Perrin
Egyptian Hook Event
Poppy class has a wonderful morning launching our learning about the Ancient Egyptians.
Papyrus Making
First the children learnt about how the Egyptians were the first civilisation to start writing on a form of paper called papyrus.
We tried making our own version of this. It was very messy!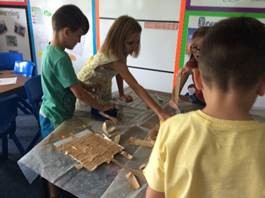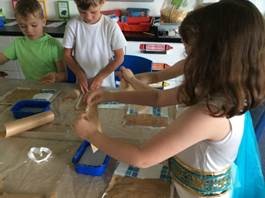 Keep looking out on the blog for these as we have great plans for them once they are dry.
Egyptian Necklaces
The Egyptians liked to look good and most of the wealthy people wore necklaces as they were a status symbol. They liked them to be made of gold with lots of bright colours and beads on them. The children started to design their own necklaces which we will be making shortly, so keep checking the blog to see the finished results.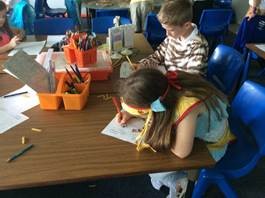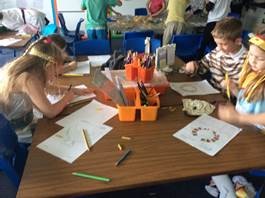 The children looked fantastic dressed as Egyptians, Mummies and Explorers.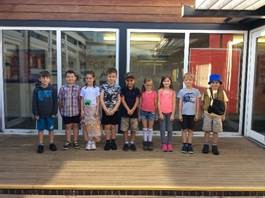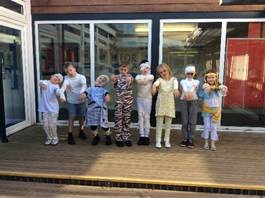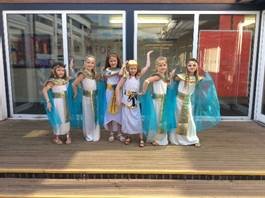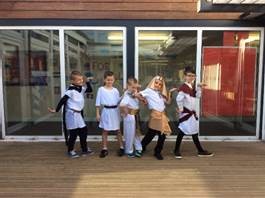 Thank you for all the effort you put into making the children look so fabulous!