Date:

23 September

Posted by:

Mrs Hill
Travelling back in time to the Ancient Egyptian Era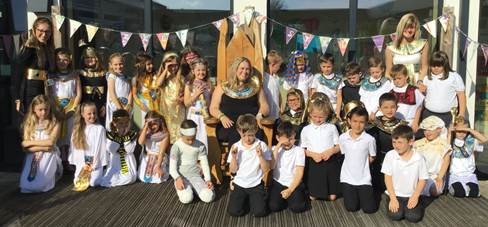 We looked at a range of sources of evidence which gave us lots of information about Ancient Egyptians.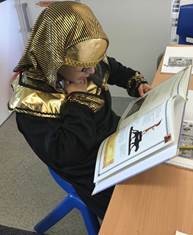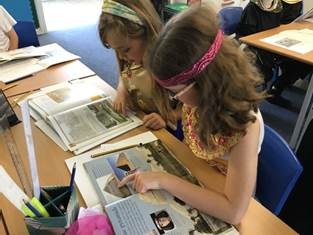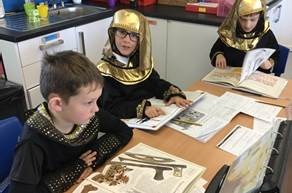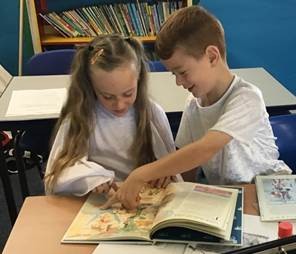 We learnt about their writing and number system.
We translated Ancient Egyptian numbers and created our own number patterns for each other to solve.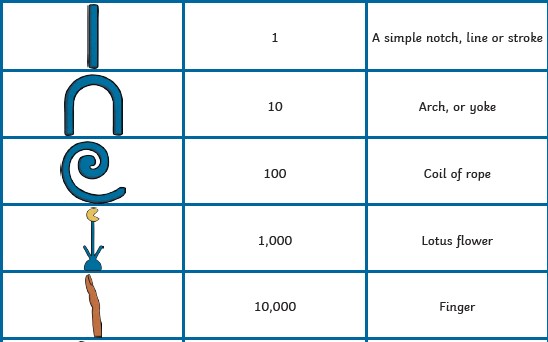 We looked at some Egyptian dancing and in groups created our own routines?