Date:

30 October

Posted by:

Mrs Hill
Normanby Hall
We went on a fabulous trip to Normanby Hall to learn about what it was like to be a Victorian.
In the morning we visited the main house.
There we met the housekeeper. Mrs Harding. We considered how this building was different to the homes that we live in.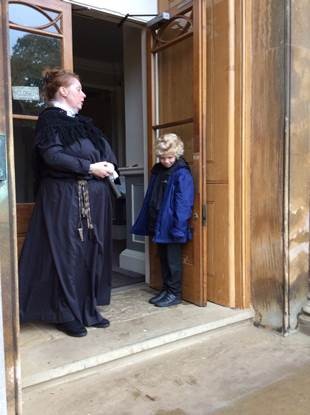 Mr Marrows, the Butler decided if we could enter the hall. We had to greet him very politely.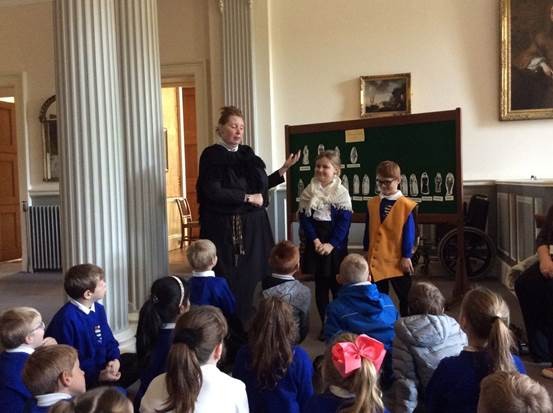 In the hall we learnt about the Sheffield Family using information from the 1892 census return.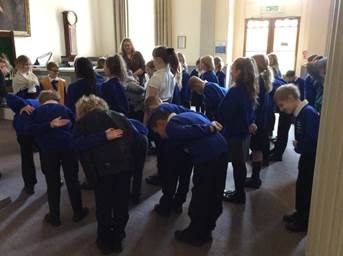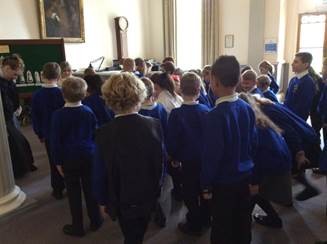 The boys practised our finest bows and the girls practised their most gracious curtsies.
We closely looked at Lady Sheffield's drawing room. From this we were able to see the sorts of activities she spent her time doing.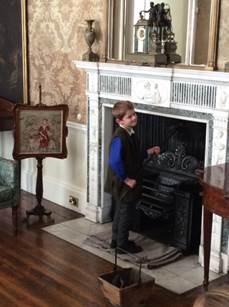 The fire was kept clean by a young male servant who had the job of cleaning the chimney. He had to start work really early.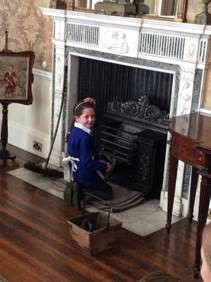 The House maid had to do all the cleaning including blackening the hearth. If she didn't do a good enough job she would be punished or get the sack!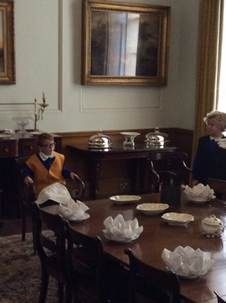 Meals were very extravagant. The Sheffield family were served their meals by the butler. The meals were prepared by the cook. The Kitchen servants would do all the chopping and preparing as well as the washing up. There were lots and lots of courses. Sir Berkeley would sit at the head of the table. Lady Sheffield would sit the opposite side.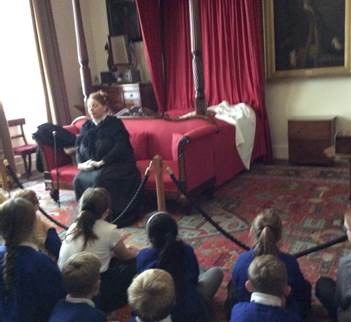 In Sit Berkeley's bedroom we learnt about how he would have help to get dressed, undressed and washed. The cupboard at the side of the bed was actually the toilet! It was the servant's job to empty it each time.
After lunch we learnt about what it was like to be a laundry maid. Washing during the Victorian times was quite different from today.
We learnt about the process and discovered it was hard work!