Date:

30 January

Posted by:

Mrs Smith
Interfaith week by Juniper class
This week for interfaith week we have been learning about many different religions around the world. To help us understand some of the places that they pray we have done some drawings of the Buddhist temple.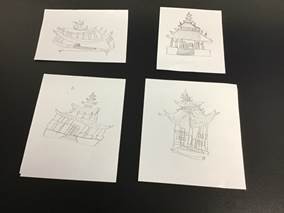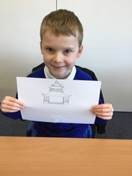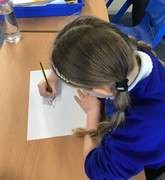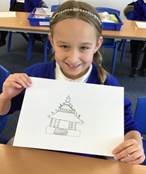 Next, we learned about Judaism and how Jewish people follow the religion with the place that they worship, sacred items to them and the events that they attend to celebrate Judaism. We did an activity labelling the different parts of a Jewish synagogue.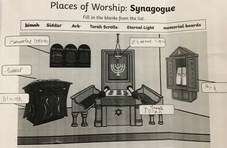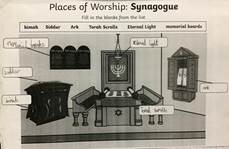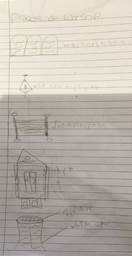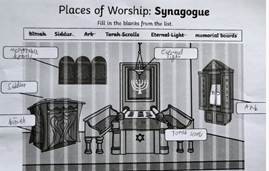 We have looked at Sikhism and the various things that they belief. After we looked at what the Sikh religion believes we were able to create a mind map of different drawings and key words of what the Sikhs belief in their religion.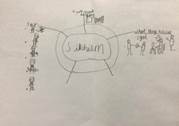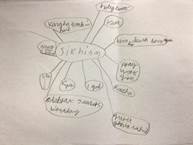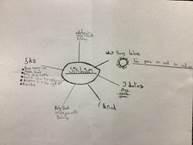 Reflections on interfaith week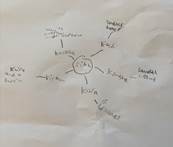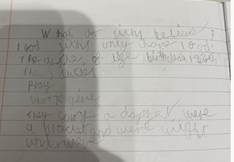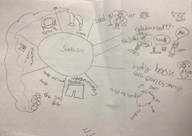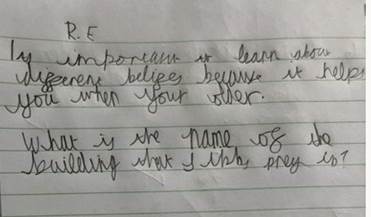 Buddhism and Meditation
As part of Inter faith week in Juniper class , we looked at the faith Buddhism and how they use meditation. Meditation is a very important part of Buddhism. Through meditation, Buddhists believe they can calm and clear the mind, making it peaceful. We thought this was a good way to start our day. Well done those at home who joined in.