Date:

11 September

Posted by:

Mrs Smith
Activity Day
What a fantastic activity day we had last week! After collecting so much recyclable material, we designed our castles using them. Firstly we drew what we wanted our castle to look like.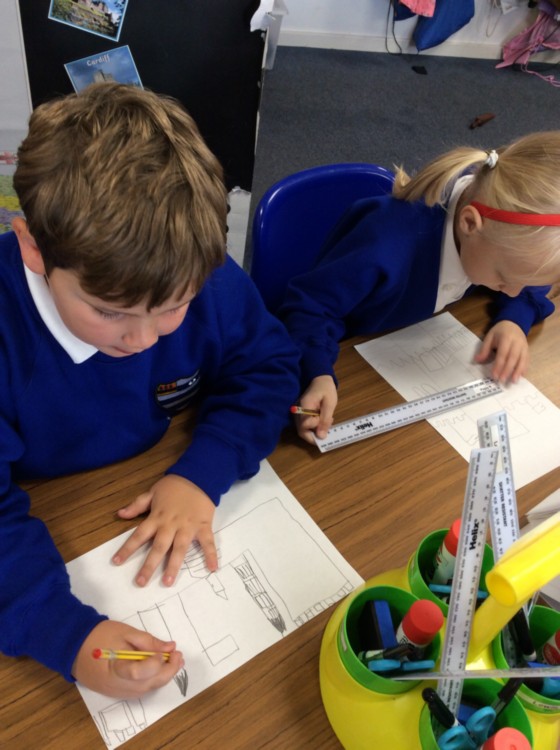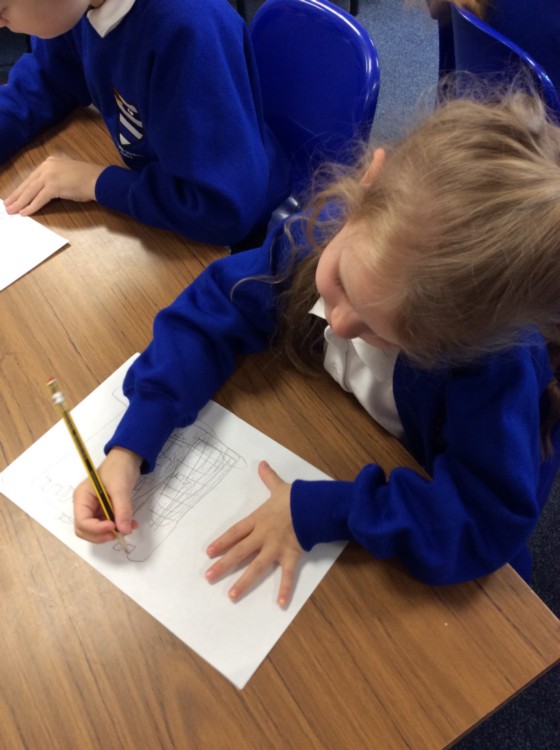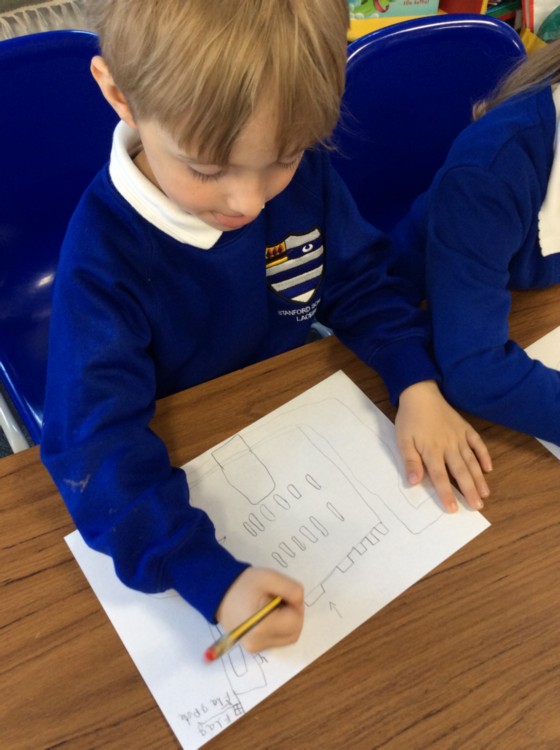 Then we chose the most suitable materials and got making. We helped each other out when we needed to – Mrs Smith said we were great at teamwork.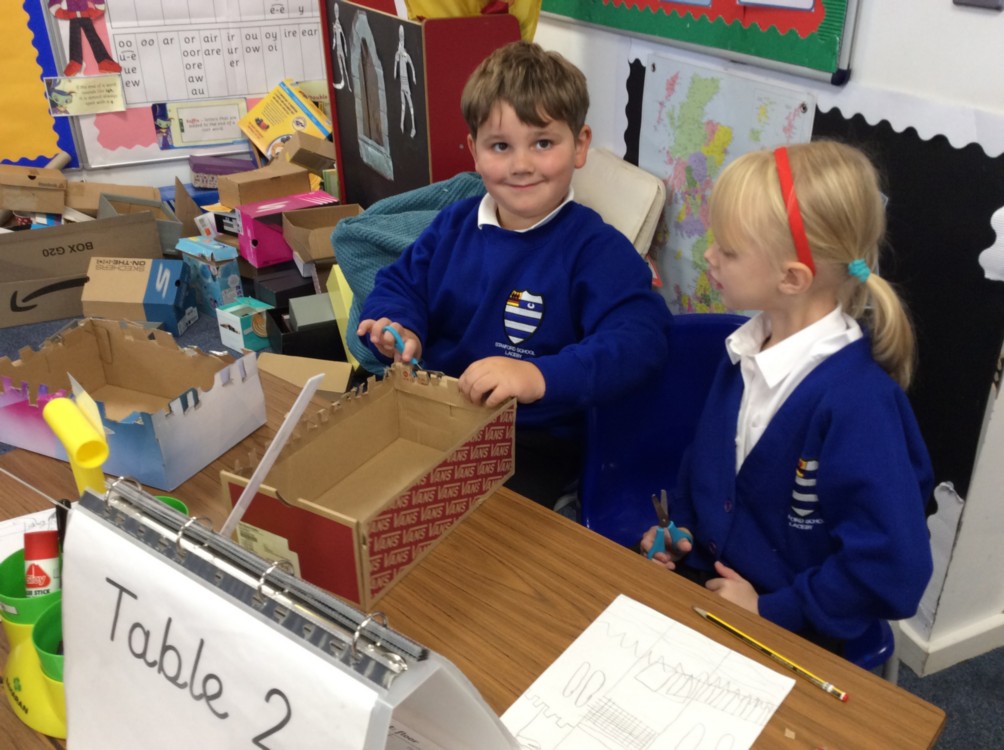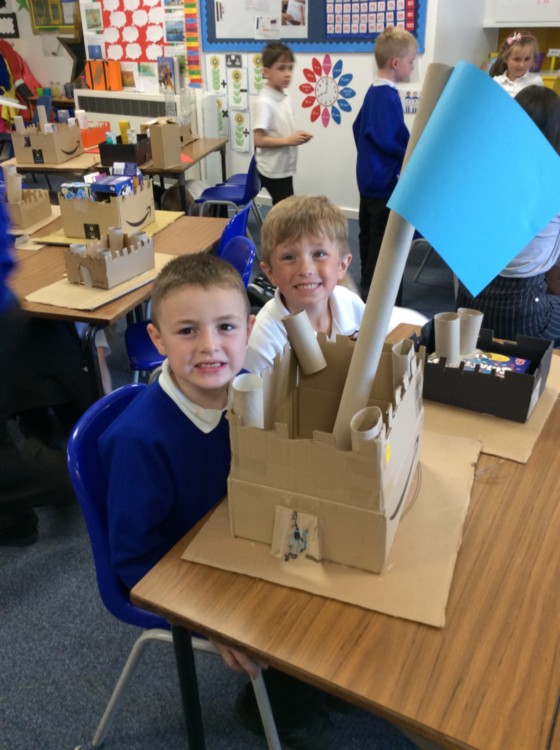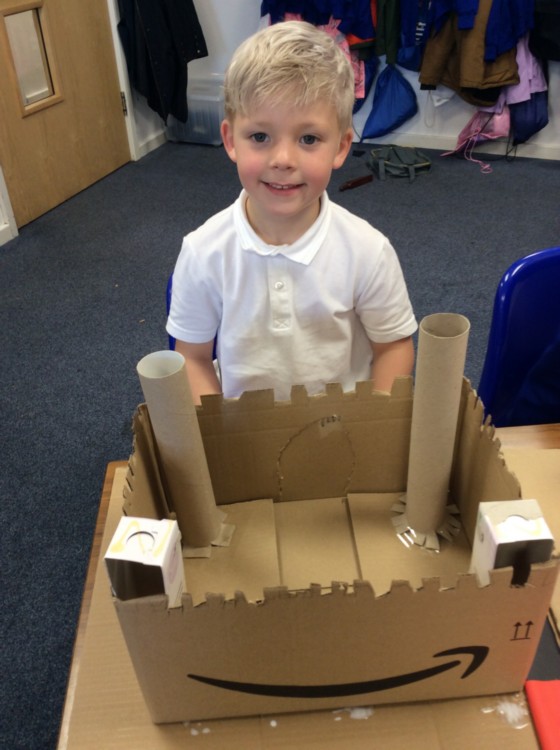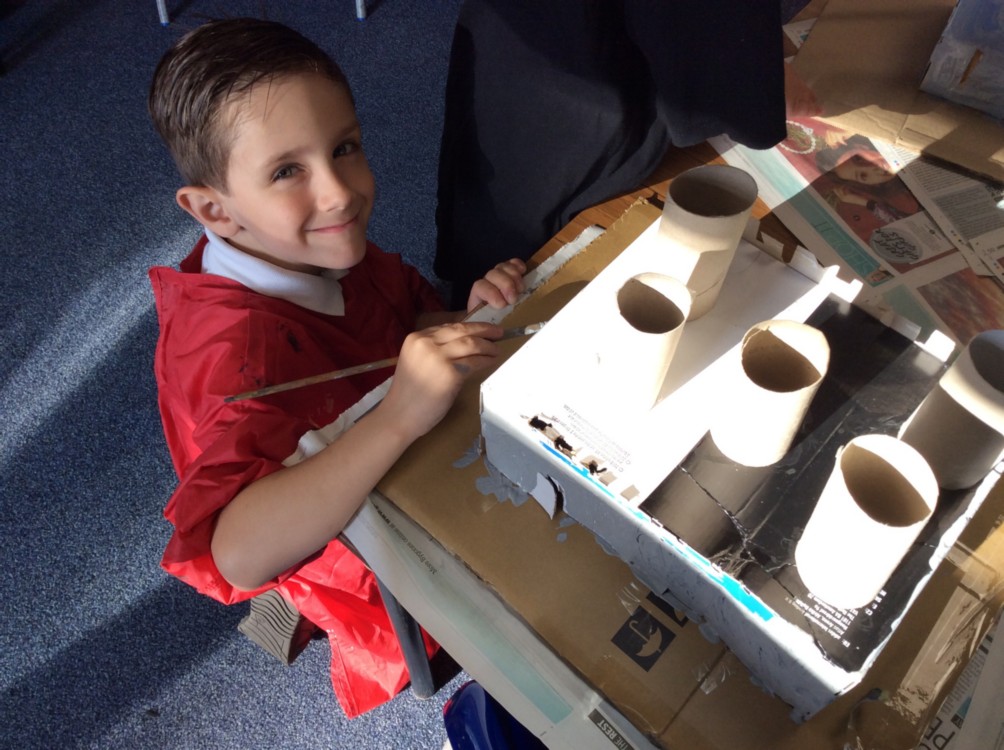 Finally we painted out models to give them a really good finish.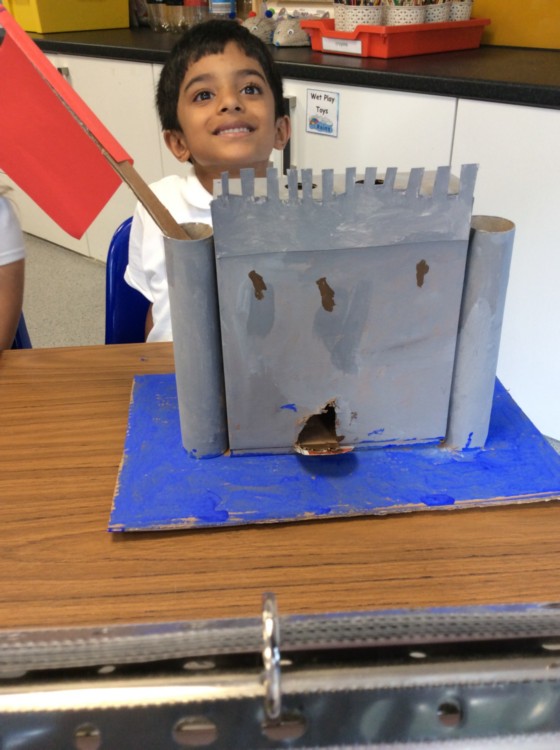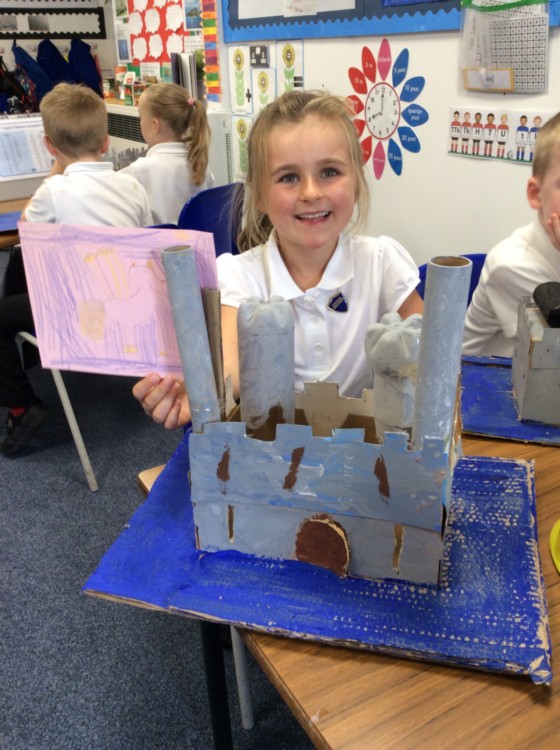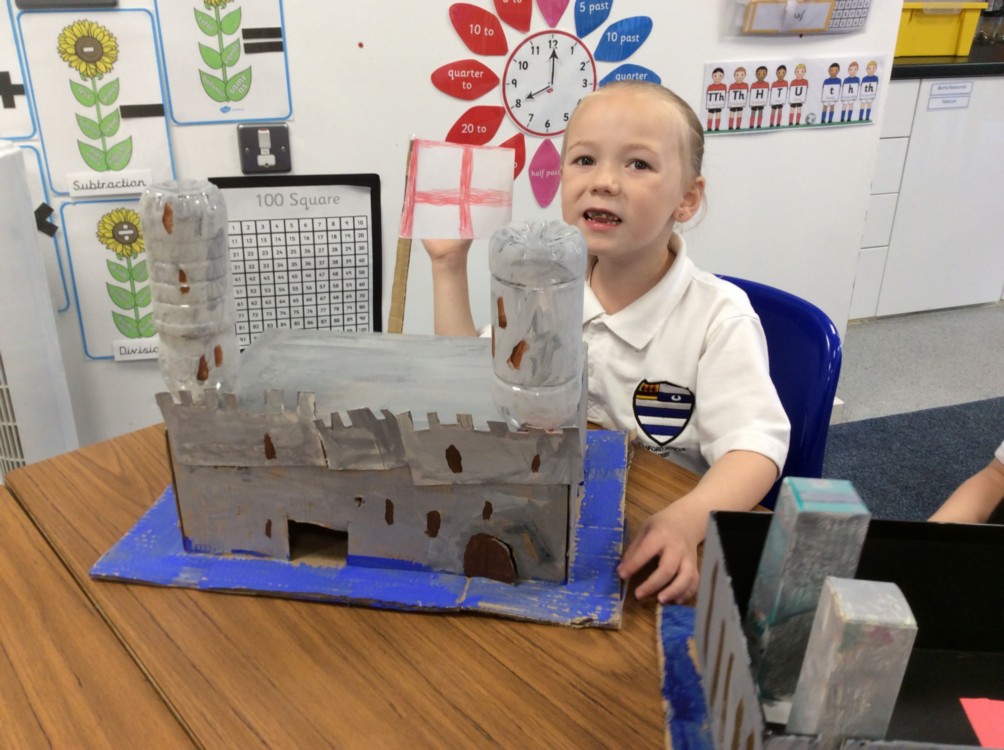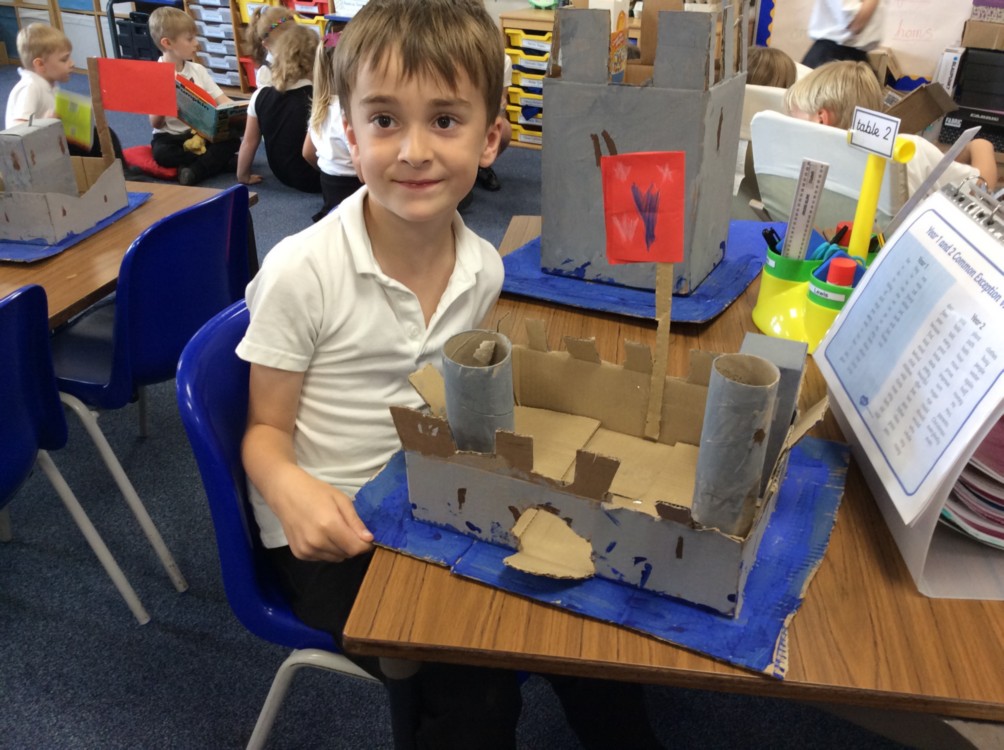 We will now be evaluating our finished models, keep watching our blog page to see these too.
THANK YOU FOR HELPING US TO COLLECT SO MUCH RECYCLING.