Date:

5 November

Posted by:

Mrs Smith
Fire Safety
Today we had a live, streamed assembly from the local Fire Fighters. We learnt a lot about Bonfire and Firework safety and also about Fire Safety.
We made sparkler poster to show the 5 rules of using sparklers safely: One at a time; with an adult; wearing gloves; put used ones in a bucket of water (not on the ground) and be sensible. Do you like our posters?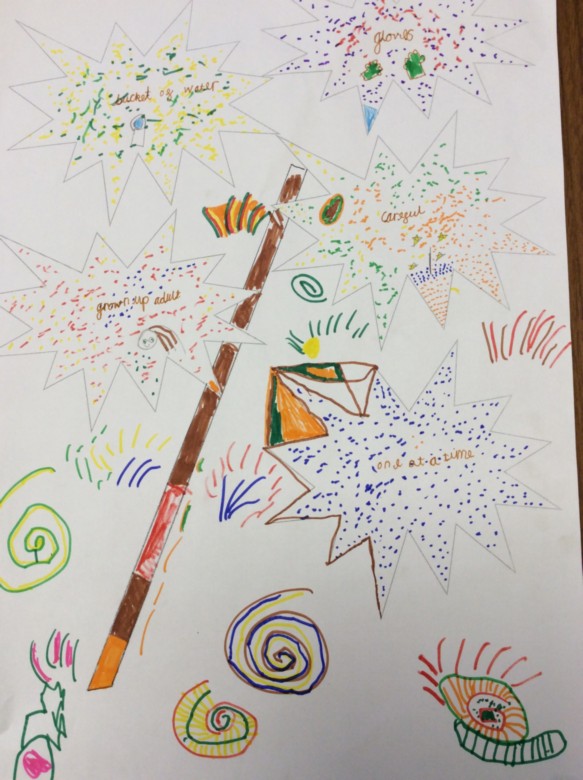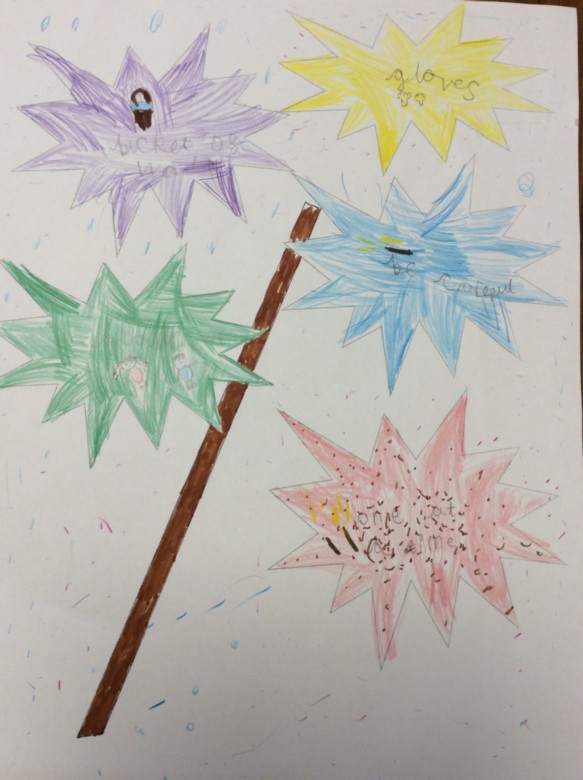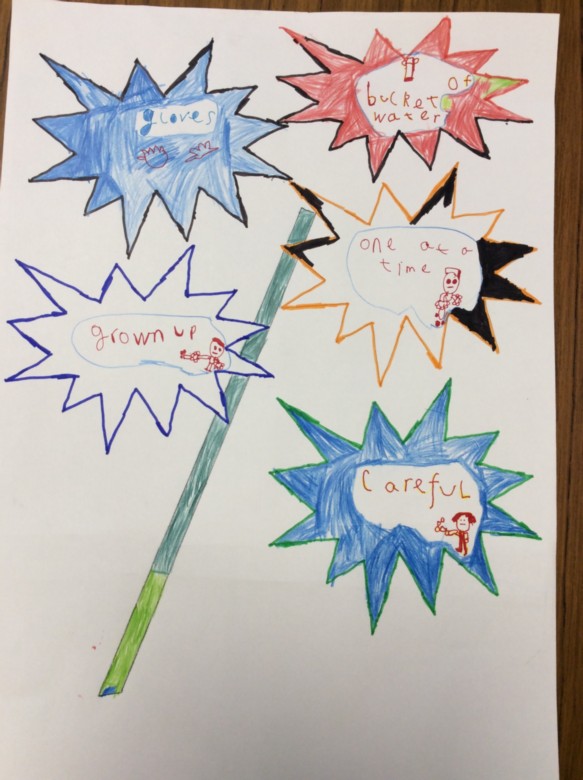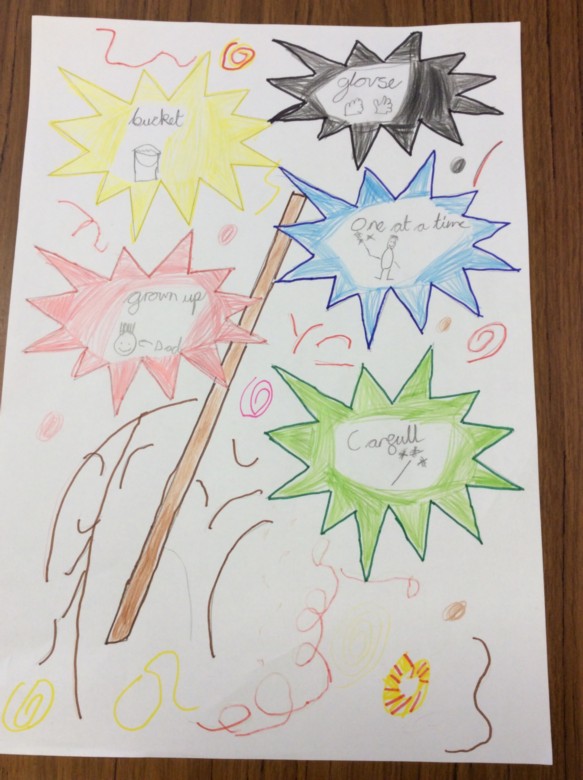 We also practised what to do if a spark of fire lands on us:
STOP, DROP, ROLL.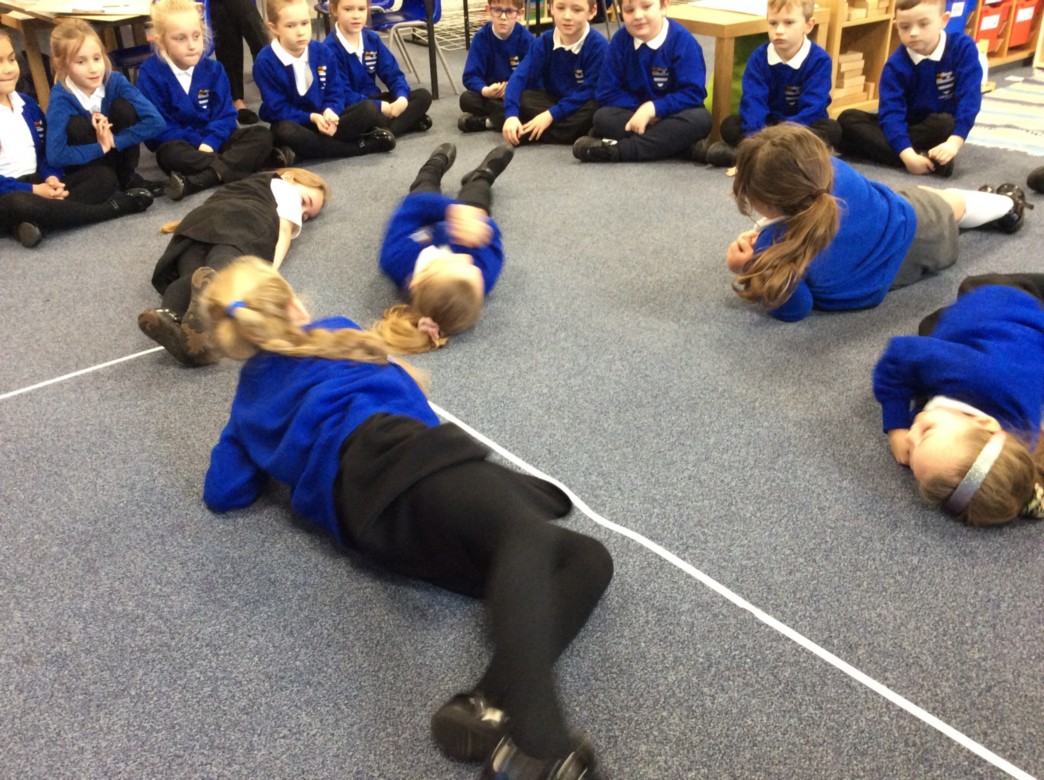 Here's some of our questions answered by the fire team:
A and S asked: How does smoke hurt us?
Answer: If we breathe it in, it can really hurt us. That's why firefighters wear special masks.
B asked: How can we stay safe near bonfires?
Answer: By being with an adult and staying a good distance away. Also never throwing anything into a fire.
We really enjoyed our virtual assembly.